Continuing their eclectic and frankly fascinating programme of musical events, London's Cafe OTO hosts superfast 'continuous music' pioneer Lubomyr Melnyk in his debut UK performance.

A pianist and composer with an approach to the piano using a technique based on extremely rapid notes and note-series that create a "tapestry of sound" usually with the sustain pedal held down to generate overtones and sympathetic resonances.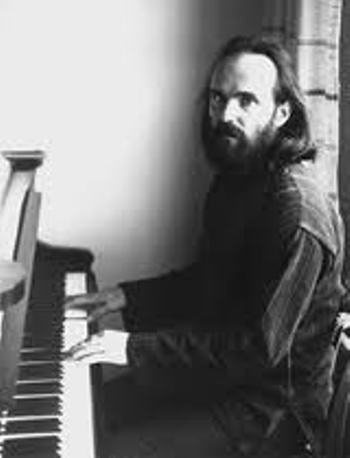 'According to Wikipedia' he is also the fastest pianist in the world, sustaining speeds of over 19.5 notes per second in each hand and holds the record for the most notes played in an hour. But more than just a technical display, Melnyk's note choices create a 'personal soundworld of mystical calm, recalling the likes of Charlemagne Palestine and La Monte Young'. Or, if we are to believe the blurb that appears on his webpage: 'first there came Franz Lizst ….. then came LUBOMYR'. No artistic ego there, then.
Hubris aside, and taking all Wikipedia claims with the skepticism they deserve, it's an interesting technique. And a chance to witness the piano equivalent of shred.

Thursday 26 January '12 • 8PM • £7 adv / £8 on the door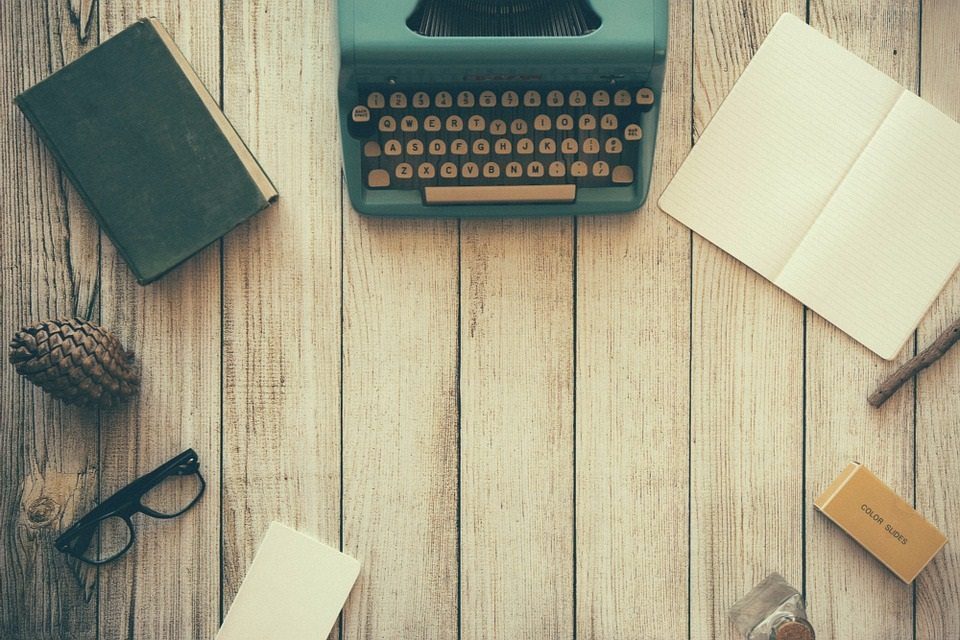 The aim of art is to represent not the outward appearance of things, but their inward significance. – Aristotle