[dropcap style="font-size:100px; color:#992211;"]'M[/dropcap]eanwhile, back in the States
And a bad detective investigates
Every bit of trash….
Part of the problem is that Johnny was a human being.'
– The Bermondsey Joyriders: 'Johnny Thunders Was a Human Being'
New York Dolls icon, the icon's icon, Jetpack Johhny. Coming to a screen near you.
---
LOOKING FOR JOHNNY
The legend of Johnny Thunders
"Thought provoking and poignant and a must see for all Thunders fans" – Louder Than War
When Johnny Thunders died in New Orleans on April 23rd 1991, he left behind a mystery. Though MTV and international broadsheets reported the guitarist's demise, for many in the mainstream, Thunders was perceived as an enigmatic outlaw. He was adored by a legion of devotees and cited as an influence by at least three successive generations of musicians. Thunders refused to play the corporate game and was both elevated and damned for it.
Looking for Johnny is the creation of the documentary maker, Danny Garcia (The Rise & Fall of The Clash). The young Spanish filmmaker was seized by a question that wouldn't let go – 'just who was Johnny Thunders?'.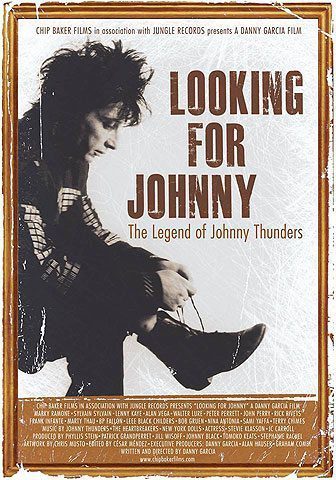 He spent 18 months travelling across the USA and Europe, filming interviews with fifty of the people who were closest to Johnny, building a compelling narrative drawn from first hand testimonies.
The film examines Johnny Thunders' life from the early 70's as a founding member of the influential New York Dolls, the birth of the punk scene with The Heartbreakers in both New York City and London, and later incarnations including Gang War and The Oddballs. It also explores Johnny's unique musical style, his personal battle with drugs and theories on the circumstances of his death in a New Orleans hotel in 1991 at age 38.
Interviewees include the New York Dolls' Sylvain Sylvain, Heartbreakers bandmates Walter Lure and Billy Rath – in a final appearance prior to his tragic death this August, Lenny Kaye, Bob Gruen, Terry Chimes, Alan Vega, Peter Perrett, Sami Yaffa, and three of Johnny's late managers: Marty Thau, Leee Black Childers and Malcolm McLaren, alongside many others.
The film features 40 songs including 'Born To Lose' and 'You Can't Put Your Arms Around A Memory', and historic film of Johnny with live performances from all periods, with unseen New York Dolls and Heartbreakers footage and photos.  Filmmakers Bob Gruen, Don Letts, Patrick Grandperret, Rachael Amadeo and others contribute classic archive footage, along with rarely seen clips from Johnny's French film roles, helping illustrate the charisma, chaos and heartbreak inherent to the guitarist.
Following a series of premiere showings across the USA, Canada, UK, Sweden, Norway, Spain and France, the film is now due to be released on DVD and via digital services on October 27th. Presented by Chip Baker Films in association with Jungle Records, the DVD will feature a host of extras, including three bonus music clips.
Three special screenings and a live Q&A session with director Danny Garcia will take place in the run-up to the release, offering fans who failed to get tickets to June's sell-out UK premiere at Leicester Square's Prince Charles Cinema a second chance to see the film on the big screen. The dates are;
13th Sept – LONDON, Portobello Film Festival – Pop-up Cinema www.portobellofilmfestival.com
26th Sept – LONDON, Doc'n'Roll Fest – Hackney Picturehouse www.docnrollfestival.com
(inc. Q&A with Danny Garcia)
On November 24th Jungle Records will issue a soundtrack album to accompany the film, featuring 30 rare and exclusive tracks from Johnny Thunders and related artists. The album will initially be made available as a double LP on patent red vinyl in a limited, numbered edition, with CD and digital releases to follow in 2015.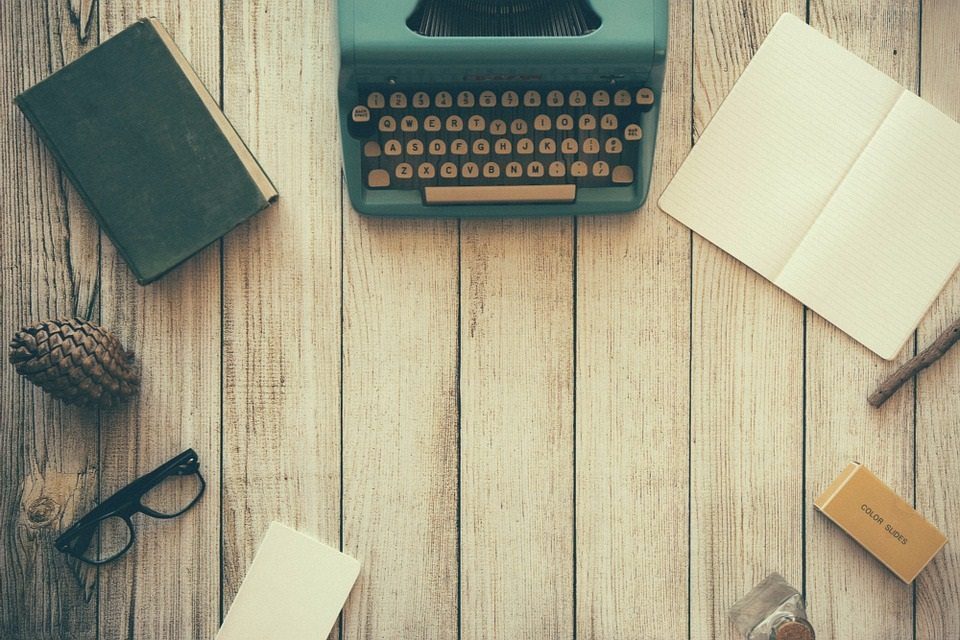 The aim of art is to represent not the outward appearance of things, but their inward significance. – Aristotle