[dropcap style="font-size:100px; color:#992211;"]O[/dropcap]ftentimes a film set around the care system will cloy with a patronising, unrealistic sentimentality.
Not so Short Term 12; the story comes from writer-director Destin Daniel Cretton's personal experience, and it shows. Set in a residential care unit for teenagers, the result is a story that is almost matter-of-fact in its style, a hand-held camera contributing to a documentary feel, yet anything but in its deliverance of what is a genuinely moving drama at points.
Really this is a star turn from the relatively inexperienced Cretton, his script wisely choosing to only lightly touch on the politics of the privileged and under-privileged, opting for a more everyday, human interaction.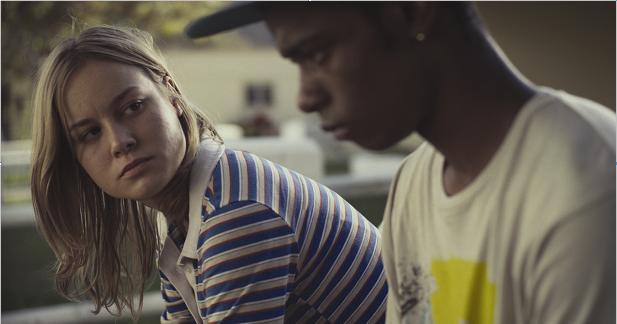 A multifaceted premise smoothly marries several strands that track the development of a number of characters. Lead character Grace (Brie Larson) is the home's tough yet fair supervisor, whose unwanted pregnancy coincides with the arrival of the self-harming Jayden. The juxtaposition of the two's vulnerability works well and is one of the film's strong points; it brings about an effective but subtle portrayal of the abused as adults, camaraderie and panic surfacing as long-term effects make themselves clear.[quote]Short Term 12 has
the viewer well and
truly captured in its
lonely, wretched basis[/quote]
Complemented by an impressive—in fact, he's heartbreaking—performance from Keith Stanfield as Marcus (a boy approaching 18 and terrified of leaving the unit) Short Term 12 has the viewer well and truly captured in its lonely, wretched basis. Thankfully there is light relief in the guise of a clueless new care worker, whose comic timing is very fine.
That is not to say that the film is without fault. Its final act submits to cliche as Grace focuses her own past on Jayden's present, the story almost instantly less moving as a result, while a 'happily ever after' ending feels more like wishful thinking for the characters involved, negating the sense of realism worked so hard at leading up. The wraparound context, of the lighthearted chat outside the home—which does initially give the impression of a slacker film, surely not a deliberate move—also doesn't quite line up in style.
Regardless, Short Term 12 is an impressive, emotive film that indicates some good material to come from Cretton.
Next screening : HACKNEY PICTUREHOUSE, 19 October, 13.00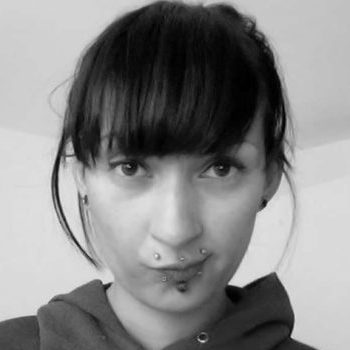 Naila Scargill is the publisher and editor of horror journal Exquisite Terror. Holding a broad editorial background, she has worked with an eclectic variety of content, ranging from film and the counterculture, to political news and finance.