[dropcap style="font-size:100px; color:#992211;"]I[/dropcap]f gritty facial gestures and tortured body English are any indication, Twin Atlantic know how to commit to a performance.
As evinced by their set at the Penguin Originals Plugged In sessions at The Hospital Club, they know how to give it the beans. And the beard.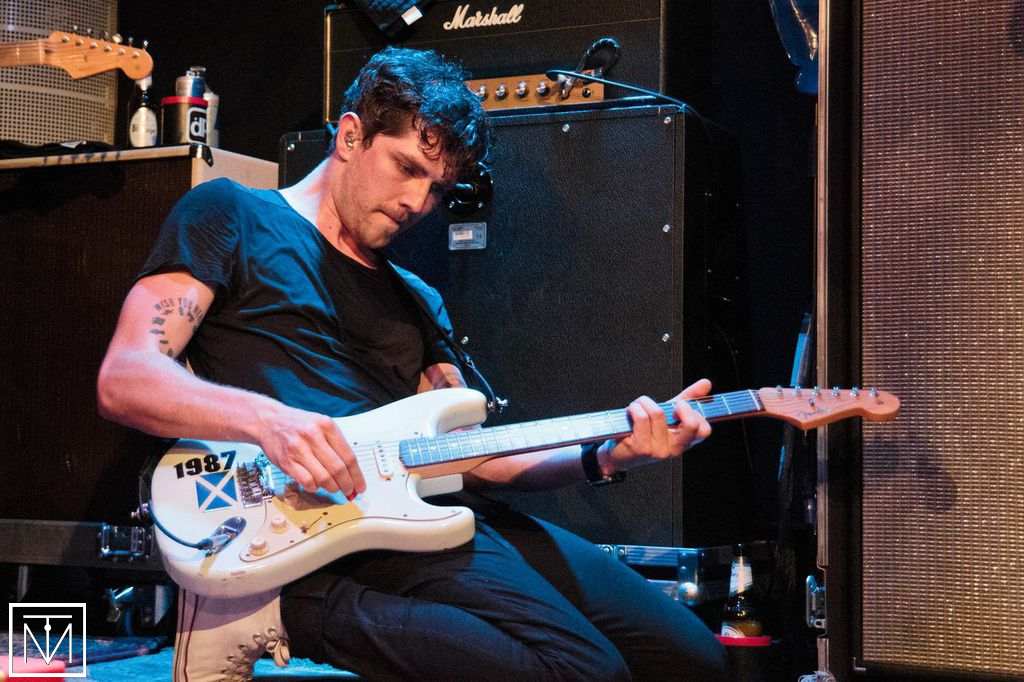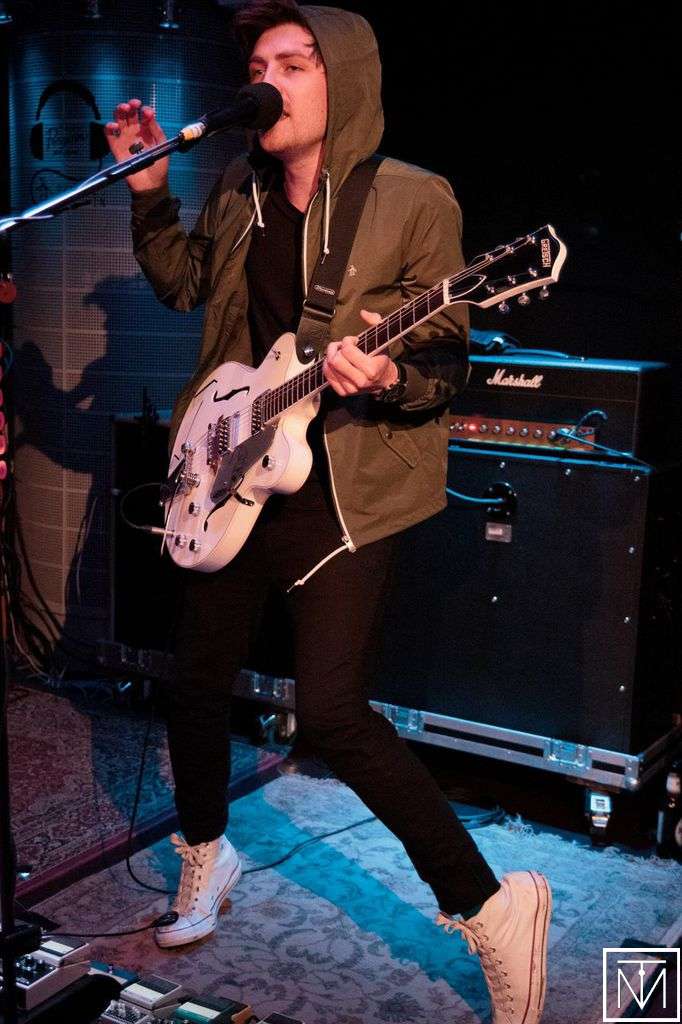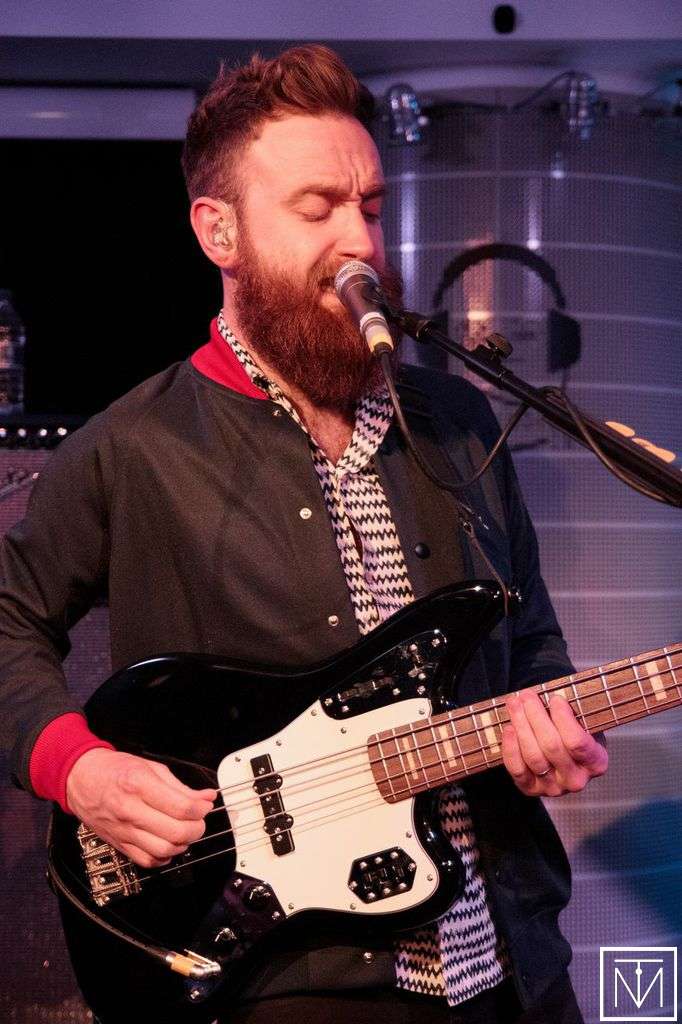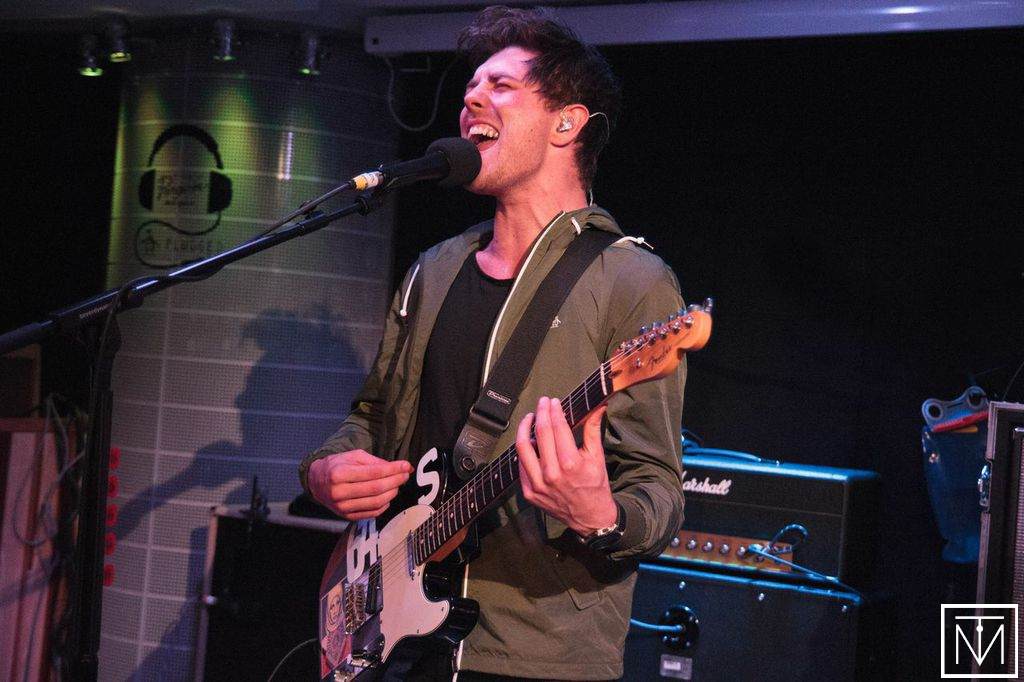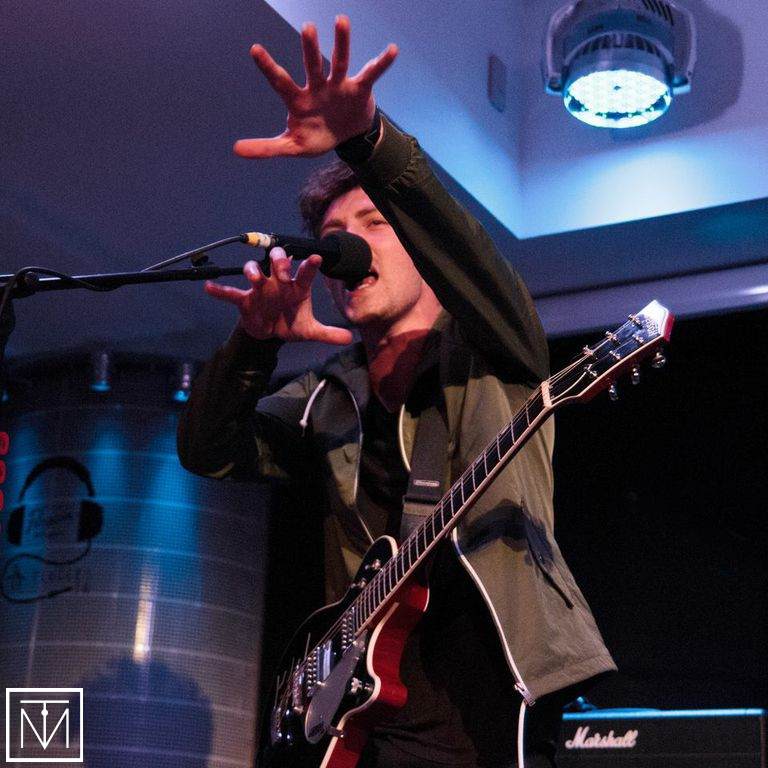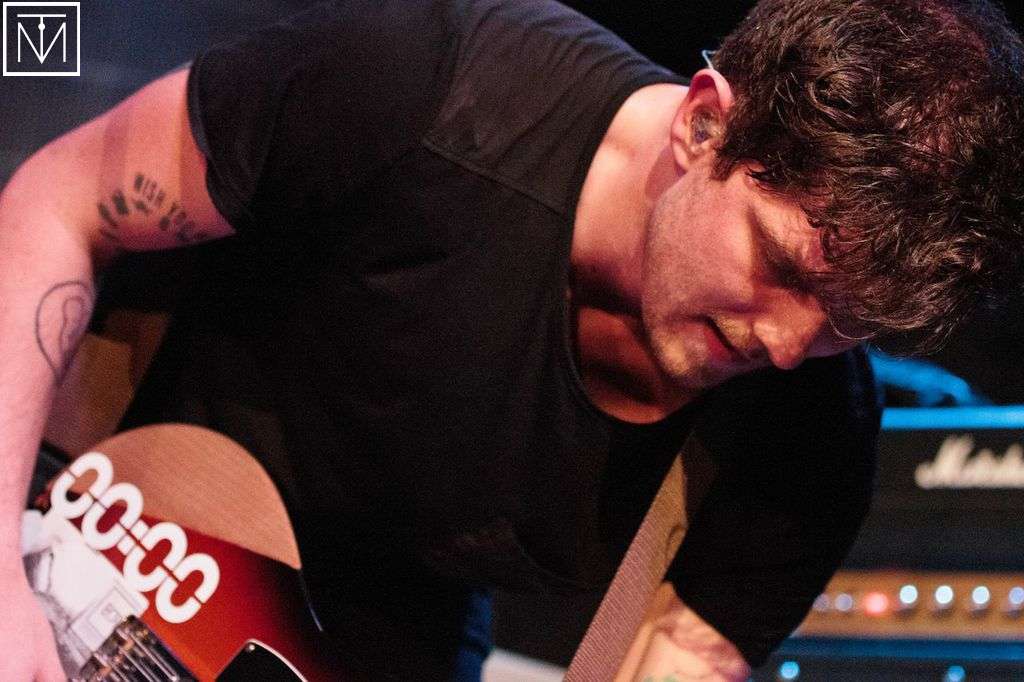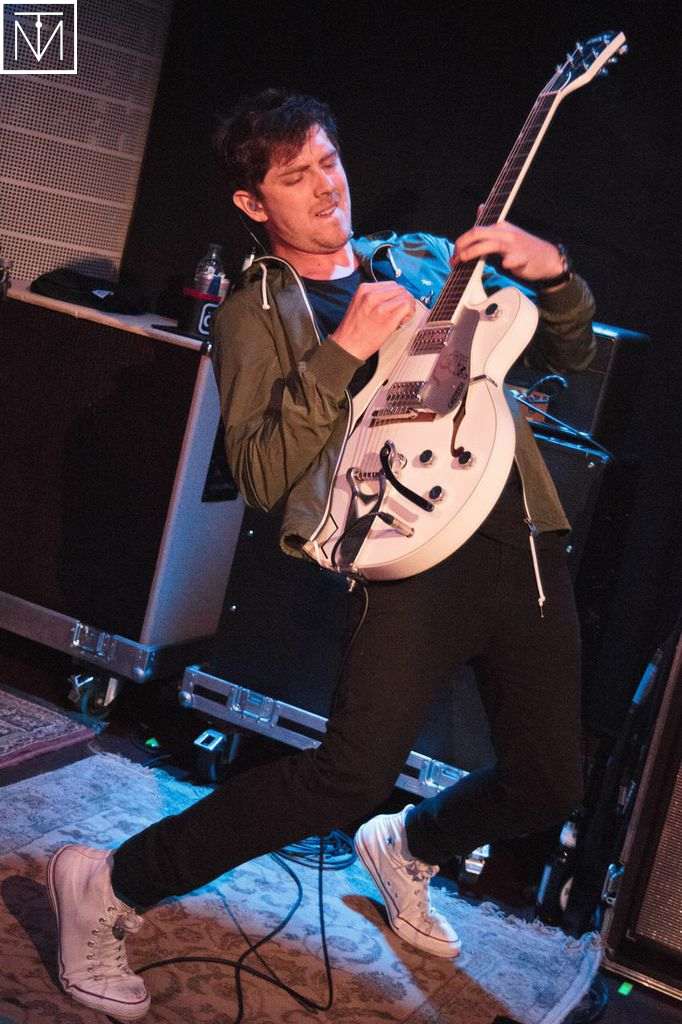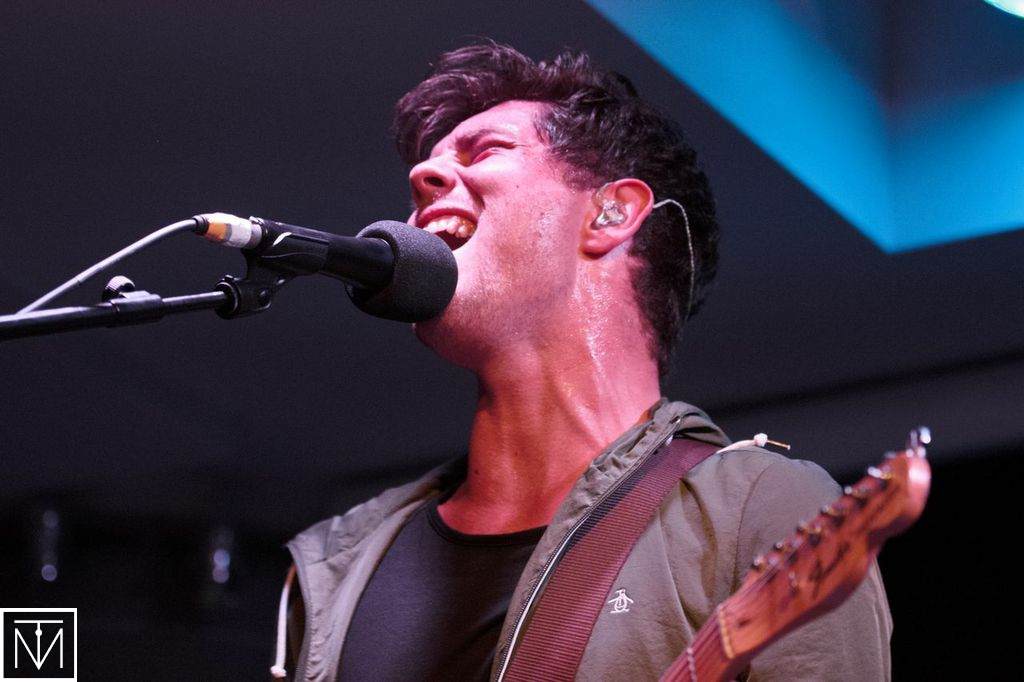 All photos by Chris Patmore. Not to be reproduced without express prior permission.

Chris Patmore is a photographer-designer-writer in order of creative satisfaction, or a designer-writer-photographer in order of current earnings. After becoming totally disillusioned with the world of film journalism he has returned to his first loves: music and photography. Sirius Flatz, manager of Molotov Jukebox, says, "Chris has what one could call a musical eye, capturing bands in their perfect moments."