[dropcap style="color: #992211;"]A[/dropcap]n album playthrough in the Houses of Parliament – sounds intriguing.
Who could it be?
George Clinton?
Everlast?
Cat Stevens?
Public Enemy?
Nope it's Slash & Myles Kennedy telling us about their latest album 'World on Fire', giving us a few acoustic numbers and allowing the new album to be heard in full. Journalists were screened, phones placed under temporary ban, free booze circulated, photos taken and names misremembered as the lounge quickly filled to over-capacity.
Ripping through a few lesser known numbers the overwhelming highlights of the acoustic set were Fall to Pieces and Sweet Child of Mine. Both songs had fans young and old reaching for falsetto highs with hands clenched in meaningful gestures and for a moment the scalloped buttresses of parliament were overshadowed by Slash's iconic and blistering fretwork. Though admittedly, one gets a sense that the acoustic is not his primary weapon you can't argue with a few bum notes when you're standing a few feet from a legend playing Sweet bloody Child of I've-waited-my-whole-life-for-this Mine. Magic stuff.
Despite pleas for an encore Slash waved us away and the set came to an end, and if the guitarist wasn't in the best of moods, Myles Kennedy left no doubt that he can sing, probably better than both Axl or Scott, and that he's insanely charismatic. Listening to the World on Fire through the hubbub of friends and voices it's hard to get a full grasp of this new album, the songs seem pretty heavy and again Myles proves that he can REALLY sing but more than that it wouldn't be fair to say. Also compared to a live performance of two songs etched in the very souls of everyone present it's going to be a difficult task to make headway with a flushed and elated crowd so tight in history's grip.
To say that you saw Slash play an acoustic set with this level of intimacy is to put yourself in very rare company, I'm glad to say I was there and what remains of the 13 year old rock obsessive is beaming a rare smile at where he ended up.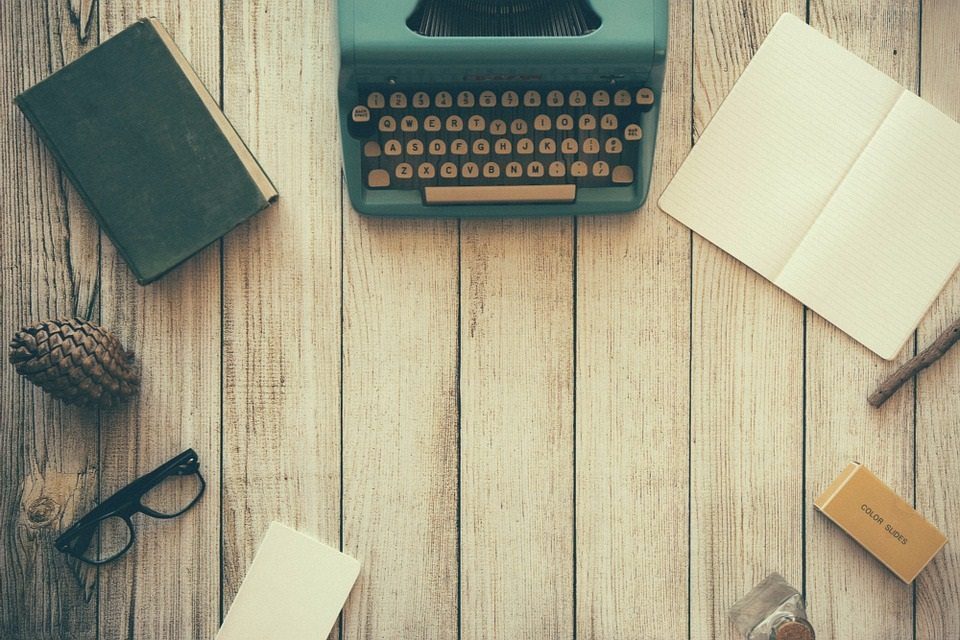 The aim of art is to represent not the outward appearance of things, but their inward significance. – Aristotle