Hipster Folk and laid back dirt rave, gypsy funk with a grow-mo pomo comb-over…
Vicariously talented wunderkind Joel Sarakula has been a collectors item for a number of years through his Australian-only hard-to-find internet releases. His approach to folk music is at once simplistic and basic however it also meanders thoughtfully in the hinterland between those two radical states with apparent disregard for fashion.
…and it is here on eve of controversy that we can investigate further. Also: 'nose'.
It's often when an artist truly lets go of the pretension of musical commonality and just wears whatever's in last season's closet that the emotional loyalty card can finally be redeemed. On this particular performance Joel really let it loose, sweeping front to back through musical ages; Stripes and Bowie, whiffs of Pop cheese with Medway's intent. All the finery, gold and shadow came to play across the velvet floor. Bohemian indeed.
Joel Sarakula online at this time.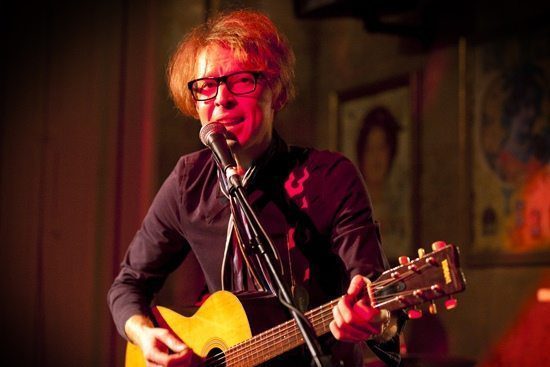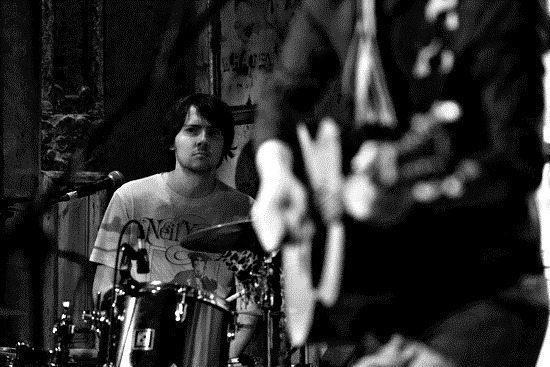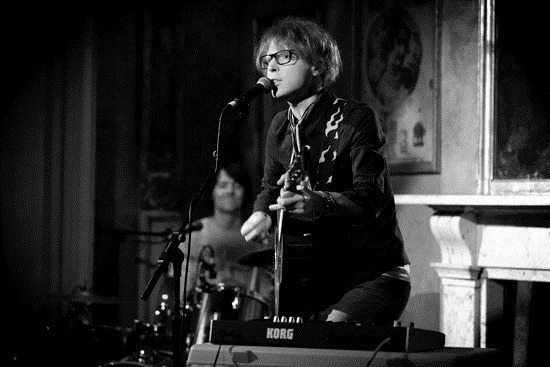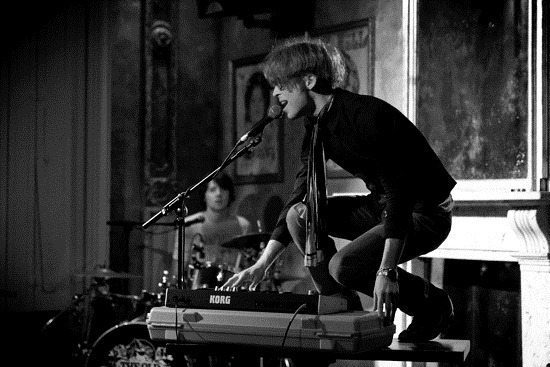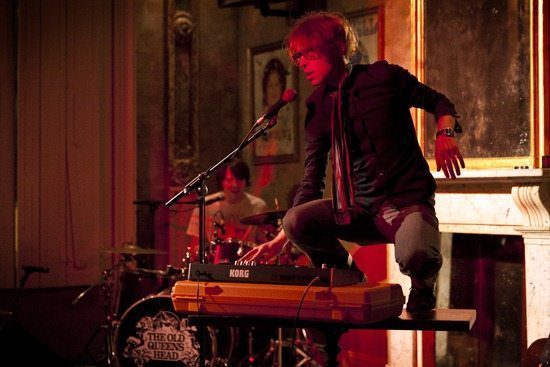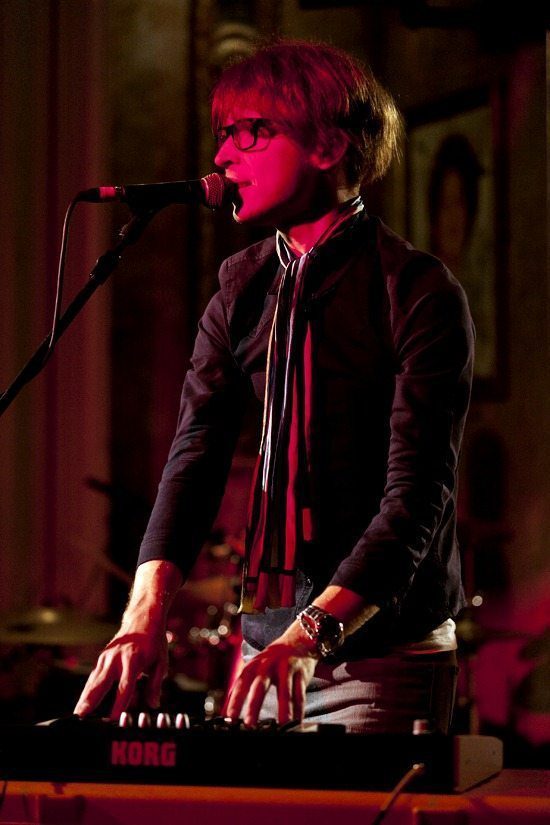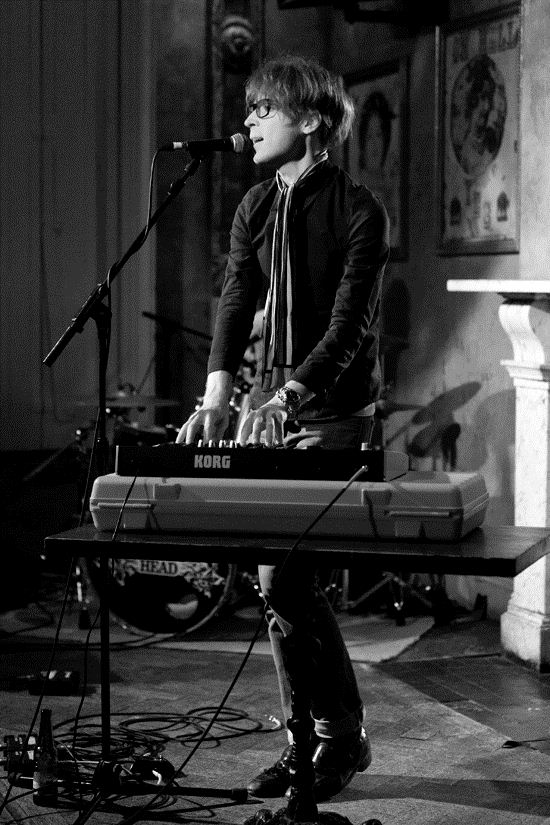 Photographer, published poet, former party animal, body builder, grave robber
to the stars and renowned chainsaw juggler, Carl can often be spotted on his
Harley Davidson pretending to be in Terminator 2. He is also frequently seen in
the press pits of old London town, camera in hand, avoiding being hit by bottles
of wee and crippling his opposition with secret Kung Fu moves.