Legendary, ground breaking funk-metal group Living Colour have today announced that they will be coming to the UK this March to play what is currently their only non-Scotland UK show, as part of their '25th Anniversary Vivid Tour'.
This very special show will take place at Koko in London on 8th March. Living Colour tickets go on sale at 9am on Friday 18th January from www.ticketmaster.co.uk orwww.livenation.co.uk
Living Colour rose to fame with their debut album Vivid in 1988. Although the band scored a number of hits, they are best remembered for their anthemic single 'Cult of Personality', for which they won a Grammy in 1990 or 'Best Hard Rock Performance'. The track has since been included on Guitar Hero III which has sold in excess of 14 million copies to date worldwide and is the entrance music  for current WWE Champion CM Punk, both of which have exposed the band to an entirely new audience.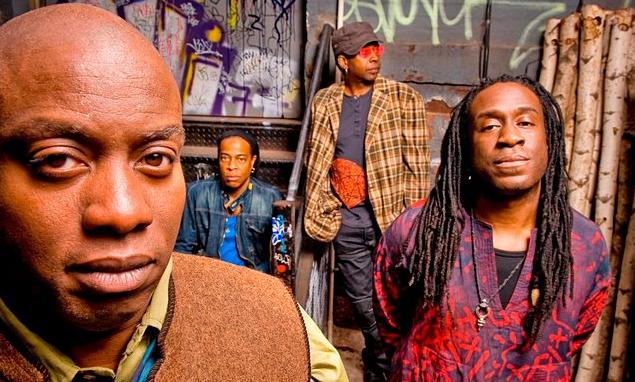 March 7 – The Garage – Glasgow, UK – TripleMusic
March 10 – ECI Cultuurfabriek – Roermond, NL – Ticketmaster.nl
March 11 – Melkweg – Amsterdam, NL – Ticketmaster.nl
March 13 – New Morning – Paris, France – New Morning
March 15 – Z7 – Pratteln, Switzerland Z7 tickets
March 16 – Factory Milano – Milano, IT – BookingShow.it
March 17 – Komma Worgl, Austria – Komma
March 20 – Huxleys Neue Welt – Berlin, Germany Ticketmaster.de
* This is an incomplete list of dates; more dates coming soon… please note – some tickets are not on sale yet. Thanks to curmudgeon Jesse for the geographic and tour correction.
[button link="http://http://www.livingcolour.com" newwindow="yes"] Living Colour[/button]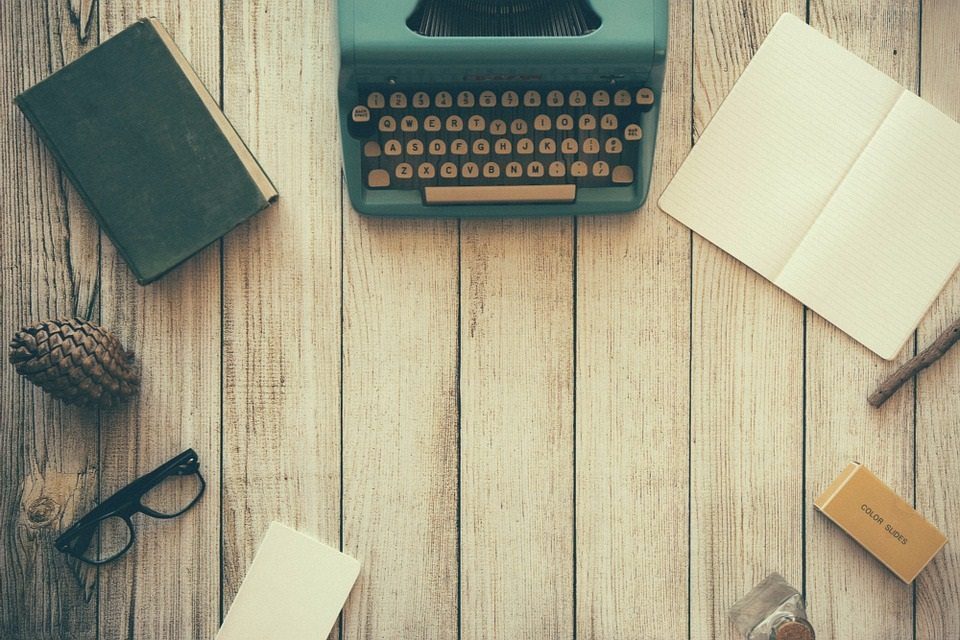 The aim of art is to represent not the outward appearance of things, but their inward significance. – Aristotle