King Krule and Rinse records team up for the kid's next release.
---
King Krule -the primary creative vessel for 17-year-old south east London-based singer/producer/songwriter Archy Marshall- is readying its latest release, a double A-side single featuring two stunning new tracks, 'Rock Bottom' and 'Octopus'.
The release comprises two very different songs, revealing alternate sides of the project's coin. 'Rock Bottom' is a triumphantly doomed airstrike of rhythm and blues equipped with deconstructed blast-beat percussion and Marshall's characteristic croon in more vital, venomous form than we've heard it before. While 'Octopus' lethargically emerges from beneath a thick cloak of electronic smog and dub textures, melding swathes of low-end frequency and shimmering atmospherics against blissed-out incantations and snaking sax solos.
The release is made even more special as part of a special collaboration between King Krule and the Rinse imprint, the radio-station-turned-label that's released records from Skream, Zinc and Katy B. A mutual admiration between the two parties reaches fruition with this single. But Archy's joining the Rinse family further, to host his very own one-off commemorative show for the radio station to mark the release, broadcasting on Saturday the 22nd of September on the Rinse Big Brunch show at 10AM,  where he and his gang will hold the airwaves ransom with their unique selections.
UPCOMING LIVE DATES
September
8- Bestival, Isle of Wight
15- Festival No. 6, Portmerrion, Wales
October
9-  Point Ephemere, Paris
17- Soup Kitchen, Manchester
18- Electrowerkz, London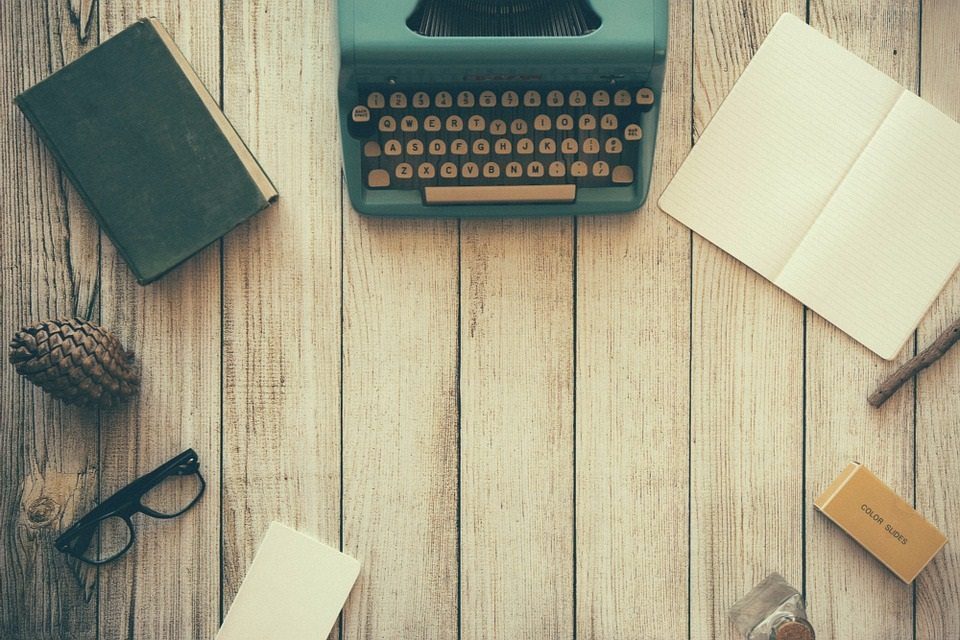 The aim of art is to represent not the outward appearance of things, but their inward significance. – Aristotle