Johnny Foreigner announce two album launch shows plus special album pre-order
New album Johnny Foreigner vs Everything released November 7th, Gigs in London and Birmingham on 12th and 13th November
Special edition pre-order album package comes with comic and exclusive t-shirt
Speaking about their new album, guitarist and singer Alexei says: "We are bursting with excitement to be able to start talking about our wonderful record. It was made this spring and summer in our hometown by our old friend Dominique James, and will be released november 7th on Alcopop. it's going to be called Johnny Foreigner vs Everything.
"We started writing it two years ago, and staggered recording and mixing over 5 months. The title came first. This is the first full length record we've made without a Grammy – nominated producer, without contracts and New York and professionals. The biggest challenge we've faced as a band, and the worst thing about leaving the world of corporate-funded labels, was knowing that sooner or later we'd come to this point; having to make a way better record for a way worse budget… and I'm beyond proud to say that I think that's exactly what us and Dom have achieved. We've made the record that sounds like we do in our heads."
Johnny foreigner have announced they will celebrate the release of their third album, 'Johnny Foreigner vs Everything' next month (7th November) by playing a pair of special launch parties in Birmingham and London, the same week.
The two intimate shows contain a hand-picked, regionally-friendly bill for each, and are on sale today. Full line ups below, but bands playing include Stagecoach, My First Tooth, Screaming Maldini, Calories and Ace Busy Striptease.
Also available from today are pre-orders of the album direct from the band's label Alcopop. Fans can buy three different bundles, including a limited edition version of the album that comes with a comic, a CD and glow-in-the-dark johnny foreigner t-shirt, and a third package that includes a ticket to one of the launch shows. Pre-orders are available from http://tinyurl.com/ibuyjofobecauseimgreat
The full line ups and dates for the launch parties are:
November
12th – London – Upstairs at the Garage, w/ Stagecoach, Screaming Maldini, My First Tooth + special guests
13th – Birmingham – the Flapper w/ Stagecoach, Screaming Maldini, Calories, Ace Bushy Striptease + Richard Burke
Johnny Foreigner Tickets are available now from www.wegottickets.com
For further details, check www.johnnyforeignertheband.com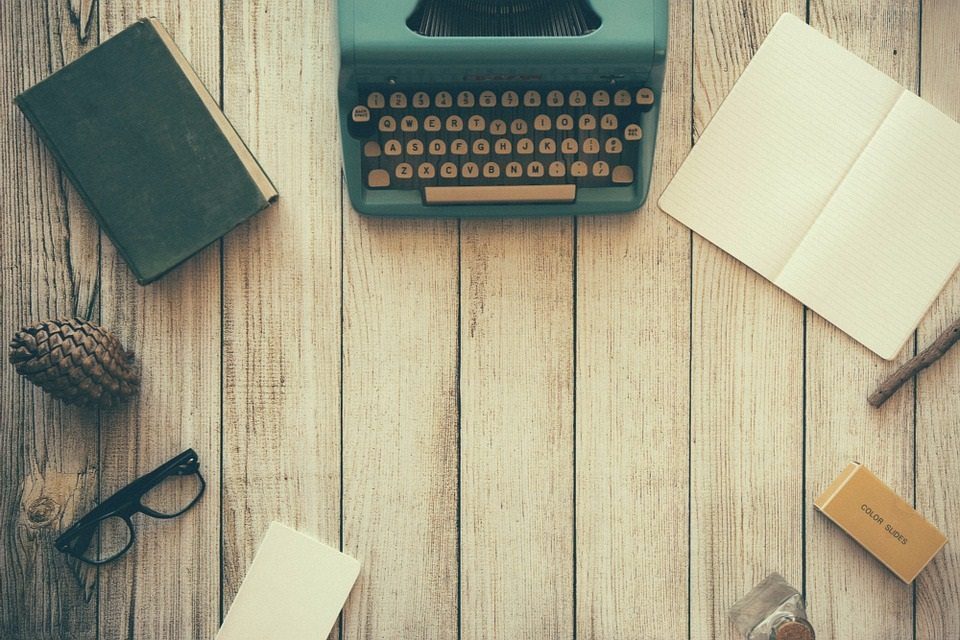 The aim of art is to represent not the outward appearance of things, but their inward significance. – Aristotle