[dropcap style="font-size:100px; color:#992211;"]T[/dropcap]he only definitive way to describe Nordic music is that it is music from the Nordic region (i.e. Iceland, Norway, Finland, Sweden, Denmark).
Within that expansive subset, the region produces the full gamut across the musical spectrum from ethereal electronica to pop to psychedelic to dark metal. Ja Ja Ja Nordic Music Club, which has been running for the last couple of years at The Lexington in London, was set up to both promote the area's musical talent, and dispel any preconceptions.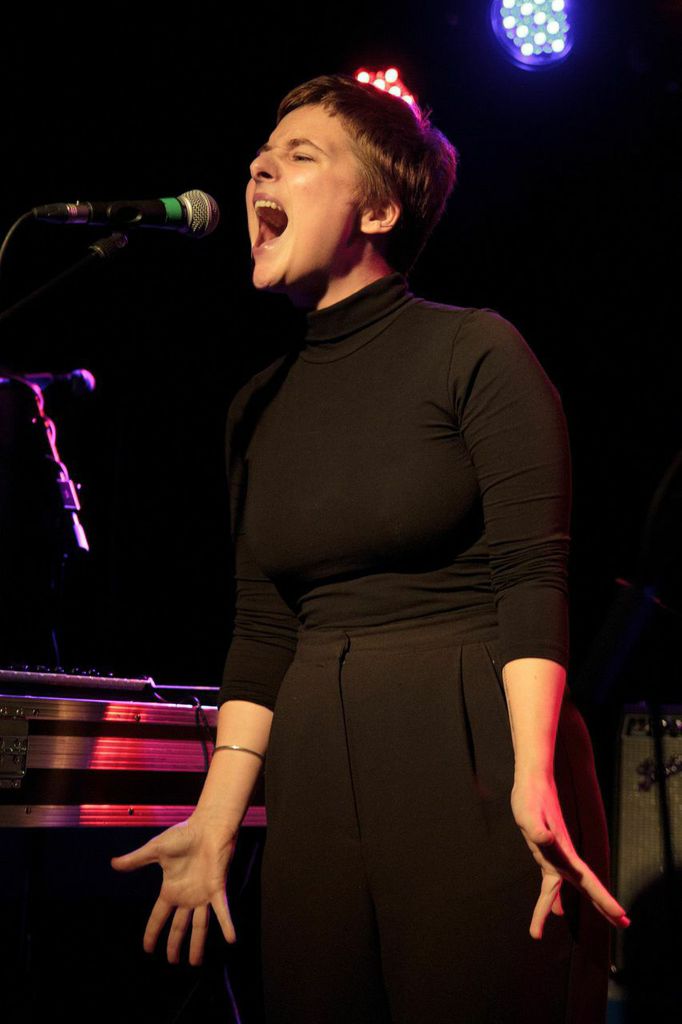 Lowly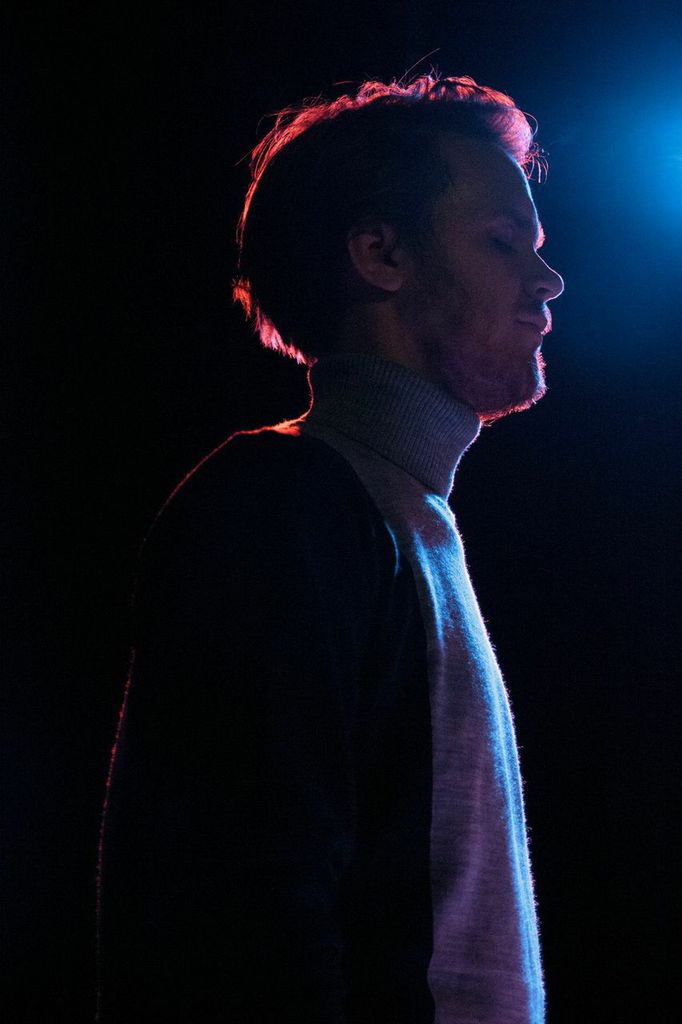 Lowly
The club is supported by the various government music agencies in those northern countries. For example, 'pop' music is Iceland's second biggest export industry, after fish, and offers all sorts of grants for overseas travel. Ja Ja Ja is held on the last Thursday of the month from autumn into spring at the aforementioned Lexington. Last year they held their first weekend festival at The Roundhouse in Camden, with not only a huge roster of Nordic bands, but also food, drink and films.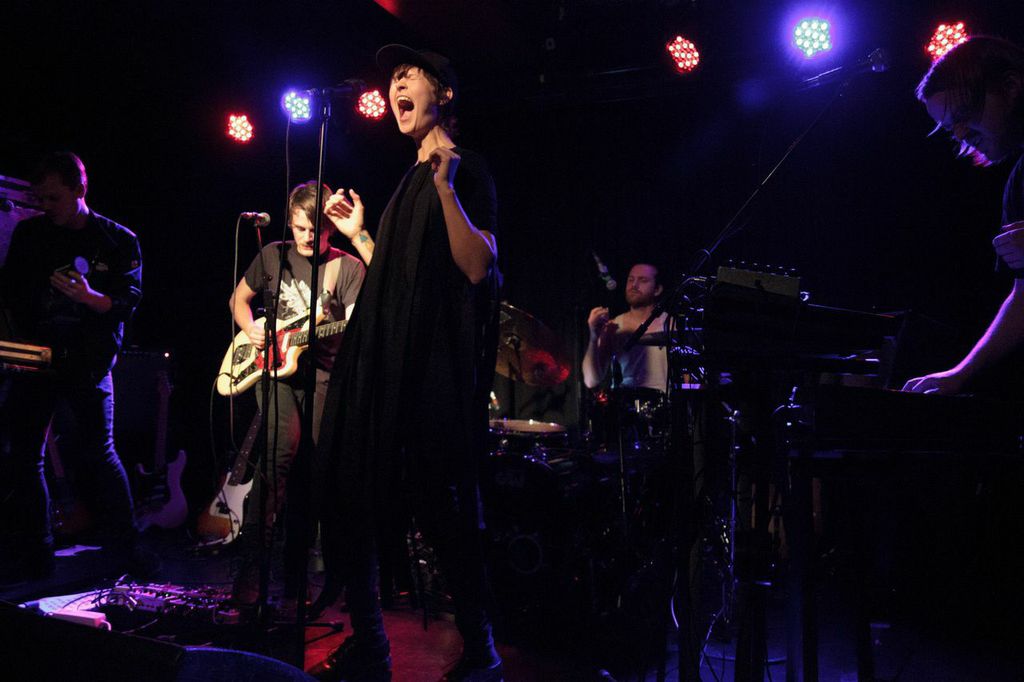 HanneKolstø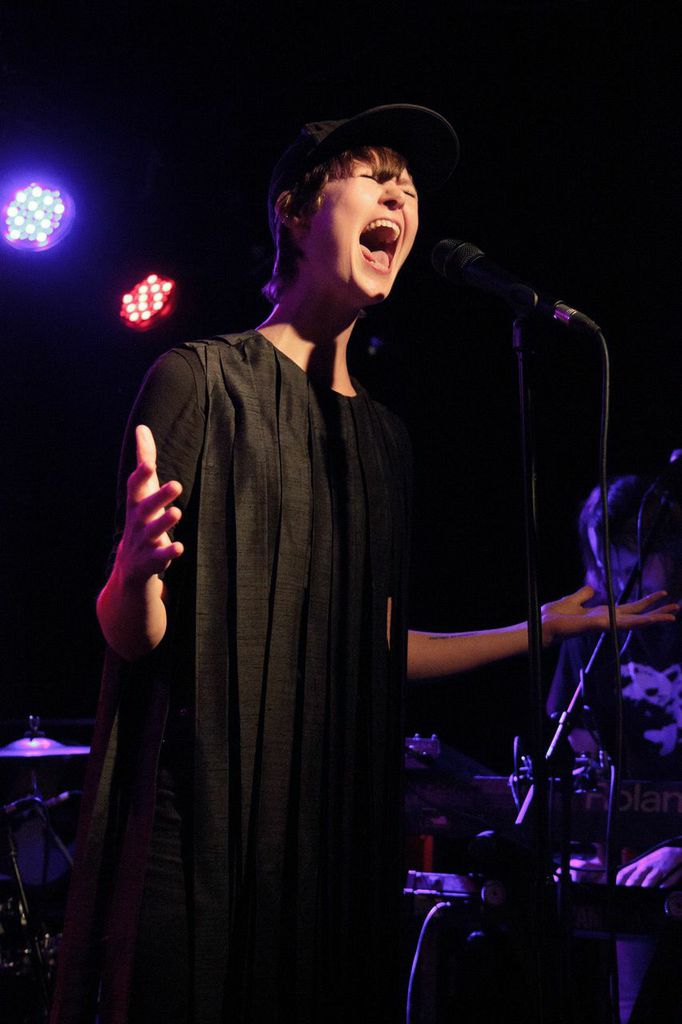 Hanne Kolstø
This year's festival will take place from 13 – 15 November at The Lexington and The Great Hall, Queen Mary's University, with Emiliana Torrini headlining. Full details of line-up and tickets (only £40 for all three days) at www.jajajamusic.com
October's club night saw another three exceptional acts. Denmark's Lowly brought their blend of pop-electronica with lashings of psychedelic noise guitar. Norway's androgynous Hanne Kolstø's soaring vocals were backed by deft driving beats of her band's guitar and synths. Finally, Swedish (and now London residents) Francobollo's brand of energetic, chaotic noise art rock brought the evening to a perfect end, despite the occasional glitch with the electricity.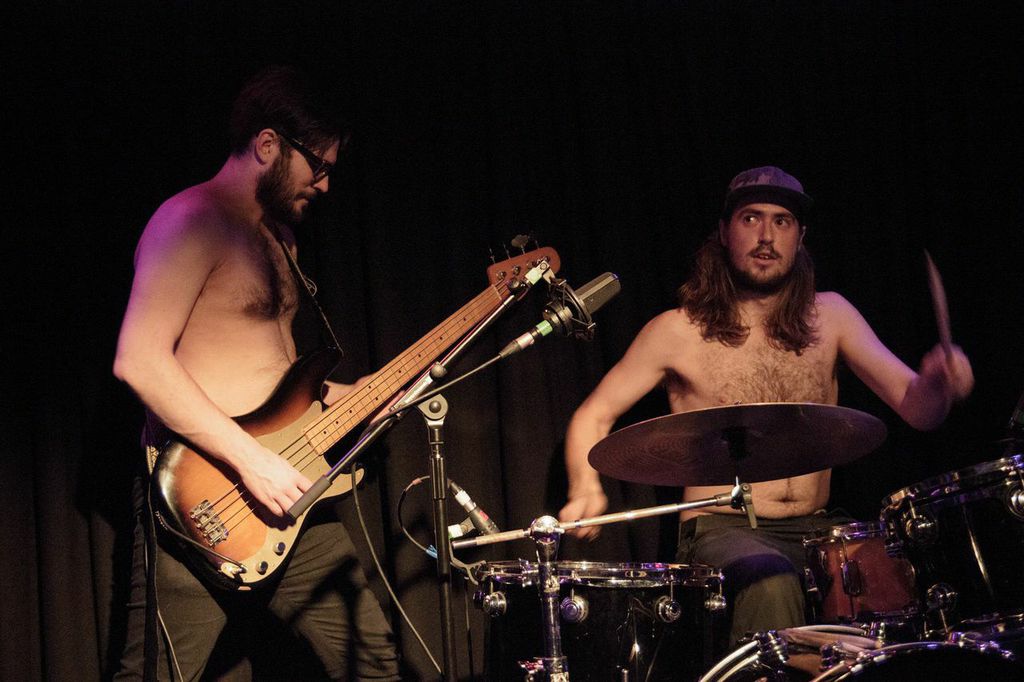 Francobollo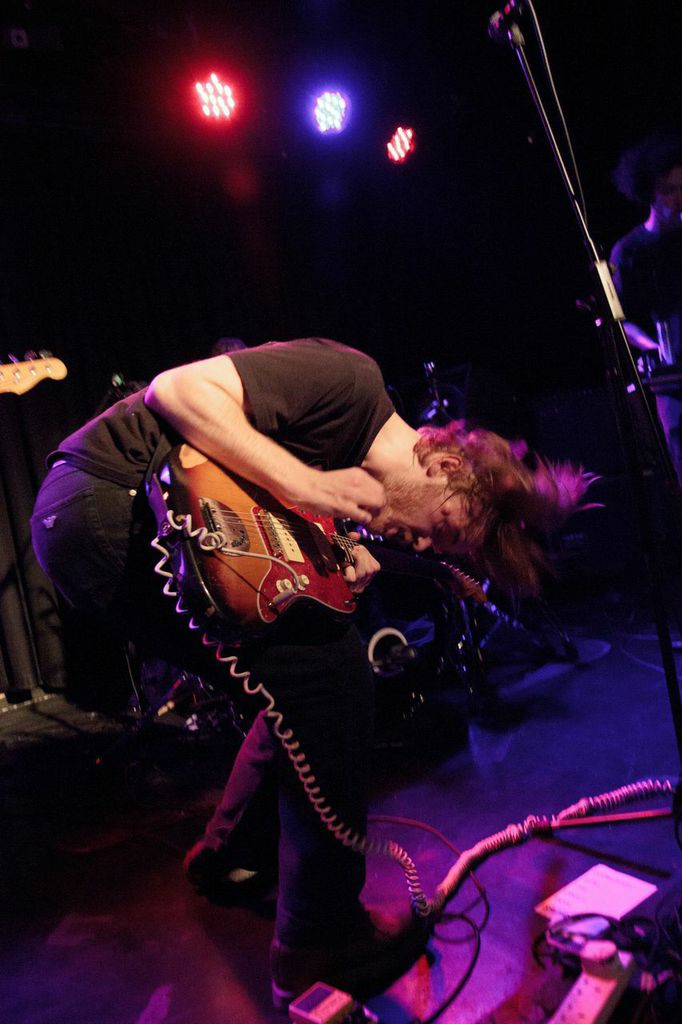 Francobollo
[button link="http://www.jajajamusic.com" newwindow="yes"] Ja Ja Nordic Music Club[/button]

Chris Patmore is a photographer-designer-writer in order of creative satisfaction, or a designer-writer-photographer in order of current earnings. After becoming totally disillusioned with the world of film journalism he has returned to his first loves: music and photography. Sirius Flatz, manager of Molotov Jukebox, says, "Chris has what one could call a musical eye, capturing bands in their perfect moments."