Relapse Records is extremely proud to announce the signing of Melbourne, Australia's doom-dwellers Inverloch.

Featuring 2/4 of the legendary diSEMBOWELMENT, INVERLOCH (Matthew Skarajew – Guitars, Paul Mazziotta – Drums, Ben James – Vocals, Mark Cullen – Guitars, Tony Bryant – Bass) pick right up where diSEMBOWELMENT left off close to two decades ago, composing crawling, lurching, plodding and downtuned dirges, that are sure to be some of the most powerful and beautiful pieces of crust/death/doom heard in years!
The band has completed recording their debut mini-LP, which is set for a Spring 2012 release on via Relapse. More details on this release will be announced shortly.
Additionally the band has been invited to play a pair of rare festival performances this Spring, performing for a limited time under the name d.USK. They will be presenting diSEMBOWELMENT's legendary funeral doom opus, Transcendence into the Peripheral live in it's entirety at Roadburn in the Netherlands and offering a different, though equally devastating set at the legendary Hellfest in France.
Drummer Paul Mazziotta commented on the new project:
"It has been a pleasure to bring the old diSEMBOWELMENT songs to life, and along the journey we have discovered some new music inside of us that we felt compelled to capture. Inverloch is our musical voice of the past, re-discovered…combining heaviness and ambience once more …"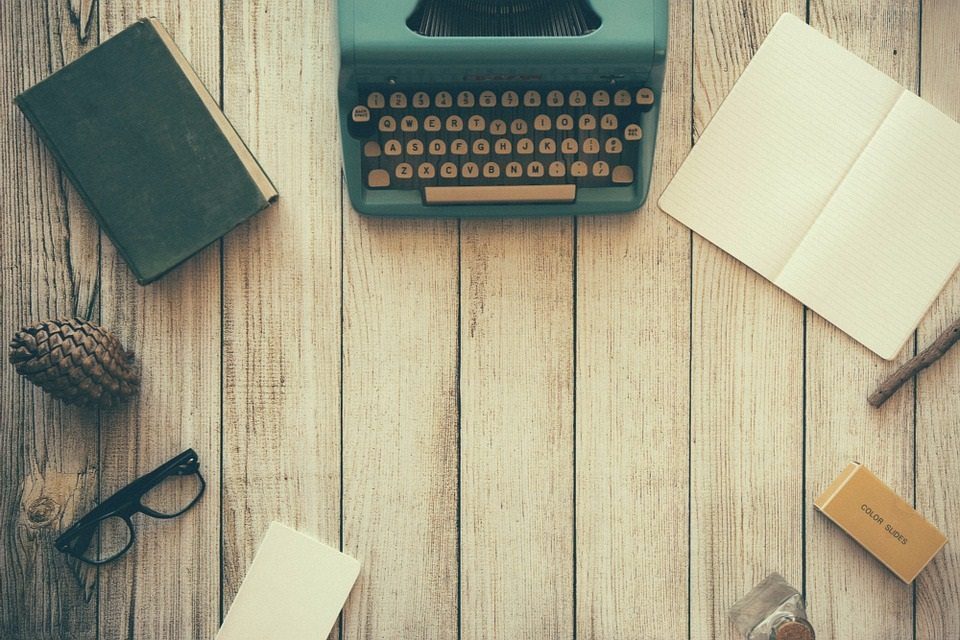 The aim of art is to represent not the outward appearance of things, but their inward significance. – Aristotle