INVERLOCH: Debut New Song
Melbourne, Australia's doom-dwellers INVERLOCH (featuring 2/4 of the legendary diSEMBOWELMENT) have premiered a new track from their upcoming debut mini-LP Dusk…Subside. The song, entitled "Shadows of the Flame" is available for streaming via Pitchfork at this location. Dusk…Subside will be released as a digi-pack CD, deluxe etched vinyl, and digital download on April 10th in North America and April 16th in Europe via Relapse Records. An additional song from the album can be heard now at this location, with pre-orders available here.
Additionally the band has announced a series of special European shows and a pair of rare festival performances this Spring, performing for a limited time under the name d.USK. They will be presenting diSEMBOWELMENT's legendary funeral doom opus, Transcendence into the Peripheral live in it's entirety at Roadburn in the Netherlands and then playing five headlining dates throughout Europe, offering a different, albeit equally devastating set at these shows. The band will then appear at the legendary Hellfest in France this June. A full list of dates is available below.
Stay tuned to www.RELAPSE.com and the official INVERLOCH Facebook page for the latest INVERLOCH information.
AN EVENING WITH d.USK/diSEMBOWELMENT and INVERLOCH Tour Dates:
Apr. 12 Tilburg, Netherlands Roadburn Festival
Apr. 17 Groningen, Netherlands Gloppe
Apr. 18 Antwerpen, Belgium De Rots
Apr. 19 London, UK The Underworld
Apr. 20 Edinburgh, Scotland Bannermans
June 17 Clisson, France Hellfest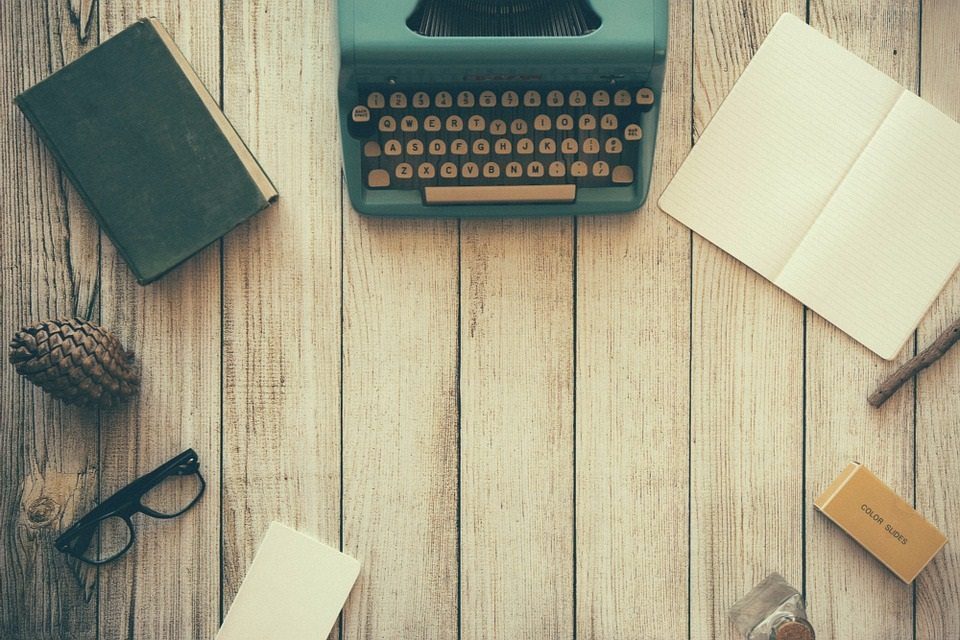 The aim of art is to represent not the outward appearance of things, but their inward significance. – Aristotle