There's one thing about dance music and that is it tends to divide people.
Dance music is seen by some as a lesser 'Techno Techno' form of music, devoid of intellect and not up to the creative mark.
The lack of lyrical narrative coupled with a repetitive beat conjures up a snooty tone in some. Possibly the same people that may go on a gap year in Africa and while spending time embracing the sprit of the country they come across a local village and engross themselves in their culture, finding themselves one night dancing, arms flaying to a group of drummers and humming a three chord sequence, they look over to their chum and think ''yeah this is real salt of the earth stuff''
But they're not so different, music from The Cradle of Life and music in a disused Power Station in Eastern Europe; they employ exactly the same principles. As James Brown said: 'The drum is the communicator'.
So it's there, in our skin and bones, from the dawn of time, dancing to a rhythm.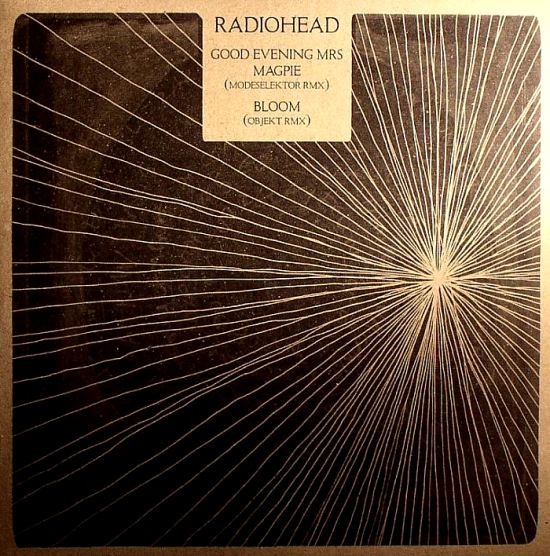 After choosing to muse on 4/4 this month it seemed apt that I feature an outfit absolutely in tune with the scene and important to most, coupled with a band that really do need no introduction. Modeselektor remixing Radiohead. Radiohead's King of Limbs was seen by many as an album that wasn't instantaneous like In Rainbows, a grower, some took time to catch on, myself included. For those who didn't get the album maybe there's another way in as the band have released a series of remixes to accompany the LP, featuring such luminaries as Four Tet, Blawan, Mark Pritchard, Pearson Sound and in this case the Berliner's Modeselektor.
Beginning with a reverb heavy intro, emphasizing the big hour club mood, it launches straight into the rhythm; the rhythmn, rather than Yorke, that is the narrative and narrator of this song. Why is there need for vocal exploits and clever wordplay when you can stamp your feet and boom the deck?
The minimal hi-hats flitter and flutter like the repetition of a strobe light in a bass heavy venue, the song is accentuated with semi-regular breaks to allow the track to exhale and draw back a wet, electronic breath. Modeslektor use effects on the track to ebb and flow the timbre of the drums, bringing in and repeating the Yorke line ''you got some nerve'' then mushing it to excess and ripping back in the drums. On a big system this must be an all else fails tune to get people going.
But they're not so different, music from The Cradle of Life and music in a disused Power Station in Eastern Europe
At one point distortion melts the beat and in comes yet another rhythm to up the tempo, Yorke's vocal combined with a delayed repetition becomes Yorke and the Yorkettes and the track bounces, bounces on, 'You stole it all, give it back'. It's reminiscent of a track Switch might cook up in a flat in Kreuzberg.
The remix carries little from the original work, merely the vocal hook. But what more do you need than a Thom Yorke Chorus on the dance floor backed up by a deep, pulsating bounce of a rhythm? Having not seen it on a dance floor yet I can imagine plenty of sideways twitches and pelvic thrusts. You can't avoid moving to it, unless of course you're just not of that persuasion. It is, in basic terms, a drum pattern and vocal, no great layers of instrumentation or overcomplicated finesse, just something to make people move.
Some may call it sacrilege, a waste of a wondrous chapter in Radiohead's career, others, and I hazard a guess at the band themselves might enjoy the dance floor draw just a little too much to even think about it.
---
Liam runs the small but potentially revolutionary radio station Different Class Radio, he just needs that one idea.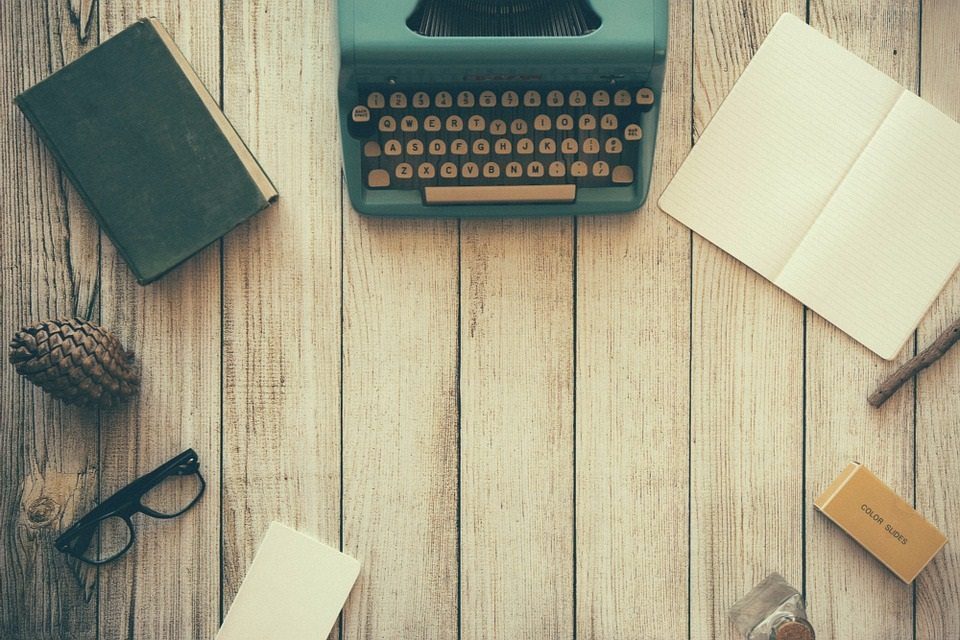 The aim of art is to represent not the outward appearance of things, but their inward significance. – Aristotle