[dropcap style="font-size:100px; color:#992211;"]C[/dropcap]racking your way into the music business takes talent, luck, graft and money.
The first three of those, you can provide yourself, the last of them tends to be a problem, with the effect that unless they're from a privileged background, or are willing to take the ghetto mobster approach to fundraising, valuable talent gets lost.
Step in Henley Business School and their grants programme. Grab your whiteboard and sharpen your pitch – this may be your moment.
---
A fantastic opportunity for those who wish to further their credentials within the creative industries has arrived in the form of a UK Grant available to support SME owners to study an MBA at Henley Business School. Aimed at individuals with innovation, ambition and drive who are excited by the prospect of developing best practice within the creative and entertainment industries, this grant, can be accessed through 'Growth Accelerator' and will revolutionise the prospects of future entrepreneurs. Access to the grant is only available for a limited period, so don't delay.

Henley Business School launched the MBA for the Music & Creative Industries in the UK in 2012. It was the first of its kind, welcomed by governing bodies and senior members of the industry on a wave of media support and critical acclaim. Developed from the Henley Flexible Executive MBA programme and enhanced with specially tailored workshops and presentations from industry professionals to offer the most dynamic and effective MBA programme to date.
The programme has since attracted applicants from the likes of; Avid, Omniphone, Blue Mountain Music, Snapper Music, Insanity Group, BlinkBox, TV Producers, Lawyers, FD's across the sector, Artist Management, Label executives, Coaches, Digital distributors, Theatres,  Radio executives, Publishers.
MBA Grant Application Criteria: Applicant to be an owner of a business registered in England established or a 'start up' with plans, ambition and reasonable prospect for significant growth over the next 3 years. In order to apply, you must already have been accepted and have a place on the MBA course at Henley Business School. Application for the MBA can be found here.
There is up to 50% off fees billed in the first year, this is significant assistance.
Santander Executive Business Loan. All Henley Business Applicants can now access an executive loan facility up to £20K.  To apply for the executive loan applicants will need to have been approved on the MBA programme and have a letter of acceptance from Henley Business School, and meet the usual credit checks.     APR from 4.3% with up to  60 months to pay.
Scholarship: A full scholarship is also available from Ticketmaster (Live Nation) Application deadline is end of September and can be found here.
SME Short programmes:  grants available of £2,000, provided by Growth Accelerator, for the following four-day SME programmes costing £4250 – commencing November – register now.
Accelerate your company's high performance growth:
Programme 1: Are you investment ready? 'Attracting and completing equity finance in high growth SME's.
Programme 2: E-leadership strategies for leaders of high performance SME's – developing effective digital and IT strategies to help lead your business to high performance growth.
Supporting the spirit of entrepreneurship, Henley specialises in developing strategic business skills to engage the music and creative sector and make a real difference.
For More information/ course & grant enquiries please contact helen.gammons@henley.ac.uk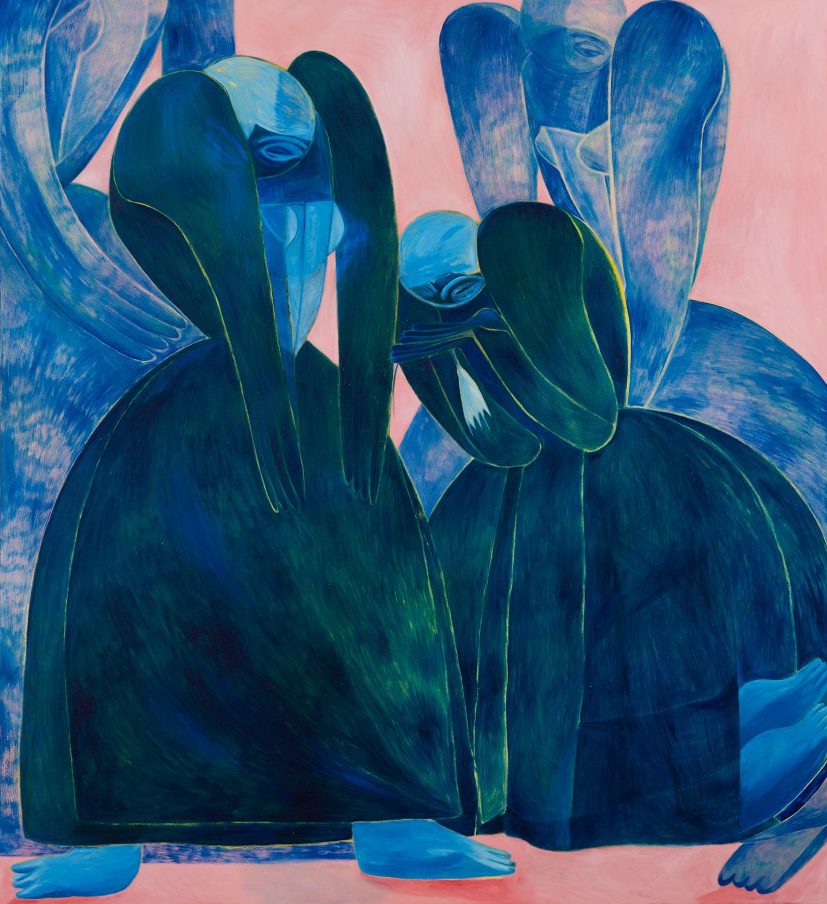 Some of the news that we find inspiring, diverting, wrong or so very right.