Rock and Roll; graceless music for rebel outcasts, Head Cat called the sabbath crowd to disorder.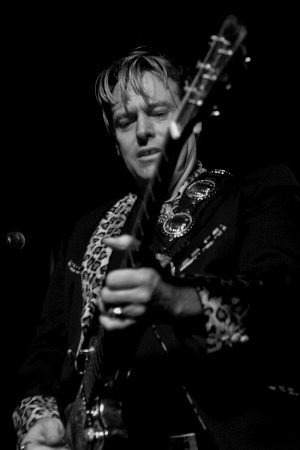 Lemmy (Motorhead), Slim Jim Phantom (The Stray Cats) and Danny B Harvey (Lonesome Spurs) arrived in town to a sold out Sunday show at the Garage. Rebel gear frayed below grey quiffs as the band rolled into straight ahead Rock and Roll and people expecting a full frills affair of technical mastery and guitar world transcendent riffs missed the point.
Head Cat (or previously The Head Cat) are a mean band of old bastards who play from a life lived on the road, heart hardening business decisions and gas station pork, jangled nerves, petty crime and the occasional bout of poverty induced sobriety.
It's not meant to be pretty, it's not meant to be nice, it's just classic songs played loud and louder.
…
Or at least that's how it's supposed to go.
In reality, the sound was muddied shit, most of the show the guys didn't seem that enthused and the stock-still crowd swivelled-necked to catch glimpses of celebrities as their tense heroes ripped from one barely differentiated standard to the next. We were promised right-on madness and we got a cool crowd that weren't prepared to give the band much love, to be fair the punters weren't exactly given the keys the kingdom either. Even supergroups have off nights and most of the audience seemed to have shut down by the end of the set.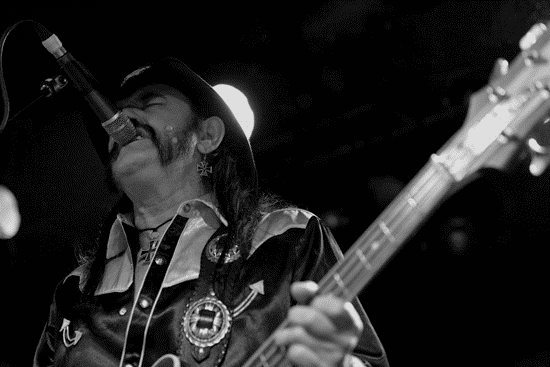 Until the encore and redemption, the saviour in black, the piece in the valley that shot through the shit. 'Crossroads' played heavy and hard, Cream style.
Lord help us. What a number. Head and heart pounding you could see the promises fulfilled in each wrinkled face, the boys hadn't let us down. Breasts swelled and lines faded as women filled with the spirit felt more alive and ready than they had in years. For two minutes and fifty eight seconds when the lights came up on Head Cat they stood their ground and landed a solid punch. Amen.
The Head Cat played on the 16th of October 2011 The Garage, Camden.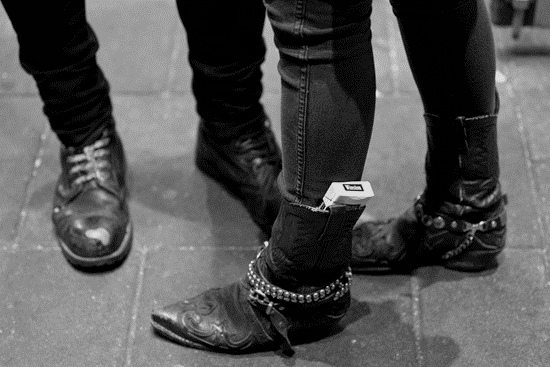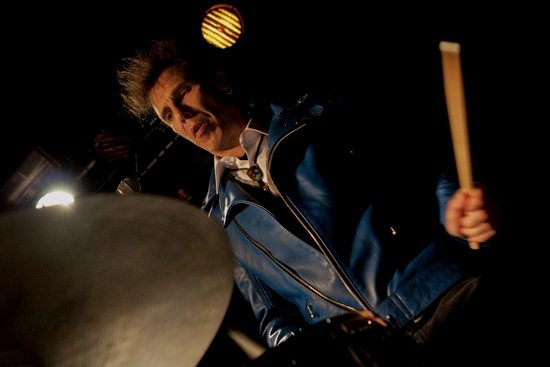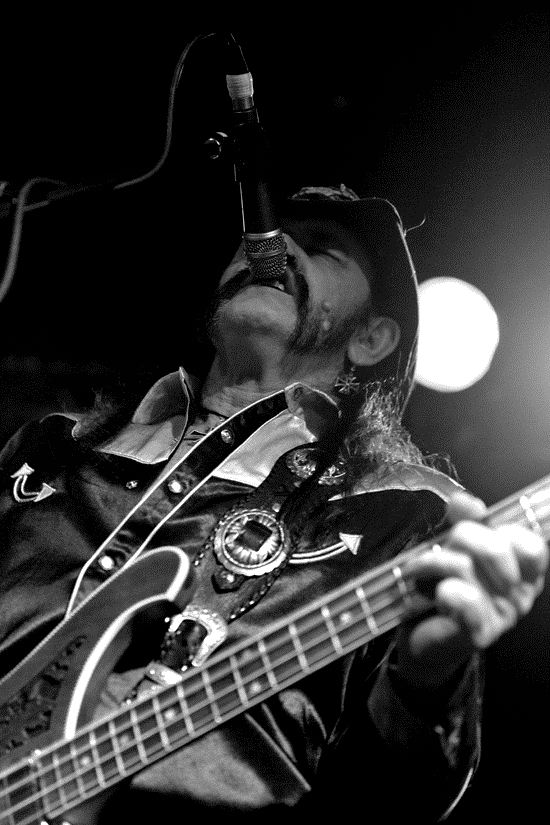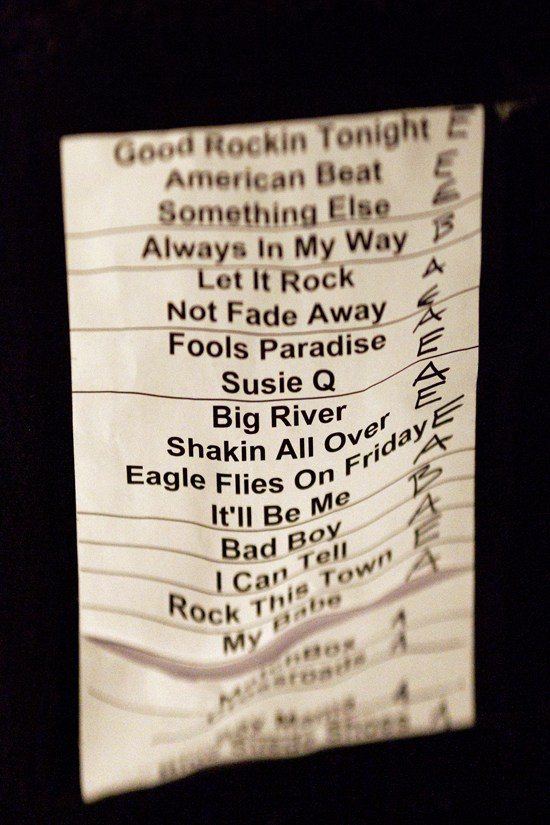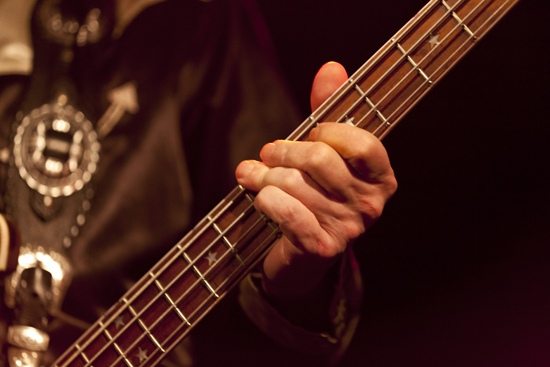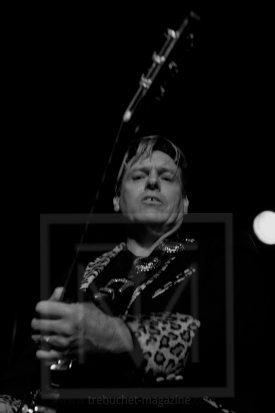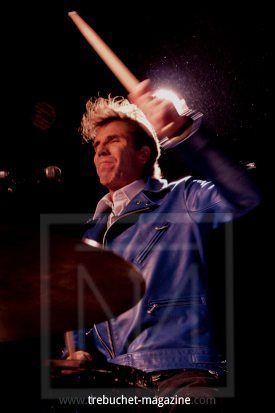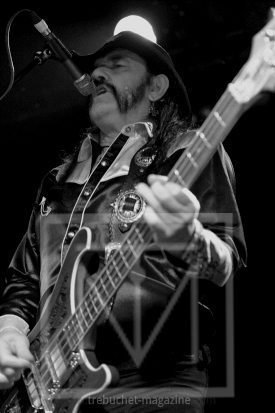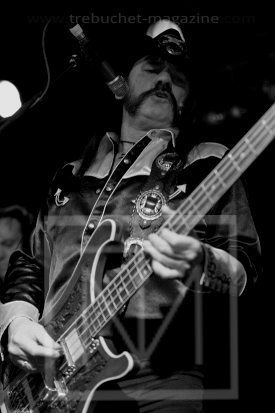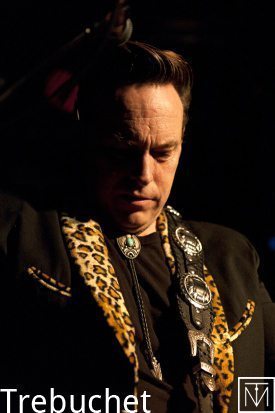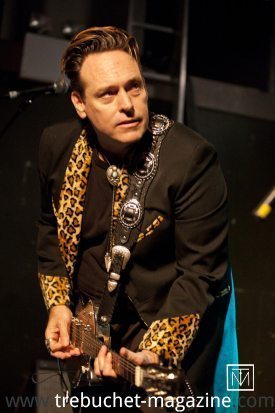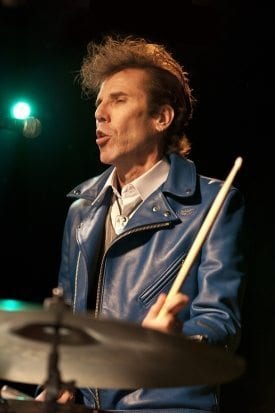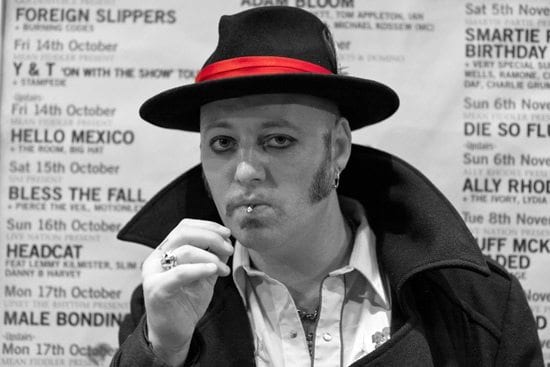 Images by Carl Byron Batson
The aim of art is to represent not the outward appearance of things, but their inward significance. – Aristotle