[dropcap style="font-size:100px; color:#992211;"]'A[/dropcap]rt is pleasure for the eye and visiting a gallery should reflect this.'
Those who listened to Grayson Perry's Reith lectures may see a theme reflected in Francesca Fiumano's words above. That ever-difficult relationship between art and beauty resurfacing for the information age – where concept arrives via auto-update and execution is applied and distributed at the tap of the return key. When the old role of visual art can be replaced by a well-placed meme, perhaps it is inevitable that art should return to that age-old quest for beauty.
Francesca Fiumano of Fiumano Fine Art answers Hanging Offence's questions.
---
What first drew you to art?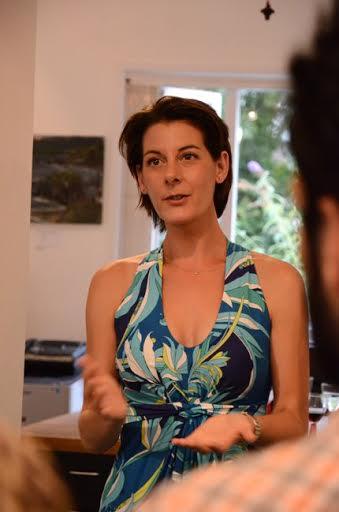 Art is in my blood. My father was an antique dealer in London. I had my epiphany aged about six standing in front of Michelangelo's Pieta in Rome. I could not explain to my parents why I was so moved by the piece.
How did your gallery start?
I opened my first gallery in 2001 as a partnership. Unfortunately it didn't work out, I bought my partner out several years later and opened Fiumano Fine Art in the existing gallery space.
How did your involvement begin?
I spent time in my father's antique shop on Westbourne Grove as a child. Polishing silver and dusting what seemed to be huge pieces of fancy furniture.
What is the vision for this gallery?
My passion is working with emerging artists – helping them to develop both as artists and as professionals in the art world. We have an ever-expanding exhibition program and with the launch of Fiumano Projects last year I am excited to be showing installation and video art alongside more 'traditional' media.
What do you dislike most about art?
[quote]I dislike the notion
that you have to be an
expert to enjoy art.
We all have eyes,
a mind and a soul.[/quote]
I dislike the notion that you have to be an expert to enjoy art. We all have eyes, a mind and a soul. This enables each and every one of us to have a unique response to a particular art work. Being a gallery owner, I do think it is essential that I have both academic and practical knowledge and experience.
How would you define artistic controversy?
Artistic controversy in my mind is the lack of artistic education in schools, not just the visual arts but also drama and music.
What's been your biggest challenge?
Buying out my business partner. I was forced to pay out money I could not really afford just before the recession hit. Fortunately the gallery has gone from strength to strength, but I did have many sleepless nights!
What's been your biggest success?
I think my biggest success is maintaining a central London gallery through one of the most difficult economic climates in recent history.
Who are your favourite artists and which pieces of theirs do you admire?
My favourite artist – that is very difficult. I have eclectic taste but I suppose Michelangelo and his sculpture Pieta – that work is one of the reasons I am where I am today.
Who do you think is the artist to watch at the moment and why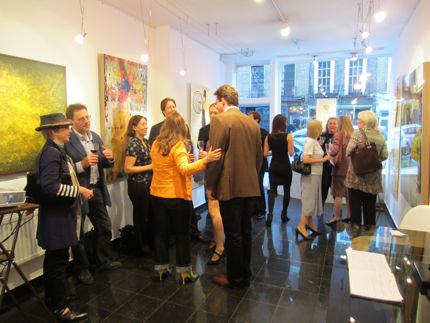 ?
There are so many exciting and engaging artist working in London today. I couldn't possibly choose just one!
What does the future hold?
The future is a mystery, something we can only prepare for by having a firm grasp on the present. For the, gallery we are going from strength to strength. 2014 is looking to be our busiest year ever. We are excited to be participating in the London Art Fair in January, followed by Art14 (with Fiumano Projects). Perhaps some time in 2015 I will take a holiday – who knows!
[button link="http://www.fiumanofineart.com" newwindow="yes"] Fiumano FIne Art[/button]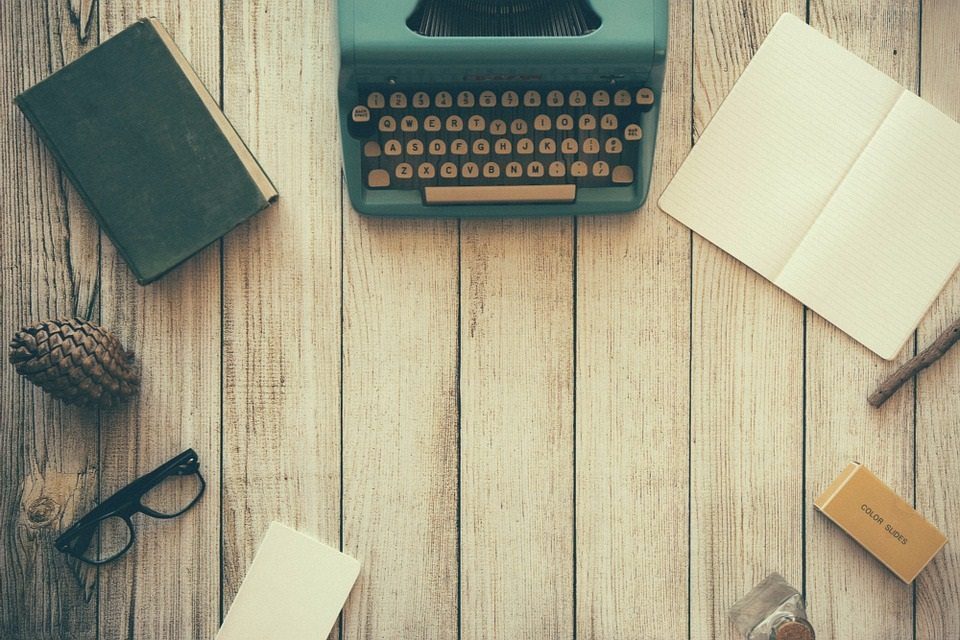 The aim of art is to represent not the outward appearance of things, but their inward significance. – Aristotle