If the artistic foibles of 21st century musicians and composers ever seem outlandish, it's fair to say they are preceded by a tradition of similar behaviour that stretches back centuries.
History being what it is – written by the victors – we do tend to remember the ones who got it right. Whether the likes of the Ting Tings, with their fast-becoming-legendary disdain for the conventions of delivering an album to their record label, will be remembered in three hundred years' time is yet to be seen, but their aritistic approach (essentially, 'screw making a hit record, we wanna express ourselves') has many historical precedents.


Not least of them George Frideric Handel, who got so disgusted with providing the English nobility with the frivolous Italian opera they were comfortable with, and fed up with their insistence on bellowing primadonnas blasting out vacuous crowdpleasers (Adele, anyone?), that he took the seemingly insane step of composing oratorios in English from 1737 onwards, and addressing them to the newly-burgeoning middle classes.
Slick move. The rest is, as the cliche goes, history. Best-known for his English-language oratorio Messiah, less-known is that the piecve was first performed in Dublin in 1742, sung by the combined choirs of Christchurch and St. Patrick's cathedrals at the New Music Hall in Fishamble Street.
The event is commemorated and celebrated today with a public performance of the work. Well worth an hour of your time if you happen to be in the city today.

---

On Friday, April 13th the annual Handel's Day celebration, to mark the premiere of Handel's Messiah, will take place in Temple Bar on the site of its original performance 270 years ago.
Temple Bar Cultural Trust has once again organised a celebratory event, offering people of all ages the opportunity to interact with the remarkable history of George Frideric Handel and his connections to Temple Bar and Dublin. The much-loved performance of Messiah on the Street takes place at 1pm in the Old City Area of Temple Bar beside the original performance site of the old Musick Hall on Fishamble Street, where Messiah premiered.
Conducted by Proinnsías Ó Duinn, this special and unique open-air performance by Our Lady's Choral Society (OLCS) is an event not to be missed. The annual concert attracts everyone from music enthusiasts and families with young children to visiting tourists and street ramblers seeking an enjoyable and engaging day of music, history and culture.
Time: 01:00 PM – 02:00 PM
Venue: Fishamble Street, Old City Temple Bar, Dublin 8
Type of event: Music
Duration: 60 minutes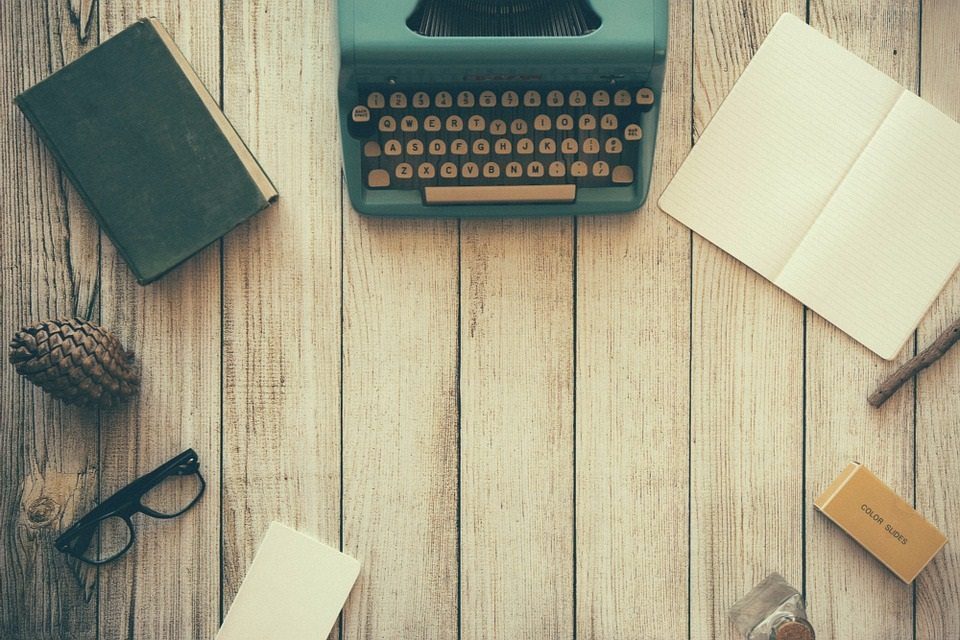 The aim of art is to represent not the outward appearance of things, but their inward significance. – Aristotle