'Pay your surgeon very well to break the spell of ageing' – Red Hot Chili Peppers, Californication
GV Art's cross-curricular investigations into the meeting points of art and science continues to fascinate. Of the gallery's 'Polymath' show in April, which explored the mechanics of the human body, Trebuchet's Nicola Anthony was enthralled by how the exhibition 'delicately explores the discourse between organs to create objects of stunning beauty'.
June's opening of 'Coming of Age' turns to focus onto how we humans approach the ageing process, and what it reveals about us as a society. Expect mind-opening explorations into a subject that has been studied by both science and art, but rarely (since Da Vinci at any rate), by both together.
---
COMING OF AGE
The art and science of ageing
June 1st
Exhibition continues until 18 August 2012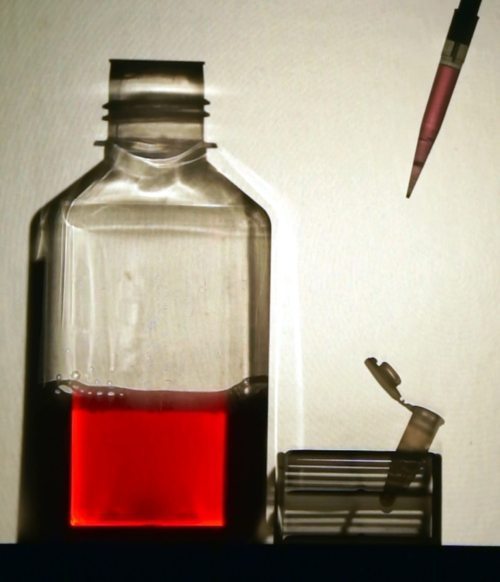 Jennie Pedley, a is for ageing (Detail)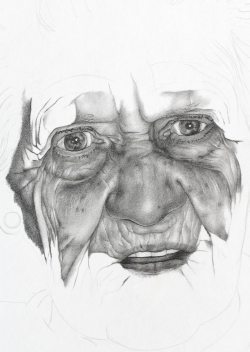 Carla Bromhead, Untitled I, drawing
A celebration of the human spirit in the face of life's challenges, Coming of Age uses art to challenge negative perceptions around ageing. It explores how and why we age and affirms positive responses to the experience, as seen through the eyes of both artists and scientists.
Artists include:Susan Aldworth, Carla Bromhead, Andrew Carnie, Annie Cattrell, Valerie Laws, Melanie Manchot, Jennie Pedley, Susie Rea, Martin A Smith and Stelarc.
At GV Art in partnership with Newcastle University and supported by a Wellcome Trust Arts Award.
GV Art, 49 Chiltern Street, London, W1U 6LY
The aim of art is to represent not the outward appearance of things, but their inward significance. – Aristotle