Singapore grindcore trio WORMROT recently released their new album, DIRGE, to critical acclaim, and to celebrate, the band have now released the official WORMROT DIRGE app for iPhone, available now worldwide for free.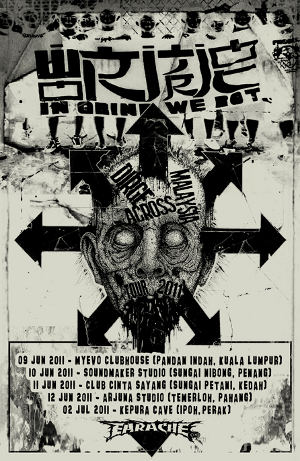 The brand new app features the entire 25-track DIRGE album available to listen to for free. Fans can also use the app to stay up-to-date with all of WORMROT's latest news, check out the band's latest photos, videos, tour dates and more. The app includes two exclusive bonus videos: "A Dirge in Progress" – a studio video featuring the band recording DIRGE, and "Abusing the World" – a live feature showcasing some of the band's unmissable performances from around the world.
Download the free WORMROT DIRGE app now at http://j.mp/jw8MFO
DIRGE is out now worldwide on limited edition CD with an exclusive bonus DVD, as well as on limited edition coloured vinyl LP. The LP is available in the following colours and quantities:
100 – Black & White Splatter (SOLD OUT!)
200 – Yellow
300 – Red & White Splatter
300 – Red
600 – Black
Get DIRGE on limited edition CD with a bonus DVD, and limited edition coloured vinyl LP in Europe at http://j.mp/fIcGpc or in North America at http://j.mp/bz90KQ
DIRGE is also available now worldwide on iTunes, including 10 exclusive bonus tracks which aren't available anywhere else. Get this exclusive version on iTunes now at http://j.mp/k1dYxF
Following their recent "Dirge Across America" tour, WORMROT are now preparing for a string of shows a little closer to home. See the band live in Malaysia and Singapore at the following shows:
June 09 – Pandan Indah, Kuala Lumpur, Malaysia – Myevo Clubhouse
June 10 – Sungai Nibong, Penang, Malaysia – Soundmaker Studio
June 11 – Sungai Petani, Kedah, Malaysia – Club Cinta Sayang
June 12 – Temerloh, Pahang, Malaysia – Arjuna Studio
July 02 – Ipoh, Perak, Malaysia – Kepura Cave
July 09 – Singapore – Singapore Deathfest (venue TBA)
View the Malaysian tour flyer at http://earacherecords.com/myspace/wormrot_malaysia2011.jpg
Watch WORMROT's new music video for the track "Erased Existence"

Get more WORMROT news and info at:
MySpace – http://www.myspace.com/wormrotgrind
Facebook – http://www.facebook.com/pages/Wormrot/237638635639
Tumblr – http://wormrot.tumblr.com
Twitter – http://twitter.com/Wormrot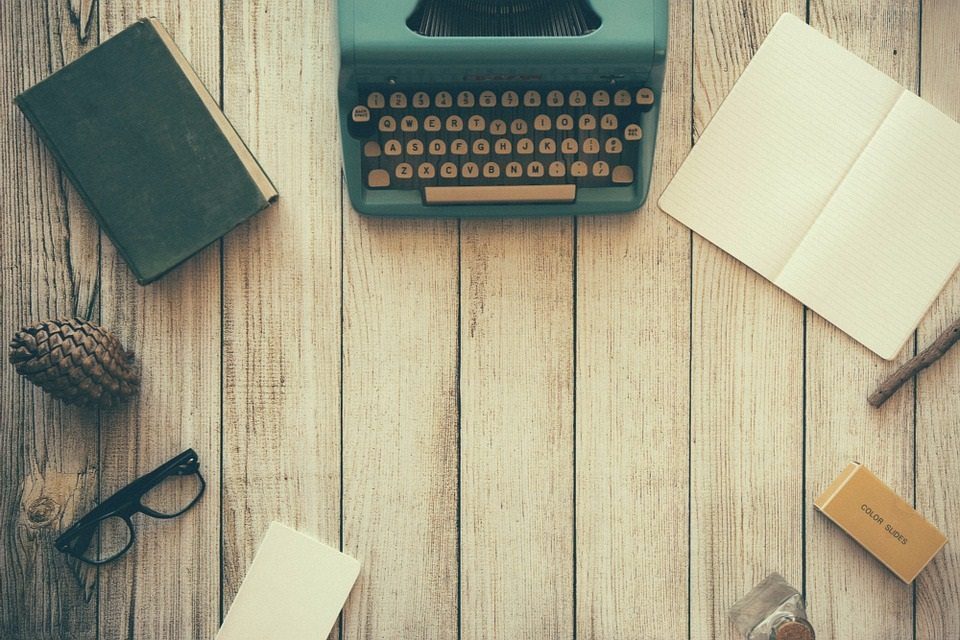 The aim of art is to represent not the outward appearance of things, but their inward significance. – Aristotle