Trebuchet Breakgirl, Sofia Ilyas spoke to Nicolas, label owner of Ad Noiseam based in Berlin.
Ad Noiseam is a label full of electronic goodness and also a successful worldwide mail order and a distribution channel with a personal approach to spreading music.
Trebuchet: Tell me about Ad Noiseam
Ad Noiseam: Ad Noiseam is a label for good electronic music, based in Berlin and active since 2001. I started it ten years ago as an extension to the web magazine I had been writing for since 1998, "Recycle Your Ears". 2011 minus 2001 is ten: the label is celebrating its tenth birthday this year, with a lot of releases and big events in various countries.
Since 2001, Ad Noiseam has released close to 150 records and CDs, not focusing on a precise genre, but trying to present music which is both interesting and original, from jazz to noise, or from dubstep to breakcore
Trebuchet: You have a very personal approach to selling records, tell me more…
Ad Noiseam: A lot has changed in the way a label such as Ad Noiseam gets its music heard: a lot of distributors and stores have closed, and it's now important to have a direct relationship with the fans (it's a lot more interesting and fun as well, actually). This is why, on top of manufacturing and distributing all the Ad Noiseam releases, I also have a direct mail order on the website, through which people can get their records, CDs or mp3 directly from the label.
It's really important for me that the people who make the effort to pay for their music and support the artist are happy with what they get. So, yes, the whole sale thing is a bit more personal through Ad Noiseam than from other platforms. I take care that the records are well packed, I sometimes add some extras, or I have no problem discussing releases directly with the fans.
Trebuchet: Why do you think remixes are so popular now?
Ad Noiseam: To be honest, I am not sure that remixes are more popular now than they were a few years ago. What's big in this sense at the moment (and mostly with dubstep) are mash-up of pop tracks with heavy beats. It's definitely a trend and something quite easy to do: a producer then "just" has to add his beats to a song whose melodies and vocals are already fitting together, thus caring only focusing on what dubstep producers are usually best at.
I'd guess these tracks are popular because listeners already know the original pop tunes, and don't have to make much effort to understand the remix. On top of this, most of these tunes are bootlegs, meaning that they are often released for free, making them even more popular.
If you ask me, though, I'm surely getting bored of these tunes. Some people are great at it, and some ideas are excellent, but there are only so many wobbly remixes of pop hits that I can listen to.
Trebuchet: If you could create your perfect record who would be on it?
Ad Noiseam: It would be a collaboration between Beastie Boys and Diamanda Galas, covering old Leonard Cohen songs.
Trebuchet: How do you view the future of electronic music?
Ad Noiseam: This is a very difficult question. I have no idea what genres or styles are going to appear or get big in the future, but I'd guess that, following the hype of slow dubstep, the next big thing will be fast again.
As far as the production, distribution and promotion of electronic music goes, I am not extremely optimistic. Though the internet has helped a lot of people to discover new music or spread their sounds, it has also become a lot more difficult to stand out, tour and make a little money out of your music. For plenty of reasons, I am afraid that the part of mainstream music in what people listen to is going to get bigger on the long-run, and that underground artists will have quite a hard time. I hope I'm wrong, though.
Trebuchet: Who should we be looking out for in 2011?
Ad Noiseam: As far as Ad Noiseam is concerned, 2011 will see the return to the album format by two of the pillars of the label, Enduser and Bong-Ra. Their new albums have been announced for a long time, but should this time really be finished and are now planned for release this Fall.
Besides this, there are a lot of new signings on the label this year: I've just released a collaboration between Bulgaria's Balkansky (known in drum'n'bass circles as Cooh) and Spain's Loop Stepwalker, and more will come from these two. I am also really happy to release an EP by King Cannibal, a great musician who has had several releases on Ninja Tune or, on a totally different style, by Hecate, the evil queen of breakcore. And there are more things in the pipeline, but which I'd rather announce only once they are finalized.
2011 has been really nice so far: the Semiomime atmospheric project by DJ Hidden has been very well received, as has been the new album by The Teknoist, the other big breakcore guy on the label. And we've also just released an album by a complete newcomer, Mobthrow, which seems to be getting a lot of well deserved attention at the moment.
Trebuchet: Tell me about your main live events.
Ad Noiseam: Ad Noiseam is not a event organization, but I do throw some parties from times to times, mostly in Berlin.
However, things are different this year. To celebrate the label's tenth anniversary, I first thought of trying and organise a totally free festival, which would enable absolutely everybody to discover and enjoy the sounds of the label. It didn't work out (unsurprisingly), but we're throwing big events in a multitude of countries, to present the very varied sounds of the label to as many people as possible. There are five of these big events planned so far, and more should be announced for the autumn.
Ad Noiseam up and coming parties are:
Berlin (DE) – May 6th with DJ Hidden, Enduser, Broken Note, Niveau Zero, Balkansky & Loop Stepwalker, Hecq & Karsten Pflum.
Luzern (CH) – May 14th with Broken Note, Somatic Responses and Raoul Sinier.
Utrecht (NL) – May 28th with DJ Hidden, Enduser, Niveau Zero, Wormskull (the new project by Bong-Ra, Deformer and Balazs Pandi), Hecq, Funckarma and Mobthrow.
Paris (FR) – June 1st with Matta, Balkansky & Loop Stepwalker, Niveau Zero, Igorrr and Raoul Sinier.
Beirut (LB) – July 9th with Broken Note, Igorrr and The Teknoist.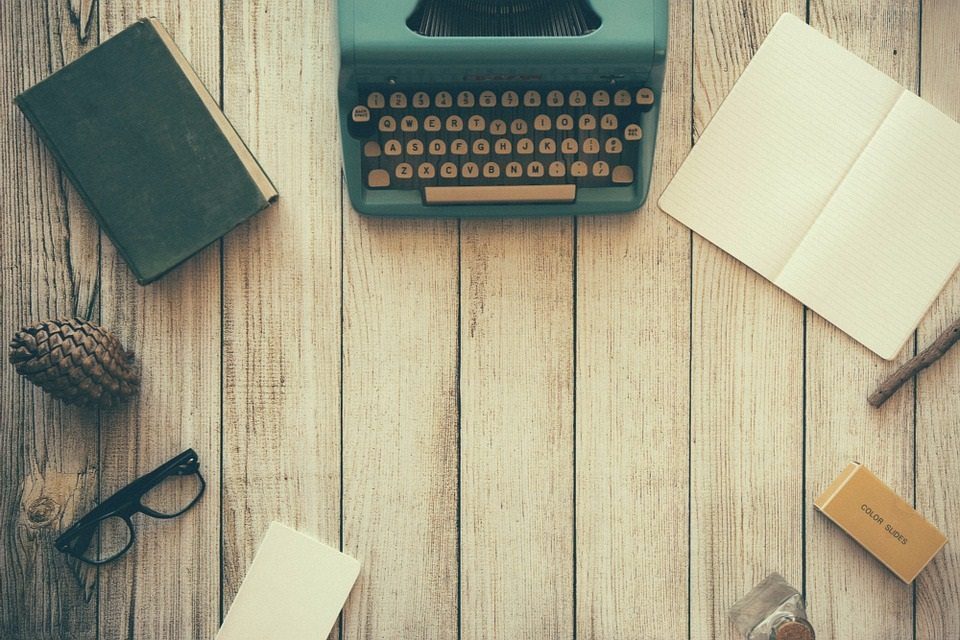 The aim of art is to represent not the outward appearance of things, but their inward significance. – Aristotle