The hair's a little longer but the icy glare is still as chilling as ever.
Gary Numan, UK synth pioneer whose solo material and work with Tubeway Army would be more than enough to qualify him for 'legend' status if he were the type to chase such a shallow OK Magazine existence.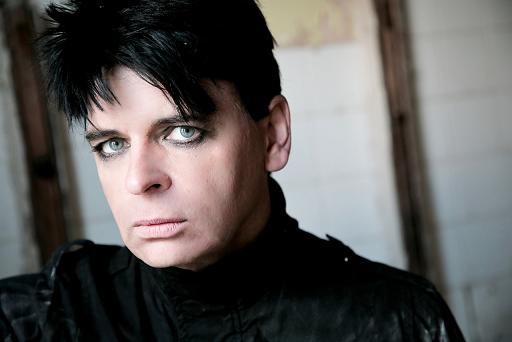 Likewise, the legacy circuit of fading, corpulent 80s acts with greying cropped comb-fowards and armies of backing vocalists to drown out the flat notes, would embrace him with the jocular relief of shared embarrassment.
Thankfully, it's Gary Numan. Greenroom bonhomie, corporate hospitality and strained waistbands are not part of the package.
Gary Numan 'Dead Moon Falling' UK tour w/ special guests – OFFICERS
2nd Dec – Southampton, Guildhall
3rd Dec – Manchester, Ritz
4th Dec – Edinburgh, Picturehouse
5th Dec – Norwich, UEA
6th Dec – Wolverhampton, Wulfren Hall
7th Dec – London, Forum
8th Dec – Nottingham, Rock City
These concerts will feature brand new songs from the forthcoming 'SPLINTER' album (due in 2013), plus new versions of tracks from 2011's 'DEAD SON RISING' album, which are currently being worked on by the likes of Alec Empire, The Duke Spirit, Alessandro Cortini (Nine Inch Nails), Tim Burgess (The Charlatans) and Gazelle Twin.
All tickets are £25 in advance, except London which is £28.
'Petals' is out now on Original Wall of Death Recordings.
[button link="http://http://www.numan.co.uk/"] Gary Numan Home[/button]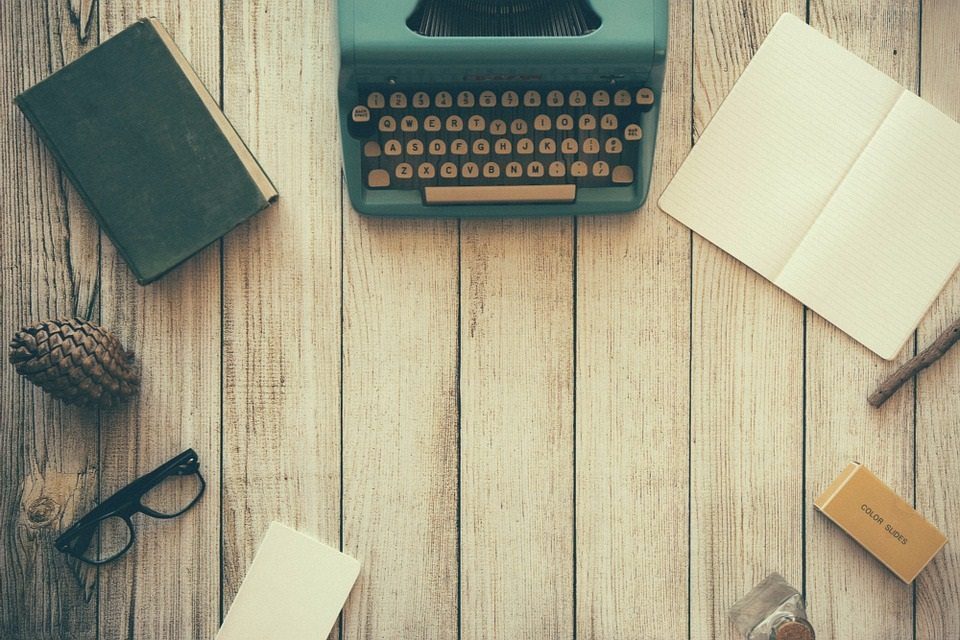 The aim of art is to represent not the outward appearance of things, but their inward significance. – Aristotle