Partially Exclusive to Trebuchet readers we present a Free Track Download.
John Candy by Remember Remember:
Stream //
Download //
Press Release:
Based in Glasgow, Scotland, Remember Remember return with their second album, The Quickening on 26th September on Rock Action Records.
Recorded in early 2011 at Chem 19 Studios, Scotland against a background of tumultuous global events, The Quickening sees Remember Remember return with the same seven piece group heard on last year's "RR Scorpii" EP – Graeme J.D. Ronald, Andy Brown, James Swinburne, Joanne Murtagh, Joseph Quimby, Steven Kane and Tommy Stuart – further embellished on the second full length by the nylon string guitar talents of R.M. Hubbert and a full string quartet.
Remember Remember have moved their base of operations into the playroom of a disused primary school in Glasgow's South Side, and while The Quickening is still a playful, colourful record, a lot of the toys have gone and the music dives deeper into darker, psychedelic territories hinted at on "RR Scorpii"; Pagan waltzes, apocalyptic Egyptian surf and Middle Eastern modes mingle with sombre pianos and bleak string interludes, concluding, however, with a duo of songs – 'One Happier' and 'John Candy' – both bittersweet and stratospheric , creating an ending made of pure, bright light.
The Quickening is their first album since the 2008 self-titled debut. In the interim, Ronald has helped on various projects at Green Door Studios including one where Glaswegian songwriters teamed up with musicians from the Royal Scottish National Orchestra. Ronald eventually wrote a piece for string quartet and tuned percussion leading to him contributing string arrangements on Happy Particles' debut album and ultimately giving him the confidence to include string arrangements on The Quickening. The addition of the string quartet weaves hypnotic musical tapestries, evoking a Pagan Ceremony on 'Ocean Potion' or a foggy celtic seascape on 'Scottish Widows'.
Remember Remember's musical journey, which began as one guy on stage with a loopstation and a bag of toys, now finds them here with The Quickening, a powerful and exciting listen that promises live experiences just as thrilling.
Tracklisting
1 // White Castle
2 // Ocean Potion
3 // Scottish Widows
4 // Hey Zeus
5 // Unclean Powers
6 // A Larger Demon
7 // One Happier
8 // John Candy
LIVE DATES //
SEPTEMBER//
24 // GLASGOW, Stereo – Album launch show
LINE UP//
Graeme J.D. Ronald – Piano, Guitar, Bass, Guzheng, Sampled Flutes, Glockenspiel, Vibraphone, Xylophone, Loops, Synthesizer, Handclaps. Andy Brown – The Drums. James Swinburne – Saxophones, Clarinet, Flute, Sampled Flutes, Guzheng, Wurlitzer, Handclaps. Joanne Murtagh – Glockenspiel, Vibraphone, Percussion. Joseph L. Quimby – Guitar. Steven Kane – Guitar. Tommy Stuart – Synthesizers
ADDITIONAL MUSICIANS//
R.M. Hubbert – Spanish Guitar. Stacey Sievewright – Cello. Joan Sweeney – Violins. Michael Marshall – Viola
www.myspace.com/rememberremember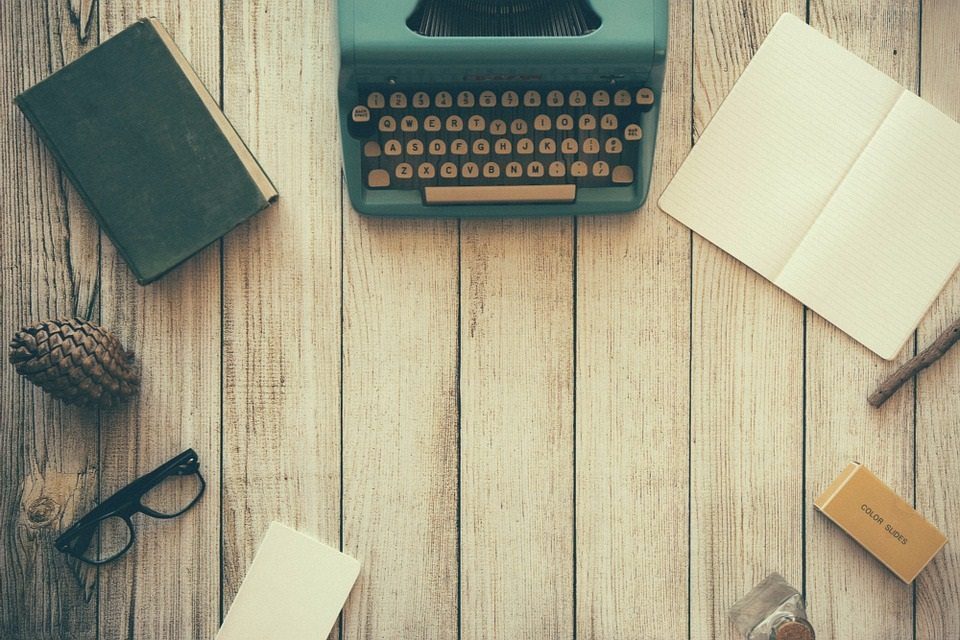 The aim of art is to represent not the outward appearance of things, but their inward significance. – Aristotle