This has been an exciting first year with some really great releases.
Thanks to all who supported us!
We would like to celebrate this first anniversary with a special free
download for all our fans – The First Anniversary mix: we have woven
a track from each release that came out this year into to a dark,
meditative, ritual, noisy soundscape.
We take off with Mikan's delightful Spacefalls. Subterrestrial's
meditative High Sierra Breeze and Sunset Beach arise together at
around (3:53). They are joined by Seetyca's ethereal Swamp Temple Sun
(6.06), together melting their way throughout the first part of
Mikan's mesmerizing The Way Back (6:52).
Siamgda's ethnic Tribal Gathering takes over at (12:56), briefly
visited by Siamgda feat. Morty's ritual Golden Prayer at (13:47),
just before Neti Neti's harder-edged Circumdance (17:52) climbs its way
through the Gathering up to the climax joined there by Siamgda's
pulsating Mind Rotation at (18:15).
Download this free release from Soundcloud
( http://soundcloud.com/mindplugrecords/the-first-anniversary )or
Sendspace( http://www.sendspace.com/file/6r4tf7 ).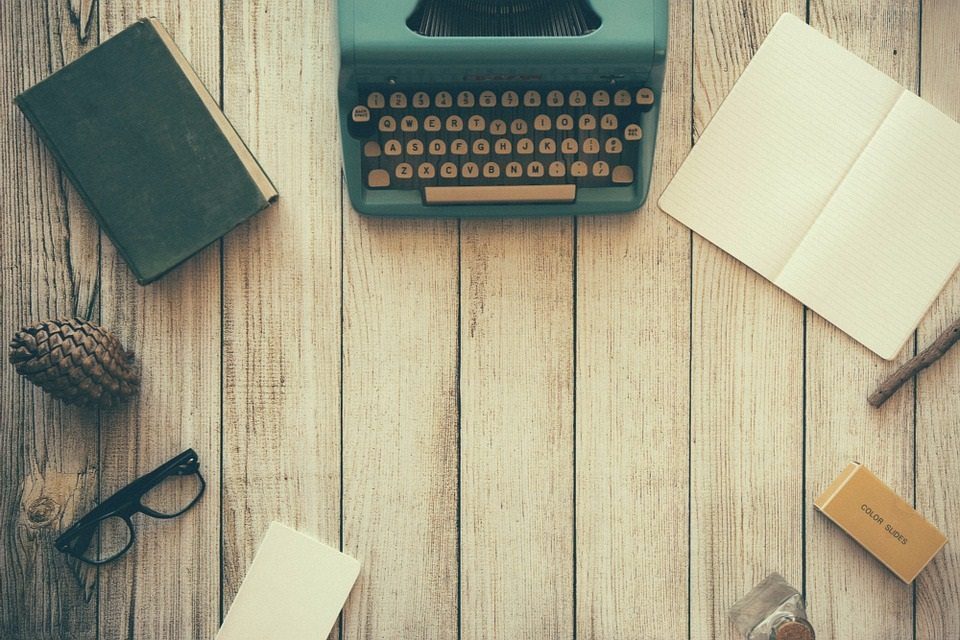 The aim of art is to represent not the outward appearance of things, but their inward significance. – Aristotle