[dropcap style="font-size:100px; color:#992211;"]I[/dropcap]n metal terms, Italy can be summed up as prolific but faintly disappointing, issuing forth any number of insipid also-ran bands that somehow still keep shitting out albums despite the sheer mediocrity of it all.
There are, of course, exceptions.
Lacuna Coil is so obvious, it's almost not worth mentioning. Bulldozer too, and Death SS, naturally. Even Theatre Des Vampires acquires a certain catchiness at the so-drunk-you're-arguing-with-the-cat stage of Saturday night. But we digress.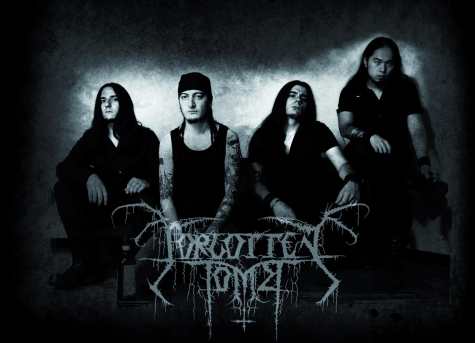 Because Forgotten Tomb, an Italian band so good you've never heard of them, has just put out a corking new album. …And Don't Deliver Us From Evil combines the psychedelic quagmire of doom metal (for the non-initiated: loud, heavy, possibly suicidal) with the stark, borean nihilism of black metal (for the non-initiated: loud, screechy, possibly suicidal).
And the seventh full-length release by the band, helmed by one Ferdinando "Herr Morbid" Marchisio (who looks a bit like Josh Homme's mordant Etruscan cousin) has much to commend it. Opener 'Deprived' both grooves and snarls with seductive yet spiky menace, hooking the listener as it goes out into an excursion into both doom and black metal, while striking a fine balance between the two.
[quote]Josh Homme's mordant Etruscan cousin[/quote]
No such equilibrium exists for the title track, which shrieks and pounds away like the full-on black metal track it is. Neither too accessible nor too obscure, the closest metaphor for this song would be a consistent, unrelenting blizzard.
Just a streak of black humour manifests itself, meanwhile, in 'Let's Torture Each Other', which may or may not be about an unholy union of two damned souls, or a really, really crap relationship that will never end. With hints of the nudges and winks one normally gets from serial black metal pisstakers Carpathian Forest, not to mention some melancholic bridging in a Type-O Negative stylee, it prevails precisely because it's still a nasty little shit of a track with a hint of real sadness at its core.
[quote]if it's a pastiche, it's a well-written, executed, and compelling pastiche[/quote]
Next, 'Adrift' owes more to Katatonia and Opeth's sombre goth metal stylings, which may seem to be too much of a pastiche for some, but if it's a pastiche, it's a well-written, executed, and compelling pastiche that could almost be mainstream-friendly, were it not for the grim chords and screams.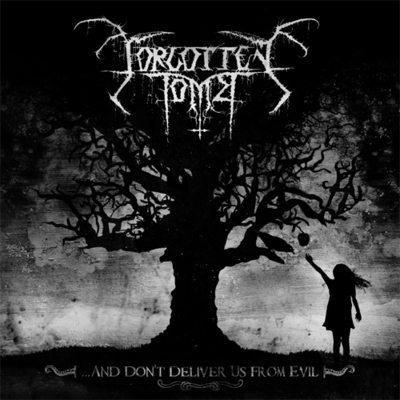 Finally, the longer, more difficult tracks on the album – namely 'Cold Summer' and 'Nullifying Tomorrow' – are both the most doom-heavy and least accessible, but do deserve some patience. It's just they're so unlike the rest of the album, you wonder if they haven't gatecrashed from some other record in the band's back catalogue.
In conclusion, it's not always the most original album. As mentioned, there are a lot of 'influences' here. But it still takes a lot of skill and individual spice to take those influences and make a great album out of them. And this is, most assuredly, a great album.
Released on 30th October 2012 on Agonia Records
[button link="http://www.agoniarecords.com/index.php?pos=shop&lang=en&section=article&action=article&id=ARlp095/B2″] Pre-Order[/button]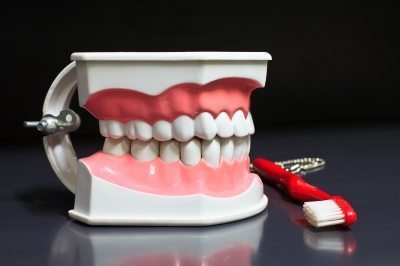 Alexander Hay is a writer and polemicist based online and in print.