NASA's Kepler mission has discovered the first Earth-size planets orbiting a Sun-like star outside our solar system.

The planets, called Kepler-20e and Kepler-20f, are too close to their star to be in the so-called habitable zone where liquid water could exist on a planet's surface, but they are the smallest exoplanets ever confirmed around a star like our Sun.
The new planets are thought to be rocky. Kepler-20e is slightly smaller than Venus, measuring 0.87 times the radius of Earth. Kepler-20f is slightly larger than Earth. Both planets reside in a five-planet system called Kepler-20, approximately 1,000 light-years away in the constellation Lyra.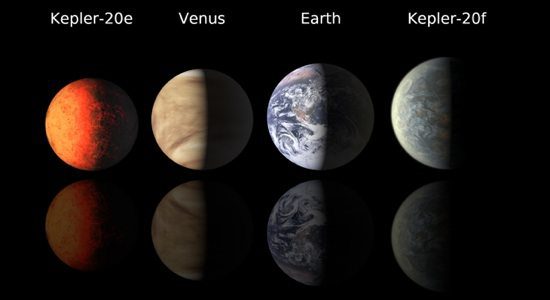 Kepler-20f, at 800 degrees Fahrenheit (427 degrees Celsius), is similar to an average day on the planet Mercury. The surface temperature of Kepler-20e, at more than 1,400 degrees Fahrenheit (760 degrees Celsius), would melt glass.
"The primary goal of the Kepler mission is to find Earth-sized planets in the habitable zone," said Francois Fressin of the Harvard-Smithsonian Center for Astrophysics in Cambridge, Mass., lead author of a new study published in the journal Nature. "This discovery demonstrates for the first time that Earth-size planets exist around other stars, and that we are able to detect them."
The Kepler space telescope detects planets and planet candidates by measuring dips in the brightness of more than 150,000 stars to search for planets crossing in front of, or transiting, their stars. The Kepler science team requires at least three transits to verify a signal as a planet.
On Dec. 5, the team announced the discovery of Kepler-22b in the habitable zone of its parent star. It is likely to be too large to have a rocky surface. While Kepler-20e and Kepler-20f are Earth-size, they are too close to their parent star to have liquid water on the surface.
"In the cosmic game of hide and seek, finding planets with just the right size and just the right temperature seems only a matter of time," said Natalie Batalha, Kepler deputy science team lead and professor of astronomy and physics at San Jose State University. "We are on the edge of our seats knowing that Kepler's most anticipated discoveries are still to come."
Source: NASA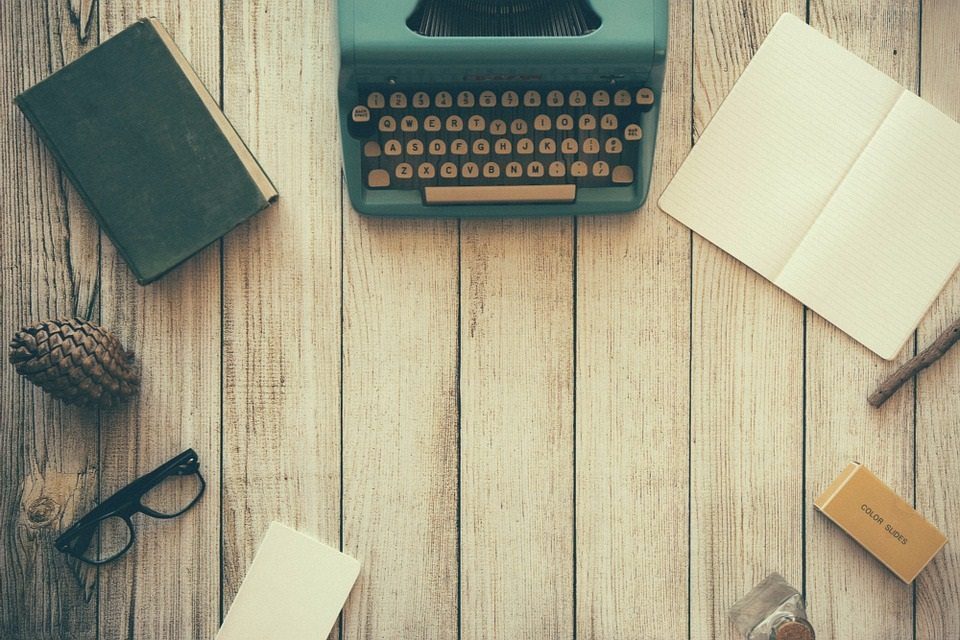 The aim of art is to represent not the outward appearance of things, but their inward significance. – Aristotle