[dropcap style="font-size:100px; color:#992211;"]A[/dropcap]t a time when public grief is sadly more necessary than usual, coupled with a profusion of prominent figures reeling out robotic platitudes, it's hard to trust in stock phrases.
Nevertheless, it is with the most genuine of regret that we announce the recent death of Trebuchet contributor Tim Hall.

We knew Tim as the writer of firm-but-fair rock reviews, covering the releases and performances of the UK prog scene he loved with an enthusiasm which will be sorely missed by those treading the boards at the Bilston Robin or Soho's Borderline. For The Guardian, he wrote under another moniker as Kalyr, drawing upon a prodigious knowledge of classic and contemporary rock to add regularly to that publication's 'Ten of the Best' feature.
Regularly taking in anything up to five gigs in a week, it's perhaps just as well that another of Tim's great loves was trains – most of his proggy excursions involved a return journey on the South-East's rail network. For those who chanced upon his words whilst reading a gig review, it may come as a surprise that he was equally industrious in his writing on railways, sci-fi, game design and software testing.
In his own words, he was a 'software professional, music fan, amateur rock critic, photographer, rail enthusiast, gamer with pretensions towards game design, and all-round opinionated blogger'. That gives a hint, but skirts over the very depth of commitment with which he embraced those worlds. A true 'superfan', his approach to his preferred music was based on a strong belief in supporting the makers of the art – in the cultural landscape referred to as Music 2.0, it behooves the fan to buy the merchandise, retweet the tour dates, interview, review, and promote the acts. Most of us don't, Tim did. His presence in the audience will be missed by the likes of Porcupine Tree, Mostly Autumn, Touchstone or Purson (not to mention Haken, Magenta, Lonely Robot or Cloud Atlas).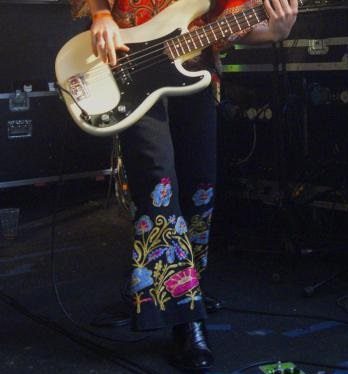 Earnest praise, withering disdain where deserved, proselytising enthusiasm, and an understated wry humour ('Pwllheli is a long way from anywhere at the far end of a winding single-track railway line. The train stops many, many times at little request stops, but only if you know how to pronounce the station.') characterised Tim Hall's writing, coupled with a depth of subject knowledge well beyond the quotidian.
Less seriously, Tim can be credited with originating the side-quest to find and document the UK's most demonstrably 'prog trousers'. In that regard, it may be many decades yet before his shot of Purson's Justin Smith (above, right) is surpassed.
We'll miss you, Tim. As will many others.
---
A selection of Tim Hall's writings and photography for Trebuchet can be viewed here.
You can donate to Cancer Research UK here.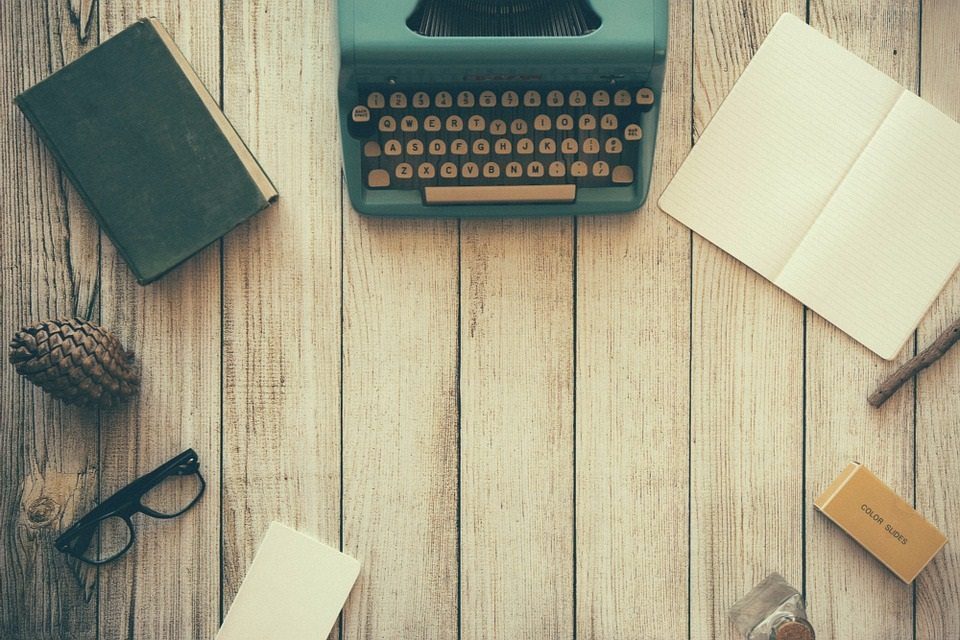 The aim of art is to represent not the outward appearance of things, but their inward significance. – Aristotle