Guitars being hammered so skillfully by dudes in black and constantly hidden behind a blaze of swirling hair, living every thrasher's dream.
Sundays aren't generally my favourite days for gigs but I had heard good things about Evile. I trundled over to Camden on a wind and rain filled night with high expectations of a band that many are heralding as the champions of the thrash metal revival.
Bleeding Oath started the night as it meant to go on. Fast with righteous riffing, you'd be forgiven for thinking they were an established act going through the motions. It was quite a welcome shock to discover they had actually won a competition to be first on the bill. Nothing but credit should be extended to these metal mad youngsters as they carried themselves with maturity and didn't let the occasion overwhelm them. Let's hope they get the chance to move onwards and upwards and play to more than a handful of gig goers.
Mutant were second on the bill and kept up the momentum with a half hour set that rocked the half filled house. With many people still filtering in from the World's End upstairs or getting their fill of the watered down beer at the bar before "the main event", I got the feeling that Mutant wanted to treat their sparse audience like they were the crowd at Reading Festival. I mean seriously, is it the done thing to put on a DeathCore voice between songs asking them if they're ready to bow down to Satan?
Maybe they've heard one too many Morbid Angel albums or something but my point is that kind of Gwar/Dio stuff just lowers the tone and the genre's credibility as a whole. Saying that, I enjoyed their music and wouldn't say they did a bad job on the night. The crowd really seemed to embrace their trudging; heavy grooves and a few down the front really got into it. Hopefully gravelly bellowing is just something they have to get out of their system.
Elimination were the penultimate band of the evening and arrived to a slightly more intense crowd than Mutant encountered. There's always a point in the night where the booze catches up with the audience; thankfully Elimination had the speed and intensity to match the crowds increasing lust for adrenaline and quickly had them in frenzy with their frenetic sound. They were virtually faultless and played with great enthusiasm. Even a few of the Maiden era types at the back were doing that slight head bang thing which suggests "Not bad!" in a subtle and non committal way. Probably bigger praise than I could ever bestow.
Evile attracted an audience that was about 80% teenagers and 20% old schooler's wearing denim waistcoats, with badges older than the majority of the audience. On the way to the bar I even noticed a couple completely the opposite to what you would expect at a metal gig. Middle aged, slightly twee with a disinterested look about them. This led me to believe their long haired offspring were obviously in the next room bouncing around like demented pogo sticks whilst they sipped soft drinks and tried not to look any of us greasy rabble directly in the eye.
The main event came on stage to heaving chants of "EVILE EVILE" from the throbbing testosterone filled throng and the band leapt straight into their set. I was impressed immediately with the pace and musical cohesion of the band. Each blistering rhythm passage was followed by an even more seemingly finger defying avalanche of riffage and they rarely relented throughout the night. As a bedroom guitar playing metal head I loved seeing an array of BC Rich and ESP flying V guitars on stage, being hammered so skillfully by dudes in black and constantly hidden behind a blaze of swirling hair, living every thrasher's dream if you will.
One of the most surprising elements of the night was that front man Matt Drake was as adept at handling the crowd between songs as much as he was during. He kept everyone's interest with some light humour, the highlight being a story about being name dropped on Casualty (yes, metal head's have a lot of accidents in the home too) and his restrained request that the kids wishing to crowd surf please do not kick him or his bassist in the face. Politeness isn't something you'd think head bangers would appreciate but it just depends on how it's requested. Playing a lick from Purple Haze and then asking calmly seems to work a treat.
And so it was that they ingratiated themselves to the crowd with little snippets between songs of Creeping Death, Reigning Blood etc. designed to appeal to the metal connoisseurs' soft spot. The main downside to Underworld as a venue is its size. The stage is tiny and the space in front of it isn't much better. I love a good pit but alas there was hardly space to breathe never mind throw yourself around like a demented wounded animal. To make up for this there was lots of stage diving, too much in my opinion. On several occasions the band had to make sudden moves to avoid flailing limbs as kids jumped feet first into the front row, so I'm quite glad I was on the balcony for this one!
There's no question that Evile are a band that ply their trade extremely efficiently. Much will be said about whether Thrash Metal actually needs a revival but to be frank, the only opinions that should matter are the ones held by the fans of the genre. I left Underworld thoroughly entertained and feeling pleased with myself, because thrash was being played and most importantly enjoyed by a new generation of awkward, rebellious teenagers. I still can't help but think nearly a week after the gig- "I wonder how sore that kid with the long blonde hair, who wind-millled all night's neck was Monday morning…what a trooper."

Evile – Camden Underworld. Supported by Bleeding Oath, Mutant & Elimination.13/02/2011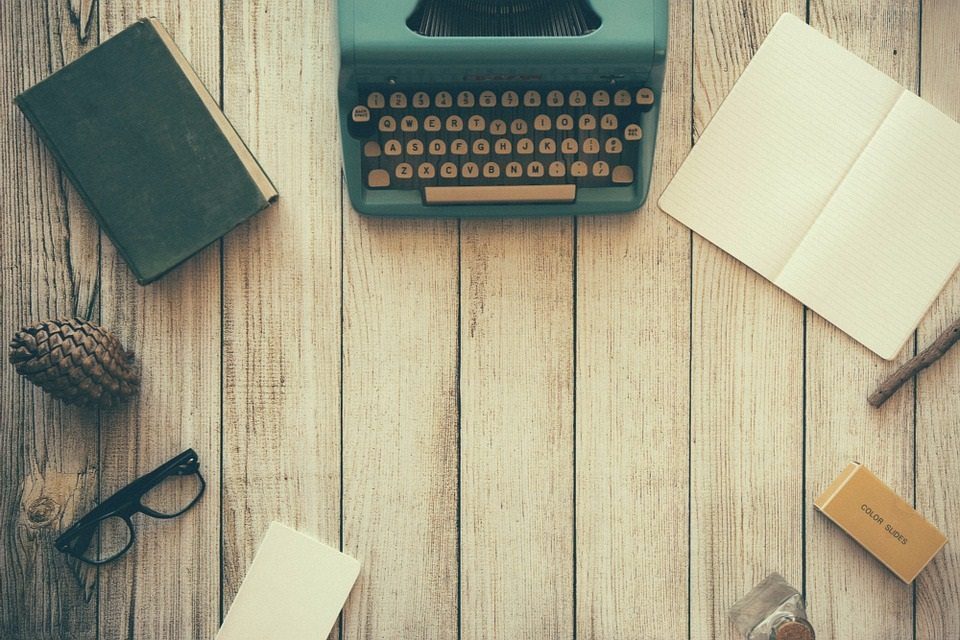 The aim of art is to represent not the outward appearance of things, but their inward significance. – Aristotle