[dropcap style="font-size:100px; color:#992211;"]U[/dropcap]
nlike many other genres of music, progressive metal is a global phenomenon.
Its reach now extends well beyond the traditional strongholds in north America and northern Europe. Dubai-based Empty Yard Experiment exemplify this: a multinational band with members from Serbia, Iran and India.
Kallisti is the band's first full-length album, following their eponymous EP from 2011. They cite the likes of Tool, King Crimson, Porcupine Tree, Anathema and Mogwai as influences, and have come up with an impressive and varied record. Dark and dense guitar riffs and swirling Mellotron contrast with delicate piano arpeggios, and there's always a strong sense of dynamics balancing light with shade. Highly melodic songwriting sits alongside lengthy instrumental compositions, and there are moments where the strength of the arrangements make it difficult to believe this is a début.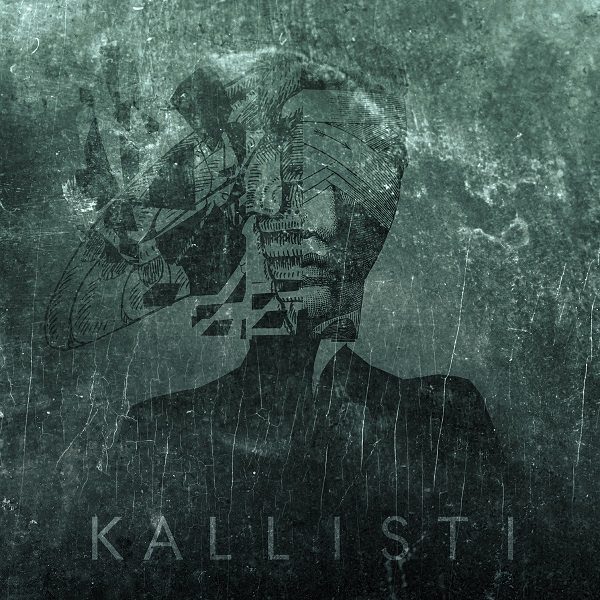 Unusually for a prog-metal record, especially one with such a strong emphasis on instrumental material, it's marked by the complete absence of any conventional solos. Nevertheless, there's so much going on that the songs don't need them. Unlike so many lesser bands giving progressive metal a bad name with self-indulgent widdly-woo, there is absolutely no technical showboating for its own sake on display here.
There is certainly something of Judgement-era Anathema in the highly melodic "Entropy" and of Porcupine Tree in the chiming guitar of "Lost In A Void That I Know Far Too Well". There's also more than just a hint of more recent Opeth across the whole record, notably evident in the twists and turns of the lengthy closing number "The Call" and especially in that massive piledriving riffing at the end. The atmospheric "The Blue Eyes Of A Dog", one of several instrumentals, even recalls the symphonic post-rock of Godspeed You! Black Emperor.
But Empty Yard Experiment are no derivative pastiche of other, better bands. With a sound that stretches from the sparse classical piano of "Sunyata" to the claustrophobic heaviness of "Entropy", Empty Yard Experiment are a band with a strong music identity of their own, and "Kallisti" works well as a coherent album where the whole is more than the sum of the parts.
It's a hugely ambitious and mature record that represents much of what is great about progressive metal while avoiding that genre's obvious clichés.
[button link="http://www.emptyyardexperiment.com/" newwindow="yes"] Empty Yard Experiment[/button]