Constellation Records (2010)
When exploring the world of Elfin Saddle, it is important to acknowledge that their music and their films are so entwined that it may be difficult to evaluate one without the other. However, this is no ordinary band of artisans and film makers.
Elfin Saddle's Wurld is a complex weave of art and nature, musical chemistry and historical themes. The experimental video, which takes place in a small garden plot, is a patient and deep discourse about the nature of our existence, from the earth we rise and proceed through different evolutionary states.
The use of subtle but sinister imagery develops an easily followed narrative, constructed also by a reflexive musical backdrop. At first the symbols are of paganism, monarchy and religious power, a golden hind is lit by a fired crucible beneath which sits a throne. These are then replaced with symbols of industry and mass production, iron replacing wood and black smoke billowing from unknown sources. Eventually we see a synthetic take over, with a cacophony of lights overlooking a wasteland of disused metals. Dark devices are continually used, such as birth, predation, indoctrination, destruction, war and death, playing to many of our primal instincts. Shadows in particular are employed, as well as acts of consumption and elements being born from the earth, making you think of both fertility and decay. The old is consumed by the new, the new devours to reproduce and this in turn devours that which came before.
This is a delightful creation with a story arc that interprets our society's development, through a stop animation of lost things and strange life. The inhabitants of this universe are cogs, spindles and tufts of hair, a myriad of mislaid items. At one point this place is even ruled by an infectious burst of mud. The only truly living things present are the plants in which this world is built and they are constant witnesses to the altering environment and are eventually silenced. The garden signifies how changes to our society can happen in the suddenness of a mushroom withering. Since Elfin Saddle is a type of mushroom, this is an obvious message concerning the band's understanding of their place in hyperreal society.
Wurld illustrates an evolution of associative manufactured materials and instinctual sounds. The music interprets an industrialisation, giving thoughts about our increasingly mechanical and globalised planet a clear and not necessarily friendly voice. It is both a diatribe on us as a species and our future as a dystopian entity. Seemingly deeply influenced by Knut Hamsun's Growth of the Soil, this text takes that message into a new age.
I was transfixed when examining Wurld, but thought that I wouldn't be able to 'just listen'. Fearing that I would need Elfin Saddle's painstaking aesthetic to create the same contemplative joy, I however realised that sometimes it is lovely to be wrong.
When listening to this album, I was reminded of Studio Ghibli's musical landscaping. My head filled with impossible planes, floating worlds and glowing creatures. Yet through the music you can hear a menace, a message that the Wurld becomes (spoiler alert) an all consuming monster which produces nothing but void. The album is both a statement about human production and social inflation, as well as being Elfin Saddle's latest mythical construction.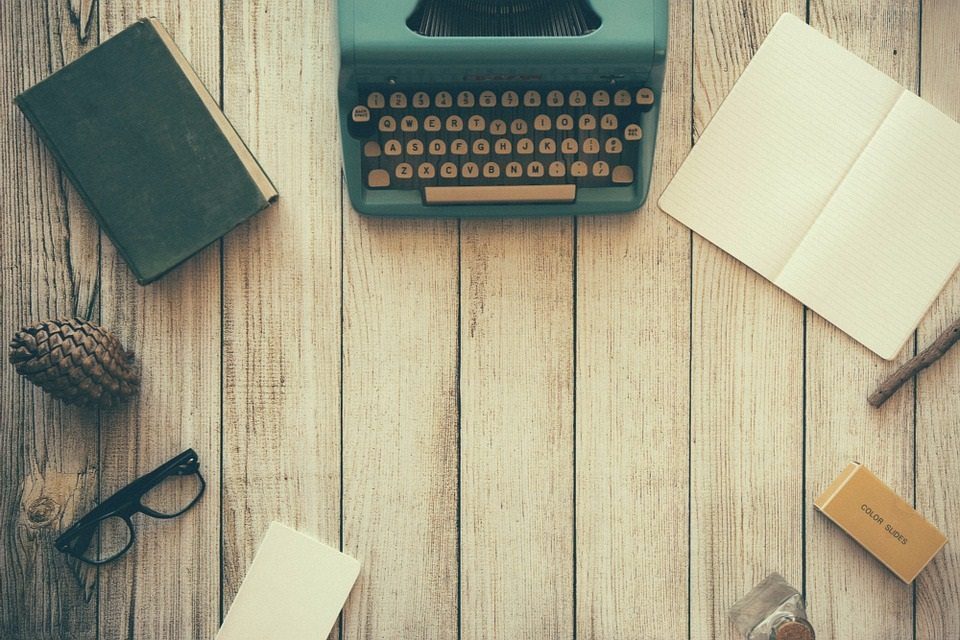 The aim of art is to represent not the outward appearance of things, but their inward significance. – Aristotle