The second half of Angels of Darkness/Demons of Light is at hand and Earth are ready to unveil it on the highways and byways of the UK and EU.

The line-up again consists of Adrienne Davies on drums and percussion (on this release there is more percussion of all sorts), Lori Goldston returns on cello, and Karl Blau plays bass. This marks the first time the band on the record has toured outside of the US west coast in preparation for the album. As with the first part, it again has truly amazing artwork by Stacey Rozich. Many have found this half more hopeful and less dark and death oriented than previous work. Song titles include 'Sigil of Brass', 'His Teeth Did Brightly Shine', 'Multiplicity of Doors' (A Waltz!), 'The Corascene Dog', and 'The Rakehell'.
Southern Lord will be releasing the record in February.
Live dates:
Sat 3-Mar UK Bristol Arnofini Gallery
Mon 5-Mar UK Dublin Button Factory
Wed 7-Mar UK Manchester Ruby Lounge
Thu 8-Mar UK Edinburgh The Caves
Fri 9-Mar UK Leeds Brudenell Social Club
Sun 11-Mar UK London Union Chapel
Mon 12-Mar UK Brighton The Haunt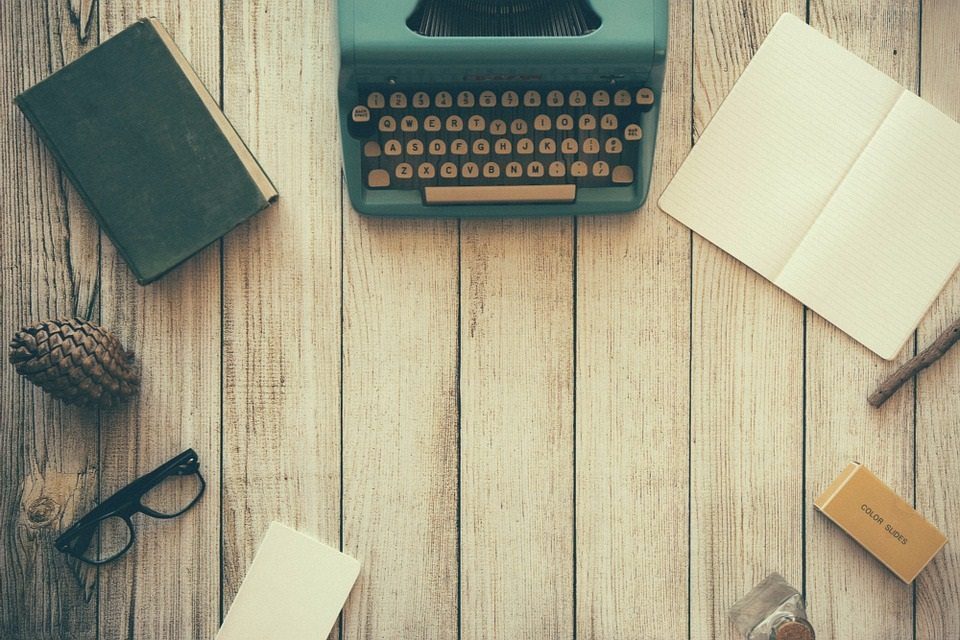 The aim of art is to represent not the outward appearance of things, but their inward significance. – Aristotle