THE FOUNDERS OF THE UK's GREATEST INDEPENDENT LABELS HIT BERWICK STREET TO SELL THEIR FRESH VINYL PRODUCE AT THIS VERY SPECIAL MARKET!
http://independentlabelmarket.tumblr.com/
On 21st May, Domino will be joining some of Europe's leading independent labels to join together for a unique event in the heart of London's Soho.
The event will take place on Berwick Street, where the heads of these labels, including our very own Laurence Bell, will sell their wares directly to the customers, at that traditional goods exchange – a market stall.
Armed with flasks of tea and punnets of 7"s, each label boss will man their own stall and spend the day meeting their public – and where better to launch this than on Berwick Street, where the first market appeared in 1778.
Berwick Street and the surrounding area has always been very well known for its independent record shops, especially through the 1990s into the early 21st century (including Vinyl Junkies, CD City, Sister Ray, Selectadisc, Reckless Records, Phonica, and Mr Bongo's), however many have now closed due to the emergence of digital downloading.
Westminster Council are very supportive of Independent Label Market and it will be a fantastic boost to the trading community in the area.
There will be a host of exclusive releases, artist appearances and much more from the following labels, who are confirmed for Independent Label Market: Berwick Street on the 21st May:
Angular Records / Bella Union / Chess Club / Domino / Fortuna Pop! / Heavenly / House Anxiety / Merok / Moshi Moshi / Mute / Peacefrog / R&S / Rough Trade / Roundtable / Transparent / Tri-Angle / Wall of Sound / Weird World / XL
The event is supported by AIM:
"AIM is excited to be part of the Independent Label Market taking place on 21st May. It's a great opportunity for independent labels to meet the music fans who love their artists and buy their music – we hope the day will be a great success with many more to come." (Lara Baker, Marketing & Events Manager, AIM)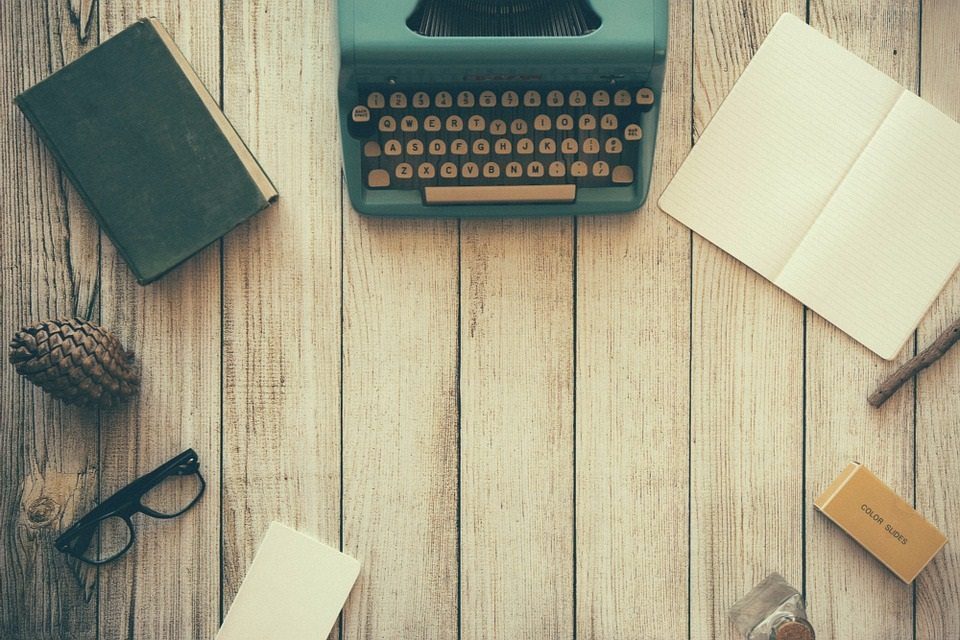 The aim of art is to represent not the outward appearance of things, but their inward significance. – Aristotle