[dropcap style="font-size:100px; color:#992211;"]R[/dropcap]eviewing something which comes as a package of visual and audio based material can be tricky, especially if you're only given one part of the whole.
Given this introductory sentence, its easy enough to see that this will not be the full story of the release, merely simple musings, observations and a partial chunk of the equation which, like a high school maths student, I would need to hypothesize or expand on with plenty of cursing and brainstorming before being able to present a finished product.
Dimevision Volume 2: Roll With It Or Get Rolled Over is the subject here, and the piece of the puzzle I have is the audio side.
Of background, there is plenty to discuss. The 'Dimevision' project came about after the tragic events in Columbus, Ohio on December 8th 2004 – the murder of four people by a lone gunman at a concert. This concert featured Damageplan, the band the founding members (Vinnie-Paul Abbott and Darrell Abbott) formed after the break-up of their previous act, the iconic glam-turned-southern groove metal unit Pantera.
Amongst the dead was Darrell Abbott, more commonly known as Dimebag. A truly exceptional guitarist, full of innovative ideas, who came up with some of the most memorable riffs of the 90's metal scene and was well liked by all, Dimebag achieved metal hero status during his tenure with Pantera and of course, upon the loss of his life, he was revered as a true legend of metal.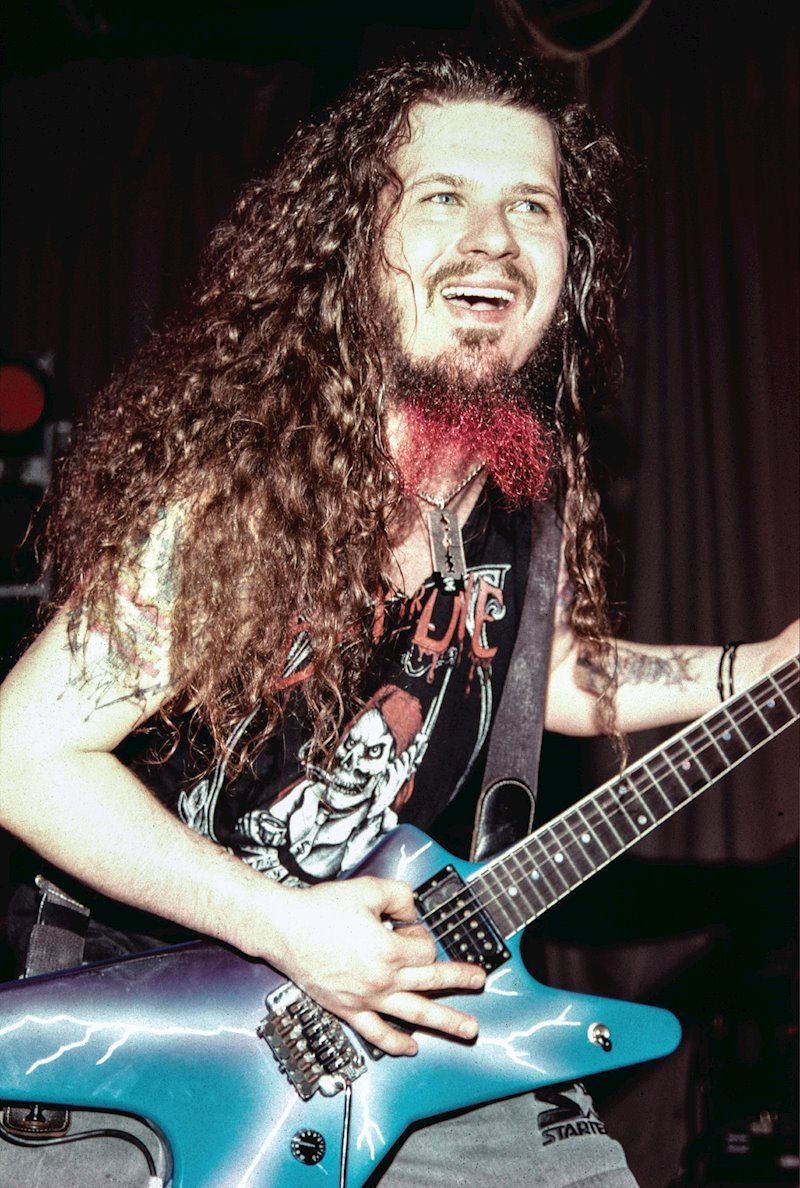 This is where the Dimevision project began. Brother Vinnie-Paul, mourning the passing of his brother, went back through the family archives. Digging out as much footage as he possibly could, Vinnie long with Dimebag's surviving partner Rita Haney, and videographer Daryl "Bobby Tongs" Arnberger created a documentary of sorts, profiling the life and times of Dimebag. Covering various aspects of his life, be it on the road, on the stage, or at home or with friends, it is a rare glimpse behind the scenes of one of Rock and Metal's biggest characters.
With Volume One being a large success back in 2008, Volume Two; Roll With it or Get Rolled Over! follows on, providing more footage and also some rare demo tracks Dimebag worked on himself, something he was renowned for doing – capturing every idea he had musically, whatever form it took, and hoping it would come to life somehow.
It is here where we finally get to expand more – I was able to listen to the five demo tracks and give my take on them.
And honestly, it's nothing special.
Now whilst Dime may have had cult icon status in his life, and whilst he is revered by all, there are those who have a more objective view of him musically and don't see him as the messiah of metal guitar (For the record, that is Tony Iommi, and I dare anyone to provide me with proof that it is not!). I am one of those people. I may appreciate Dime's contribution to metal, and honestly prefer the glam stylings of Pantera's 80's albums to the more raw albums of the 90's, but after listening to the five demo recordings, I can honestly say it isn't anything to get excited about musically.
There are no 'lost Pantera tracks', nothing hidden away which may have proved who did shoot JFK, why Scully blacked out at the end of X-files, or why Predator is the single greatest film of all time. It's simply a look into what a very talented and creative man could come up with on the fly whilst riding the hours away on tour or sitting around the house. There's your standard southern metal groove track, some bluesy numbers and even a George Michael-inspired synth pop number with wailing harmonic-abusing guitar solos.
Whilst they may lean in the right direction to shed light on what inspired some of the more famous musical moments of his career, there isn't anything to really get excited about.
Unless you are a fanatical follower of Dimebag Darrell, it'd be easier to take option C. Instead of (A) Rolling with it, or (B) Getting Rolled Over, follow the closing words of the iconic and widely-played 'Walk' from metal classic A Vulgar Display Of Power. That's (C) 'Walk On home boy'.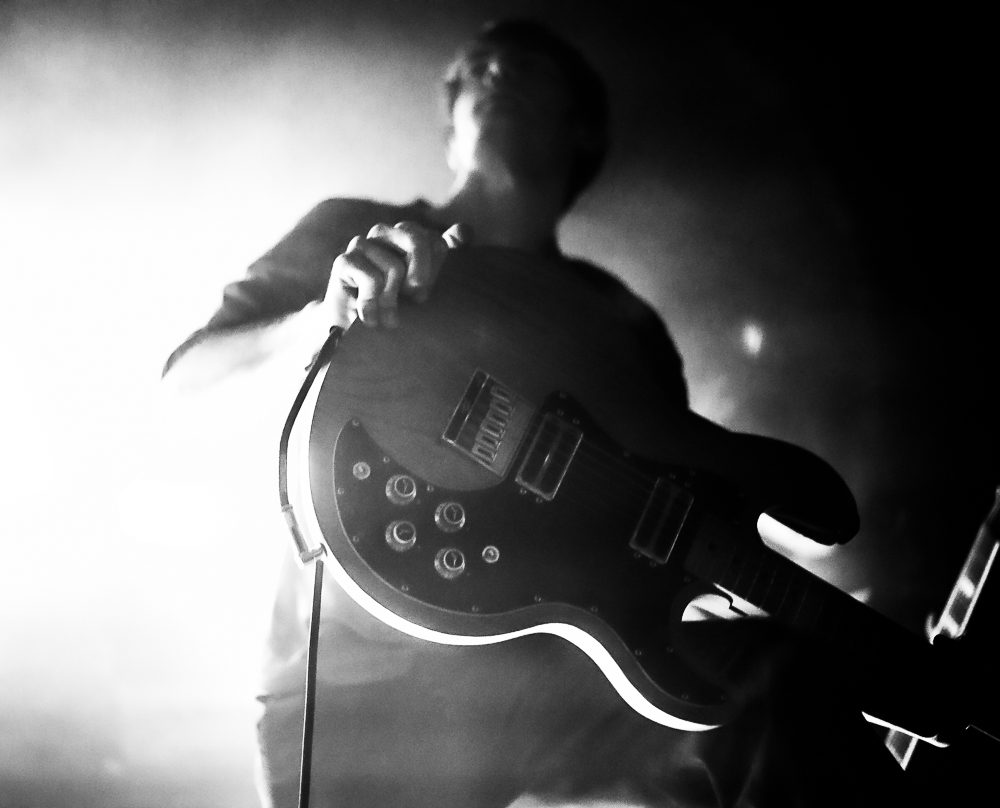 Born in the 80s, grew up with the 90s and confused by the millennial generation, I am Peter, more commonly known as Fraggle (long story, don't ask, details are a little hazy!)
With a degree in biochemistry, an ever growing guitar collection and a job handling medication, things are far different to how I expected them to have turned out, but the one thing which hasn't changed is how important music is in my life—it is one of my main passions, be it playing it, listening to it or attending it and experiencing it in the live setting (the way it is meant to be).
Blessed with a 'proper punk/metal spirit' (quote from Kailas), you will often encounter me at gigs or festivals with a beer firmly clutched in one hand and shirt in the other… Or these days, a pen and notepad too, maybe a camera if needed.