Perhaps inspired by Trebuchet's own limited edition print series Dellasposa is offering art lovers the chance to add contemporary flavour to their collections.
Launching on the 22nd of February 2021 online and via the Bayswater gallery savvy collectors can snap up a print by artists; Alicia Paz, Tahnee Lonsdale, Ehryn Torell, Dean Fox and Darren Coffield.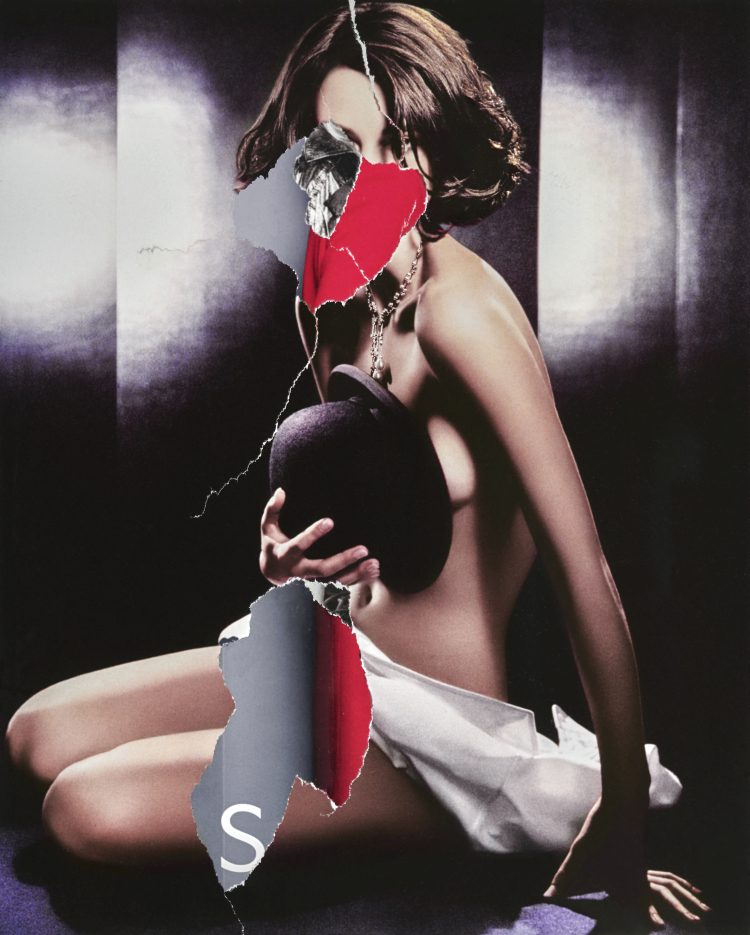 "The value of limited-edition printed artworks is rising exponentially, and this has ignited a growing demand for their acquisition. The medium of printmaking is intrinsically democratic; the invention of the printing press in the mid-15th century was catalysed by the need to share information quickly, making news and education accessible to a wider audience. The same notion applies to artistic printmaking today. While prints provide a more accessible, more affordable category for art collectors, the medium is gaining traction as younger buyers enter the art market.
Prints hold particular value during the pandemic, too. Dellasposa has reported that people are looking at their homes from a new perspective, having spent so much time inside." Jessica Phillimore continues,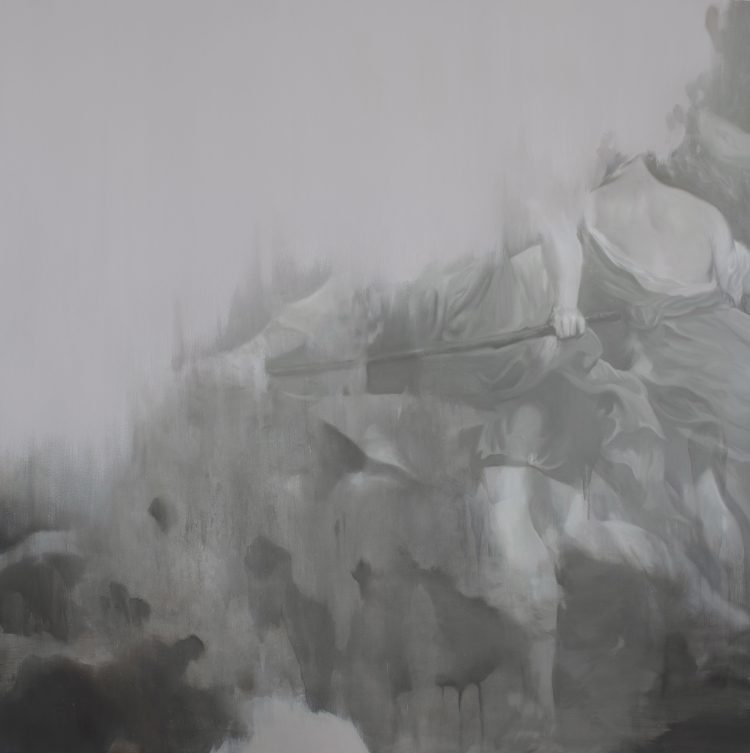 "Artworks, alongside homeware, constitute must-have buys for those wishing to make quick updates to their living spaces, home offices and bedrooms. We see our homes as extensions of our personalities. How we decorate and furnish our spaces is a form of self-expression, and prints can play a significant part in creating a unique space that reflects who we are before we are ready to invest in artworks to a greater degree."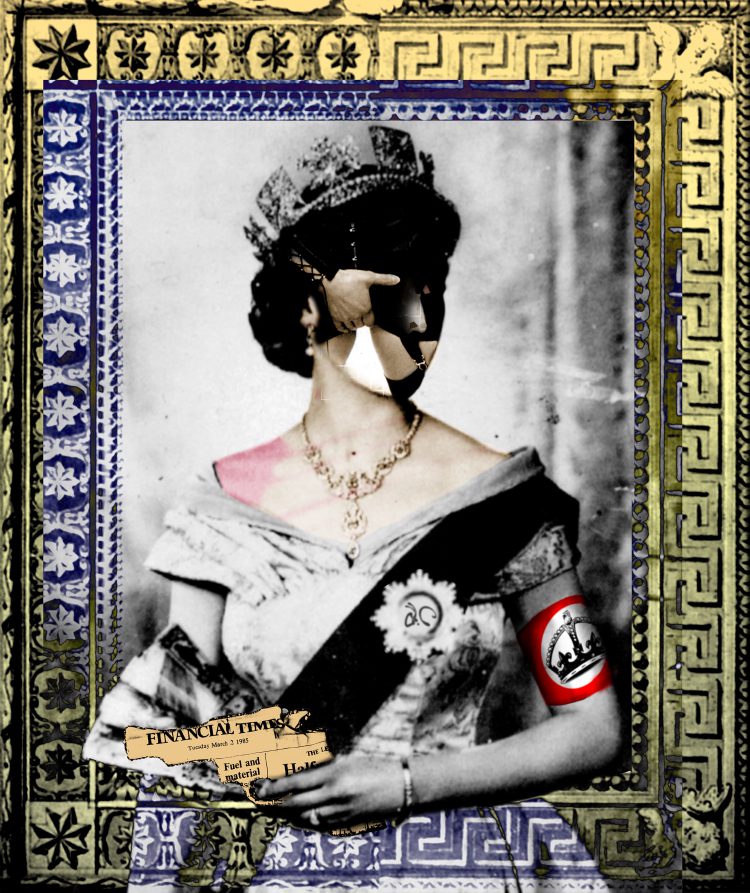 How true. Owning a piece of art that contains the authentic twang of the artist's hand surely gives it a frisson that marks it, you, and your wall as something of note. A connection made and an investment into a world that we can't wait to open wider.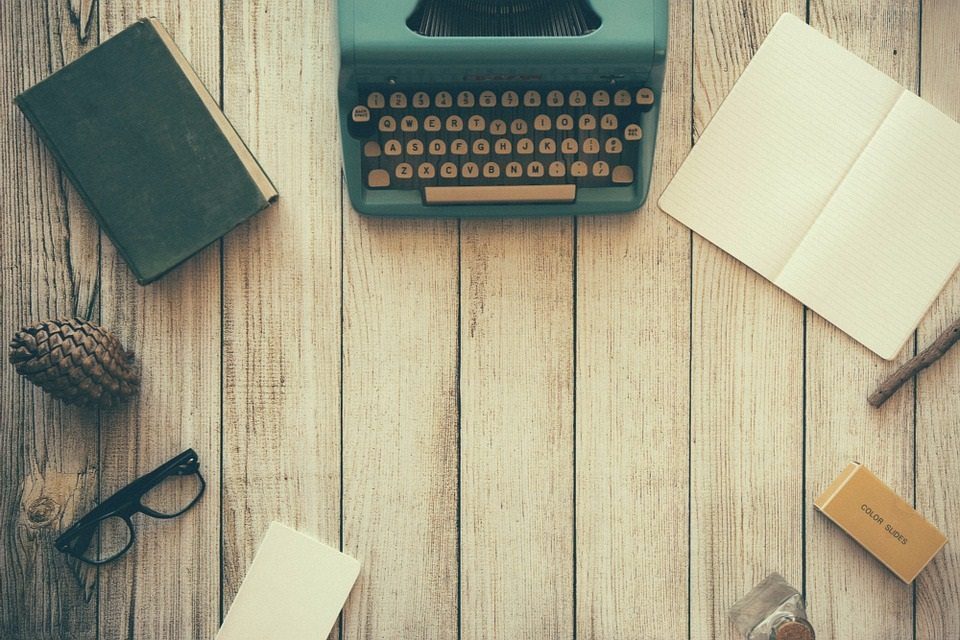 The aim of art is to represent not the outward appearance of things, but their inward significance. – Aristotle