Visionary filmmaker David Lynch will make his solo debut as a musical artist this fall with Crazy Clown Time.
With his previous efforts being rather shaky it's a wonder what this latest grouping of recordings will actually sound like. We'd like to think that Lynch is a visionary artist unafraid to publically make his mistakes but in terms of films he's rarely made a misstep. Musically, this highly regarded filmmaker has stumbled forward through a few releases to honourable mention, but little else. It's a strange thing but you can feel as though striking out into something new is a good thing for the director. Perhaps like Kevin Smith he has decided to try for other ambitions, related, but not central to what he has become most reknowned for. Who's to say. We await the results.
Press release:
Produced and written by Lynch, the album's 14 original songs spotlight him on guitar and vocals. Independent British label Sunday Best Recordings will release the full album internationally on November 7 (US release is set for November 8).
Two tracks released late last year – "Good Day Today" and "I Know" – already have American and British critics buzzing about the album. Los Angeles Times writes: "Frightening effects and mysterious lyrics: this is Lynch's most unexpected venture to date." The BBC declares: "Now David Lynch leaves his stamp on the music world as well…" The Washington Post adds: "Every bit as pleasantly odd as you might imagine from Lynch." New Musical Express calls it: "the sound of a creative genius dipping a toe in a new medium."
Crazy Clown Time will be available for purchase at retail outlets in both physical and digital formats, including a Collector's Edition CD; iTunes exclusive with video; and a double LP set with bonus tracks.
Through the years, Lynch has collaborated frequently with others on various musical projects – composer Angelo Badalamenti (Twin Peaks), Polish pianist Marek Zebrowski (Inland Empire), plus Sparklehorse and Danger Mouse (Dark Night of the Soul). Crazy Clown Time, however, marks the first time Lynch steps into the spotlight alone.
"The love of experimenting with sound and music is what was driving this boat," explained the self-taught 'non-musician'. "All of the songs on the album started as a jam. The jams eventually found a form and lyrics appeared."
Lynch recorded Crazy Clown Time over several months at his own Asymmetrical Studio with engineer Dean Hurley, who contributes guitar and drums to several songs. The recording process, Lynch recalls, was filled with happy creative accidents. "There were so many accidents; this album should be in the hospital."
The result is a collection of dark songs Lynch has described as "modern blues." Filled with foreboding soundscapes, hypnotic rhythms and enigmatic lyrics, Crazy Clown Time will surely resonate with fans of Lynch's films, but should also appeal to listeners who appreciate gloriously daring and quirky pop music.
The tracks released last year hint at the album's range. The driving beat that powers "Good Day Today" also fuels "Stone's Gone Up," "Noah's Arc" and "Strange and Unproductive Thinking." While, the menacing shuffle of "I Know" also sends chills through "So Glad," "Football Game" and "Pinky's Dream", which features Karen O of the Yeah Yeah Yeahs.
Lynch's passion for music has always figured prominently into his filmmaking, starting with his feature debut Eraserhead (1977) – which included "In Heaven," a song he wrote with Peter Ivers – and continuing through to his most recent work, Inland Empire (2006) – which featured several tracks penned by Lynch.
Four years ago, motivated by his growing musical ambitions, Lynch became the eponymous creator of the David Lynch Music Company. Then, in 2010, he transformed his Web site (www.davidlynch.com) into an immersive digital archive the offers material released by David Lynch Music Company since its launch, plus unreleased singles, experiments and instrumentals created by Lynch and collaborators throughout the years.
TRACKLISTING
1. Pinky's Dream
2. Good Day Today
3. So Glad
4. Noah's Ark
5. Football Game
6. I Know
7. Strange and Unproductive Thinking
8. The Night Bell With Lightning
9. Stone's Gone Up
10. Crazy Clown Time
11. These Are My Friends
12. Speed Roadster
13. Movin' On
14. She Rise Up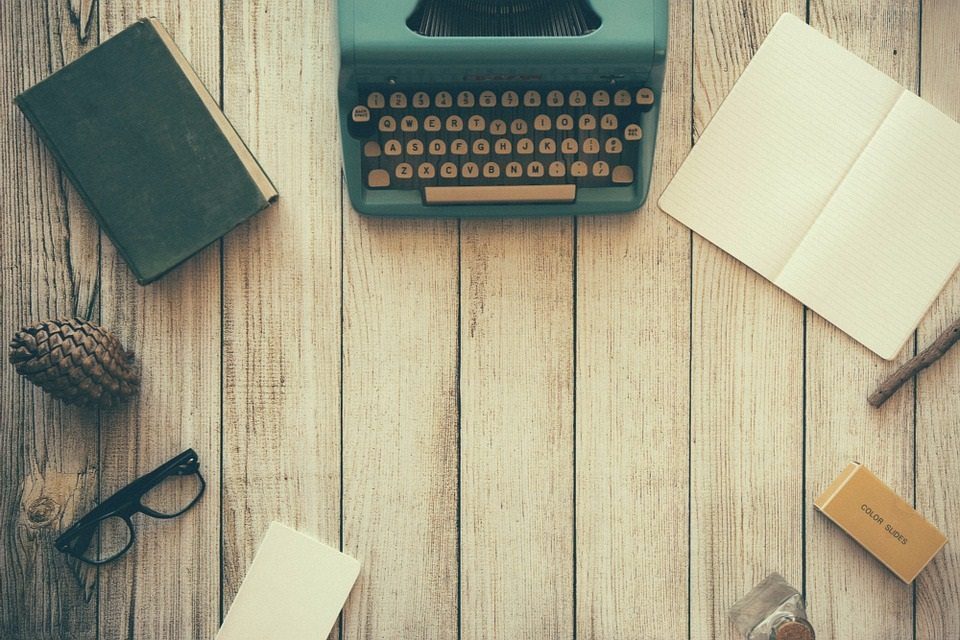 The aim of art is to represent not the outward appearance of things, but their inward significance. – Aristotle