Crime and the City Solution and planning a tour. Oh great spirit this rarest of events has flashed the cloud crossed heavens with elation.
Crime and the city solution NEVER tour… ever. It's almost as though they never did.
Which of course isn't true, they used to tour but not in living memory.
Stay tuned: visit Crime and the City Solution website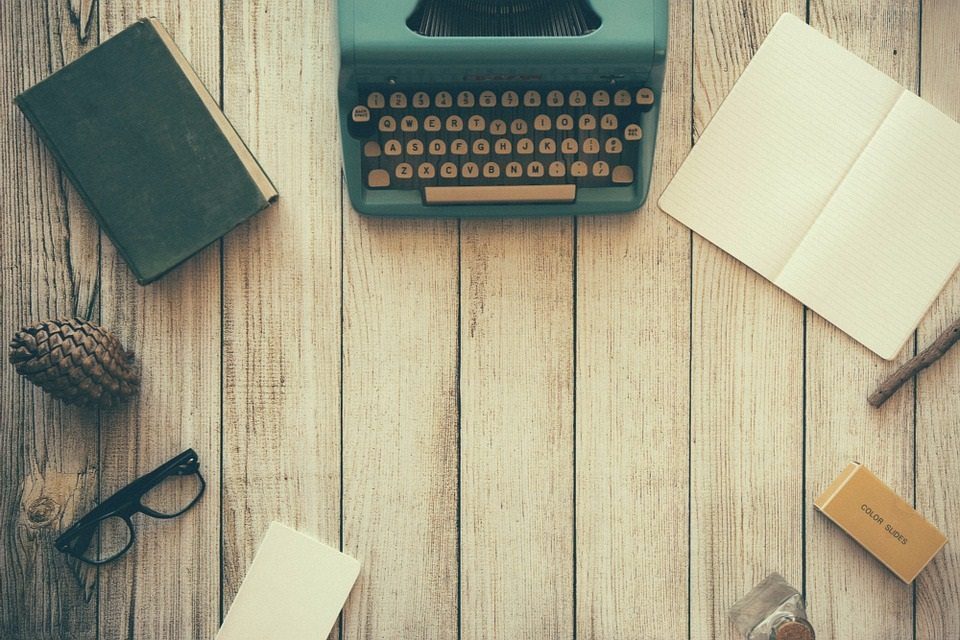 The aim of art is to represent not the outward appearance of things, but their inward significance. – Aristotle