In the hip but friendly atmosphere of Camden's Wheelbarrow, UK singer/songwriter Claire Nicolson emerges with a chunky acoustic guitar strapped to her frame.
She's effortlessly confident and brimming with positive energy. In her skintight trousers, lace-up 'bumper' boots and elegantly coiffured short hair; she comes across like an ultra-cool New York anti-folk troubadour. Yet, there's something quintessentially English about the uplifting and intensely melodic live opener 'Lord Of The Flies' and the slower, soaring, title-track of forthcoming album '52 Card Pickup'.
'You and I' is a highlight of the night and showcases Claire's strong vocals and imposing stage presence. This is not surprising, as for a newcomer, Claire is already something of an industry veteran. Her formative years were spent in classical training at the Royal Academy of Music, she has written and toured with Kula Shaker and Mike Oldfield. And just recently provided backing vocals for Martina Topley Bird's new LP. Yes, Claire has paid her dues and it shows in the big, bold performance of recent single 'You and I', a perfect summer song that hurtles full steam ahead into Zero 7 territory. In fact, it's so clean and fresh it was recently used by laundry powder makers Surf to promote their wares in an advert. I kid you not!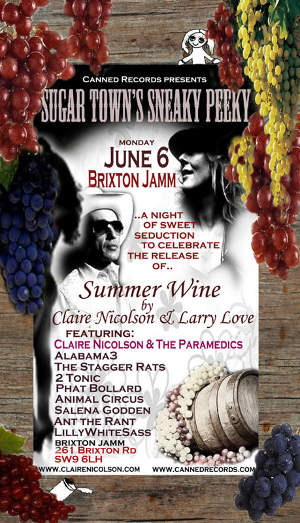 The fashion sense of her backing band is inspired. Resplendent in boiler suits, topped with strange swimming goggle-like headwear; they bring to mind art rock/post punk pranksters, Devo. Seeing Claire fronting such an odd outfit makes perfect sense though, as it seems to sum up the evening. What we have here is Zappa inspired souped-up electro folk. Is this a new genre? Who knows?
Towards the end of the set some well-chosen cover versions stir up the already won over Camden crowd. A meaty rendition of Hot Chip's neo electro pop classic ' Laid Back' works very well live and a folked-up version of Madonna's 'Ray of Light' goes down an absolute storm.
Nicolson is a difficult artist to pigeonhole, but that's not such a bad thing. It makes a change to see a female artist that doesn't tick all the boxes of the current crop of female performers. Neither fey folk nor retro pop and bereft of shouty, overwrought vocal histrionics (sorry Florence & The Machine), Claire Nicolson isn't trying to be anyone else and stands out as someone who could enjoy career longevity.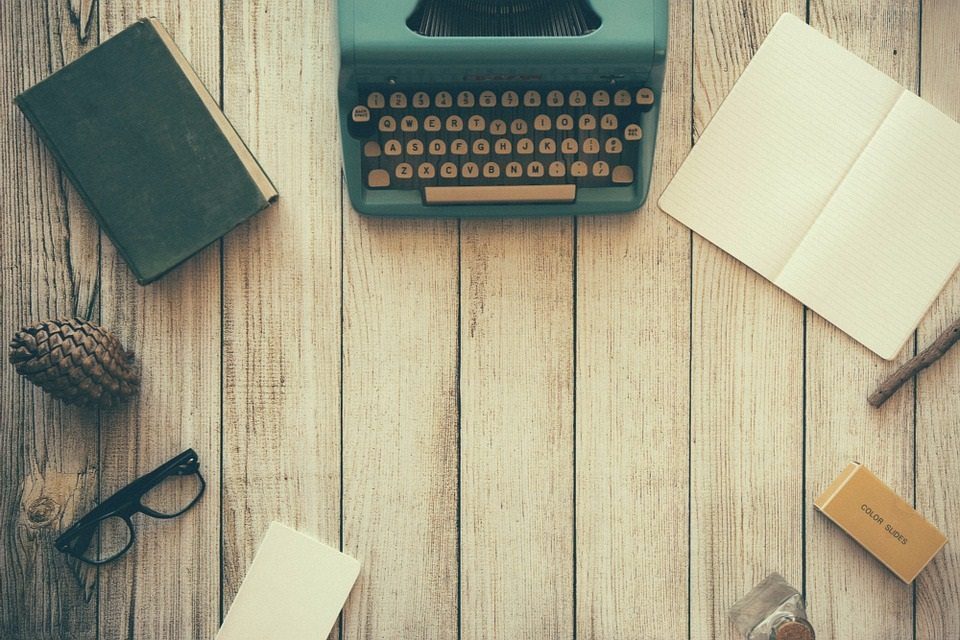 The aim of art is to represent not the outward appearance of things, but their inward significance. – Aristotle