Southern Lord proudly announce the signing of Ontario-based BURNING LOVE, as the label prepare for the release of the unit's anticipated upcoming sophomore full-length in early 2012.
Following their previous full-length, in addition to a multitude of EPs and split releases and more since their 2008 inception, the title of the forthcoming Burning Love album has been confirmed as Rotten Thing To Say, and was recently recorded by Converge guitarist Kurt Ballou at his infamous Salem, Massachusetts-based Godcity Studio. Set to be mastered by Alan Douches at West West Side in the coming weeks as the album art is completed and final release details are confirmed, Rotten Thing To Say will see release in late March or early April of 2012, with final details to be confirmed by the beginning of the year.
To the uninitiated, Burning Love is a group from Toronto with a chip on their shoulder and electric blood in their veins; their output a desperate, venomous and informed rock n' roll fury that sways and swaggers somewhere between hardcore punk and the darker side of blues gone wrong. After the sudden demise of the now legendary Cursed, enigmatic frontman Chris Colohan picked right back up where he the band last left us, but this time collaborating with the members of Our Father, comes back to the table with a band that had a decidedly different musical approach and direction. While Cursed was intent on quickly ripping your face off, Burning Love takes that similar approach to new levels, luring you in with infectious hooks and full throttle blues before going in for the kill. Merging the darkness of Poison Idea, the melodic aspects of Queens of the Stone Age and the inspired high energy of the MC5, the attack of Burning Love begins to come into focus.
BURNING LOVE ARE:

Chris Colohan – vocals

Alex Goodall – bass

Easton Lannaman – drums

Pat Marshall – guitar

Andrus Meret – guitar
Stay tuned for more info on Burning Love to be announce over the coming weeks and all through 2012 as this raging act's new album nears release and the band takes to the road in support of the beast.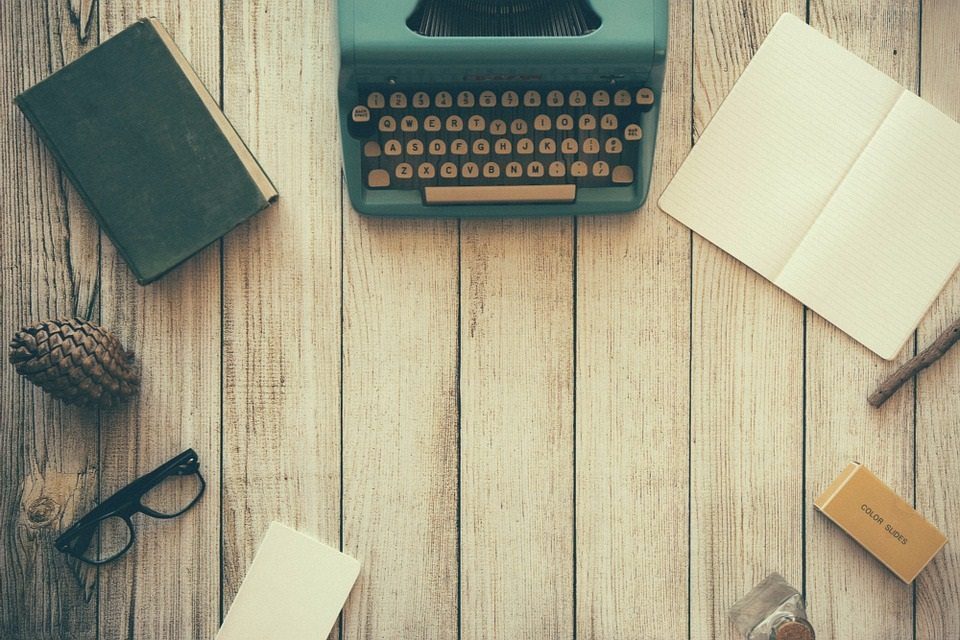 The aim of art is to represent not the outward appearance of things, but their inward significance. – Aristotle