[dropcap style="font-size:100px; color:#992211;"]T[/dropcap]he study of bullshit is now a growing area of scholarly enquiry in politics, management, sociology and philosophy. This event discusses how bullshit has taken over the worlds of business and the political arena.
The spread of management-speak from business and the public sector into politics has been a feature of recent years. This vacuous jargon can be easily laughed off, but is there a real cost to talking rubbish?
André Spicer will present his book on Business Bullshit, and will be joined by Matthew d'Ancona, Tanya Filer and Juliane Reinecke who will argue that politics is equally subject to the descent into bullshit, with potentially disastrous consequences for our democracy. Jonathan Hopkin will chair the discussion.
The event will take place at:
30 January 2018
18:30 – 20:00

Hong Kong Theatre
Clement House
Aldwych
London
WC2B 4JF
United Kingdom
Entry to the event will be on a first come, first served basis with no ticket required. For any queries, please e-mail Gov.Comms@lse.ac.uk or call 0207 955 7553.
Twitter Hashtag for this event: #bspolitics
Original image by Wikimedia Commons and in the public domain.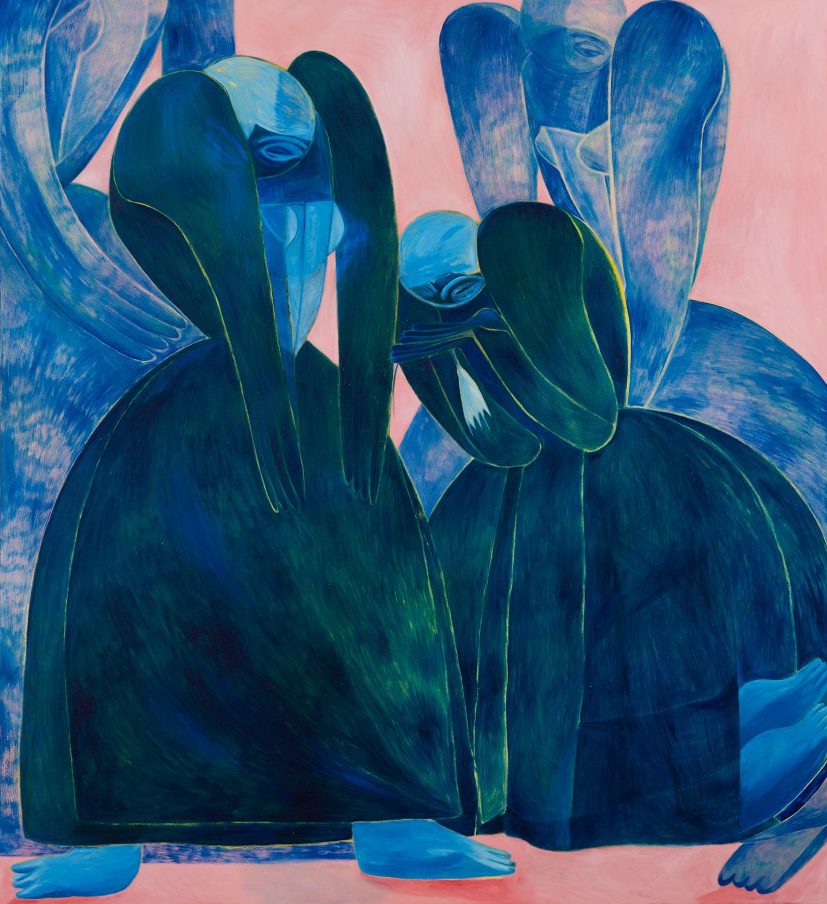 Some of the news that we find inspiring, diverting, wrong or so very right.