[dropcap style="font-size:100px; color:#992211;"]T[/dropcap]rebuchet partner Bloodstock are once again supporting the Teenage Cancer Trust.
The hand that gives the horns is also a helping hand.
There could be spiel here about the perception of heavy metallers and all that guff but the years have repeatedly shown that heavy metal people are usually nice, albeit  drunk and loud, but nice all the same. It's those grime fans that people should be worried about – all that shooting and wot wiv the wearing of the clothes and hanging around in squadrons. 'elf and safety being wot it is chances are you're safer at a metal festival than you are in own home!
So if you haven't already buy a ticket (which buys us a beer), and support people that are supporting niche music and helping some unfortunates in the offing.
---
For the third year running and after a record-breaking 2012, Teenage Cancer Trust is to benefit from the Bloodstock Open Air festival again this summer. The festival is held over the weekend of August 8-11 at Catton Park in Derbyshire and will be raising awareness and funds for the charity.
Fundraising initiatives at last year's festival raised a whopping £4,775 for Teenage Cancer Trust. Money was raised via guest list donations, raffles and a T-Shirt Amnesty and the charity are hoping the 2013 festival will smash the £5,000 target.
This year, the Teenage Cancer Trust T-shirt Amnesty will be back, with old rock and metal T-shirts available in exchange for a donation while festival goers are invited to donate their unwanted T-shirts. There will also be a raffle over the weekend with an exclusive prize for one lucky winner – more details of this will be announced nearer the time. All funds raised from these initiatives will go towards supporting young people with cancer thought the UK.
Bloodstock Open Air is the UK's ultimate metal festival and with this year's headliners already announced its set to be the biggest and best yet. 12,000 people will descend on the Derbyshire countryside for three days of music from the likes of King Diamond, Lamb of God and Slayer.
For more information on Bloodstock Click here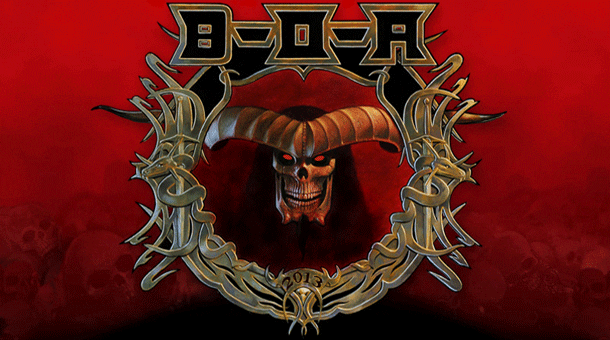 Teenage Cancer Trust's vision is a future where young people's lives don't stop because they have cancer. They make sure they're treated as young people first, cancer patients second and everything they do aims to improve their quality of life and chances of survival.
Around six young people aged between 13 and 24 are diagnosed with cancer every day in the UK. They need expert treatment and support from the moment they hear the word 'cancer'. Teenage Cancer Trust are the only charity dedicated to making this happen; they fund and build specialist units within NHS hospitals bringing young people together to be treated by teenage cancer experts in a place designed just for them. They want every young person with cancer to have access to this specialist support, no matter where they live.
Jen Walker, Music Coordinator for Teenage Cancer Trust said: "We had a brilliant time at Bloodstock last year and appreciate all of the support from both those behind the scenes at the festival and all of those who popped by the stall and supported us! Roll on August – and Lamb of God!"
For more information about Teenage Cancer Trust head over to http://www.teenagecancertrust.org/get-involved/music/festivals/bloodstock-open-air-make-us-their-official-charity/
//Click Here to Get your Bloodstock Ticket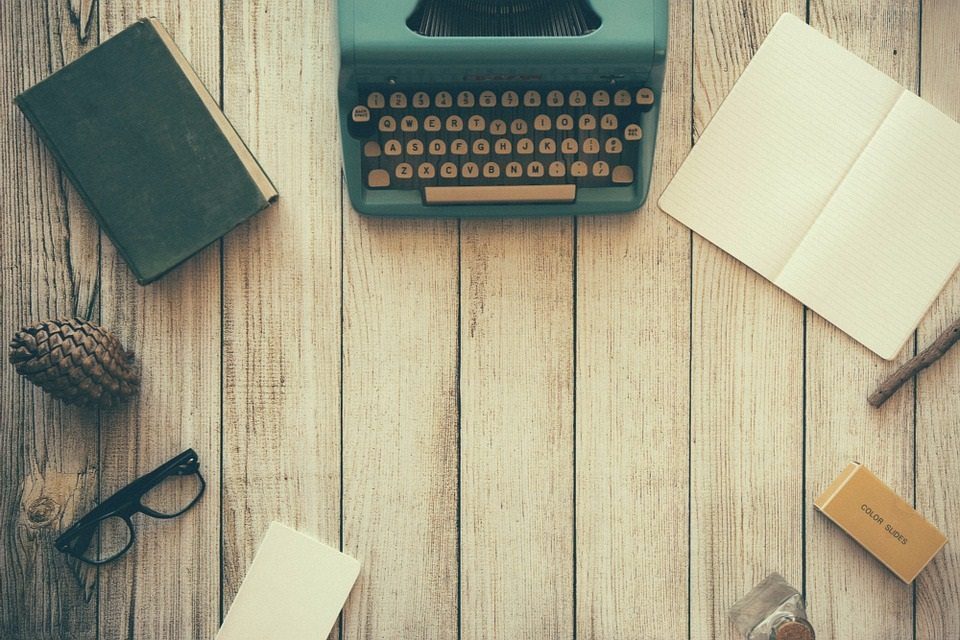 The aim of art is to represent not the outward appearance of things, but their inward significance. – Aristotle