[dropcap style="font-size:100px; color:#992211;"]S[/dropcap]layer, Anthrax, Gojira. Bloodstock Open Air is already bursting with win, but can now add to its ranks another fine name.
Adam D Grant wins Trebuchet's Bloodstock art competition, in which we offered two tickets to that most metal of metal festivals in return for a Bloodstock-inspired artwork.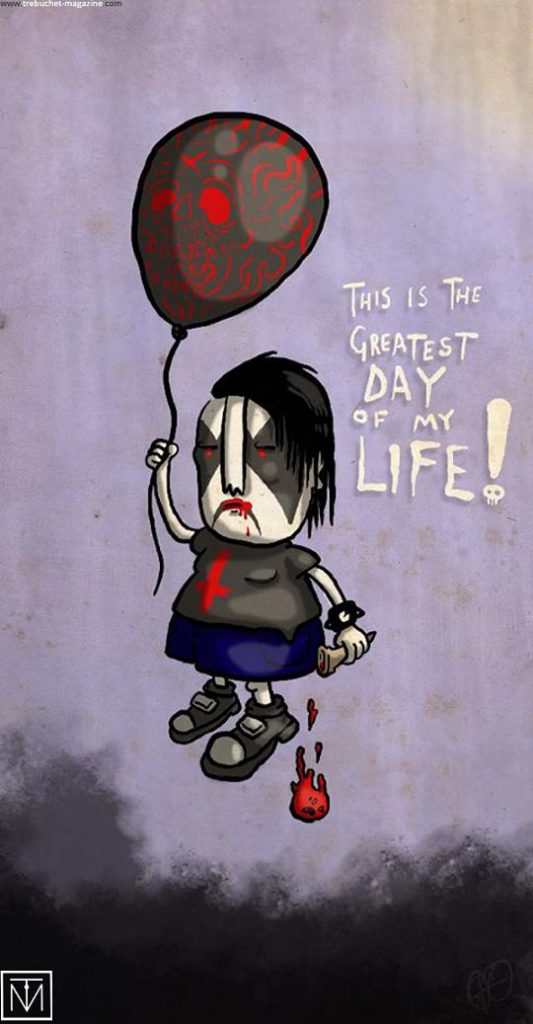 In the end, we just couldn't resist Adam's bittersweet dark Pierrot, resplendent with the tragedy of lost ice-cream and indulgent joy. Cry, laugh, scream? We just don't know. We're lost, confused, torn between a dichotomy of conflicting emotions. Which is pretty apt.
Adam, the winning artist, is less ambivalent:
'I'm going to rock so hard that weekend, the pope will make an emergency visit to exorcise the whole event! Bring on Bloodstock!'
Bloodstock Festival runs from August 8th – 11th at Walton on Trent, Derbyshire. See the Bloodstock webpage for details.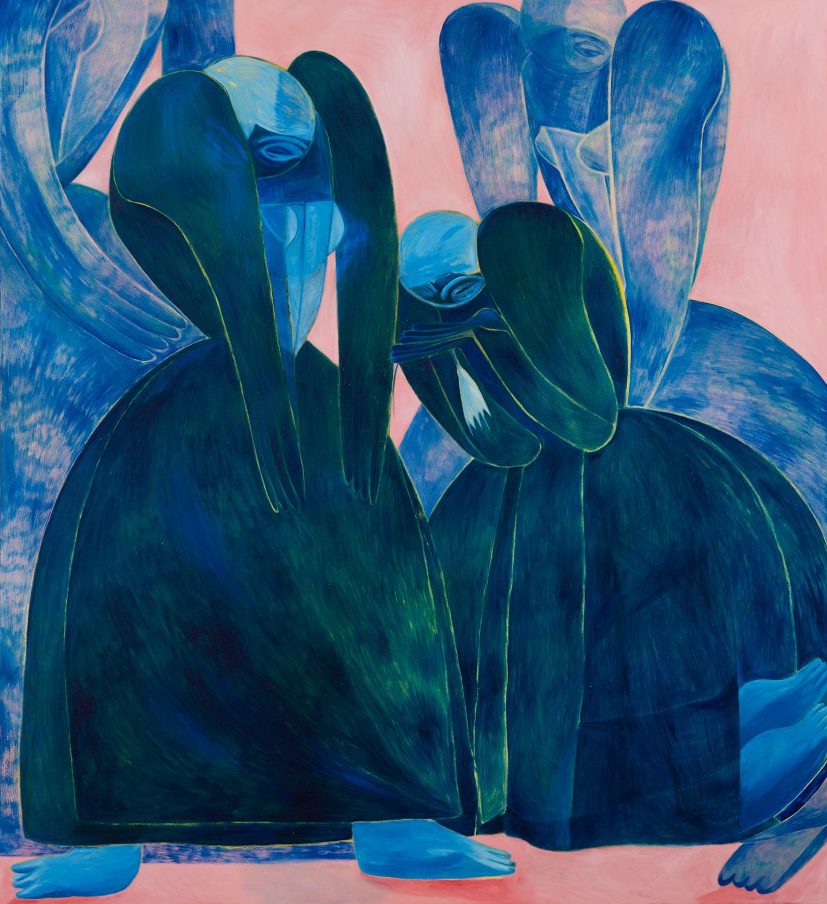 Some of the news that we find inspiring, diverting, wrong or so very right.