Happy Easter People – the new Black Dice Album 'Mr Impossible' is being streamed here on Trebuchet.
Which all in all is quite nice. I'd write more but there is way too much sugar coursing through my veins.
Enjoy.
---
Watch the new Black Dice directed video for "Pigs" and download the mp3 now.
Ribbon Music is pleased to announce the new full-length album from Black Dice, Mr. Impossible, to be released on April 9 worldwide (ex-US, where it will be released on April 10). Mr. Impossible will be released on LP (RBN010LP), CD (RBN010CD) and digitally (RBN010D).
For over fifteen years, the highly influential Black Dice have continuously reinvented and mutated punk music into new sonic stews. The New York based trio of Eric Copeland, Bjorn Copeland, and Aaron Warren have released scores of albums, EPs, and singles on iconic labels (Gravity, 31g,Troubleman, DFA, Paw Tracks), that document their musical travels, from raw brutal thrash to inside-out pop anthems from way out.
A decade and half of evolution has seen the amplification get larger, and the instruments more enigmatic. Drums and bass guitars have been replaced with mixer feedback, processed vocals, and alien sounds that seek to seduce and repulse impressionable ears. Using videos, live projections, and printed ephemera, the band has developed an over the top psychoactive audio-visual aesthetic that twists the useless pop sights and sounds we are bombarded with into infectious new strains of music and imagery that ooze a rock and roll spirit.
2012's Mr. Impossible, is the band's sixth full length, and their first release on Ribbon Music – and in turn, Ribbon Music's first release outside of America, where it has to date released fine albums by John Maus and Laura Marling. The album is the soundtrack to a substance-fueled teen basement show on Mars. It explores the uncommon ground between The Seeds punk primitivism, extra-terrestrial throbbing of Funkadelic, and discordant rebelliousness of Royal Trux. The record is informed by countless live performances the group has done worldwide, over its long lifetime. Band highlights from past eras were re-germinated, and grew into a new mutation called Mr. Impossible.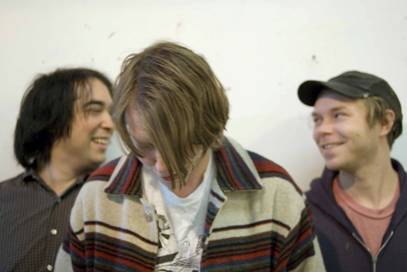 Consistent to every era and all of Black Dice's material is an irreverent, aggressive, hand-made aesthetic that simultaneously revels in and reconfigures the whole of popular culture.
A special version of Mr. Impossible has been hand-numbered and individually screenprinted personally by the band, this edition is limited to 350 copies and available for pre-order now: http://www.ribbonmusic.com/mrimpossible/
Mr. Impossible Track List:
01. Pinball Wizard
02. Rodriguez
03. The Jacker
04. Pigs
05. Spy Vs. Spy
06. Out Body Drifter
07. Shithouse Drifter
08. Carnitas
09. Brunswick Sludge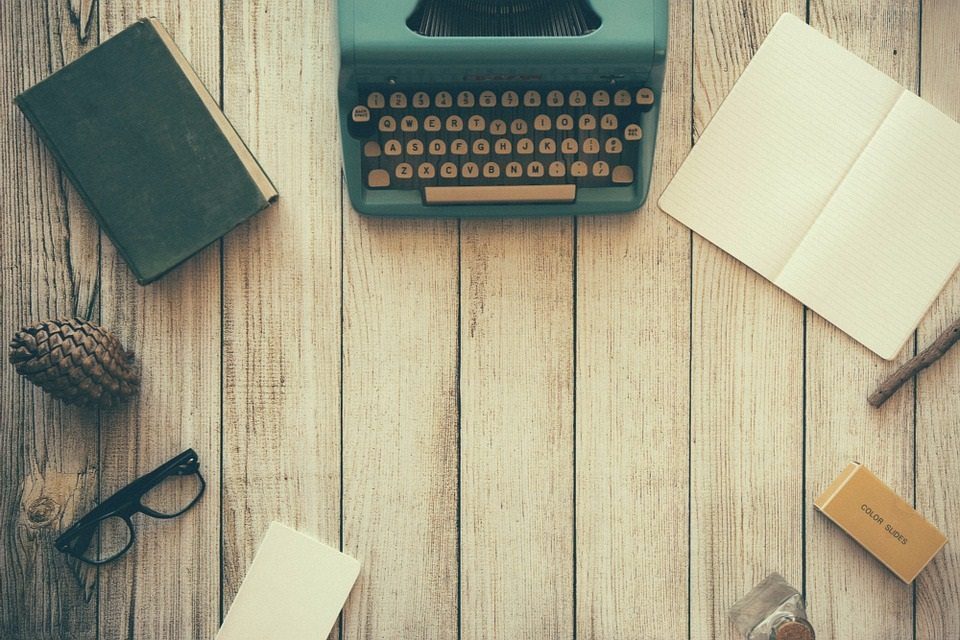 The aim of art is to represent not the outward appearance of things, but their inward significance. – Aristotle