[dropcap style="font-size:100px; color:#992211;"]T[/dropcap]he Royal Academy of Arts announced a ground-breaking exhibition starting in January 2019. In a first for the Royal Academy, video artist Bill Viola will be combining 12 of his works with 15 pieces by Michelangelo. The pieces to be on display by both artists will showcase their similarities, including the astounding combination of raw emotional power with supreme beauty.
The curators and Bill Viola have selected some of Michelangelo's most expressive works, focusing on his exquisite drawings. One of the drawings that will be on show is Crucifixion, which was last seen at Windsor in 2006.
The only sculptural piece to be shown at the Royal Academy is the Taddei Tondo. It was commissioned by Taddeo Taddei, a cloth merchant, to hang in his home. The nickname combines the word Tondo, a Renaissance term for a circular work of art, with the name of the commissioner, the Taddei Tondo. The Taddeo Tondo is a round marble sculpture and the only known piece by Michelangelo in a U.K. collection.
It is thought to be an unfinished piece created when Michelangelo was first in Florence at the beginning of the 16th century. The ruler of Florence at the time was Lorenzo de' Medici, a keen patron of scholars, artists and poets. He sponsored many now-famous artists, including Michelangelo and Botticelli as well as had a keen interest and was skilled in playing card games. Lorenzo de' Medici's life coincided with the mature phase of Italian Renaissance, and he passed away at the end of the Golden Age of Florence.
Bill Viola
Bill Viola is one of the internationally leading artists today and acknowledged as a pioneer in his specialty area of video art. His video installations are displayed in major museums the world over, and typical subjects include human experiences like birth and death. His inspiration comes from both eastern and western art as well as from Christian mysticism and Zen Buddhism.
Arguably, Viola's most successful exhibition was at London's National Gallery in 2003, The Passions. The work included a mixture of sacred and historic art installations and was seen as his entry ticket to works being displayed at St. Paul's Cathedral in 2016. At St. Paul's visitors can see Mary and Martyrs. The two works are cleverly created to resonate with the multinational, multidenominational audience visiting St. Paul's every year, all in line with the aims of the cathedral to inspire millions of visitors of all faiths and those of none.
At the Royal Academy, Viola will include his amazing Tristan's Ascension (The Sound of a Mountain Under a Waterfall), a five-meter-high projection depicting the ascent of the soul after death.
Opening Dates
The combined Bill Viola and Michelangelo exhibition will run at the Royal Academy of Arts from January 26 to March 31, 2019. It'll be an exciting opportunity to see two masters, at different times, but with many commonalities, united in one exhibition, building on and strengthening each other's pieces of work.
Photo by Unknown, Public Domain
Caption: The famous Taddei Tondo.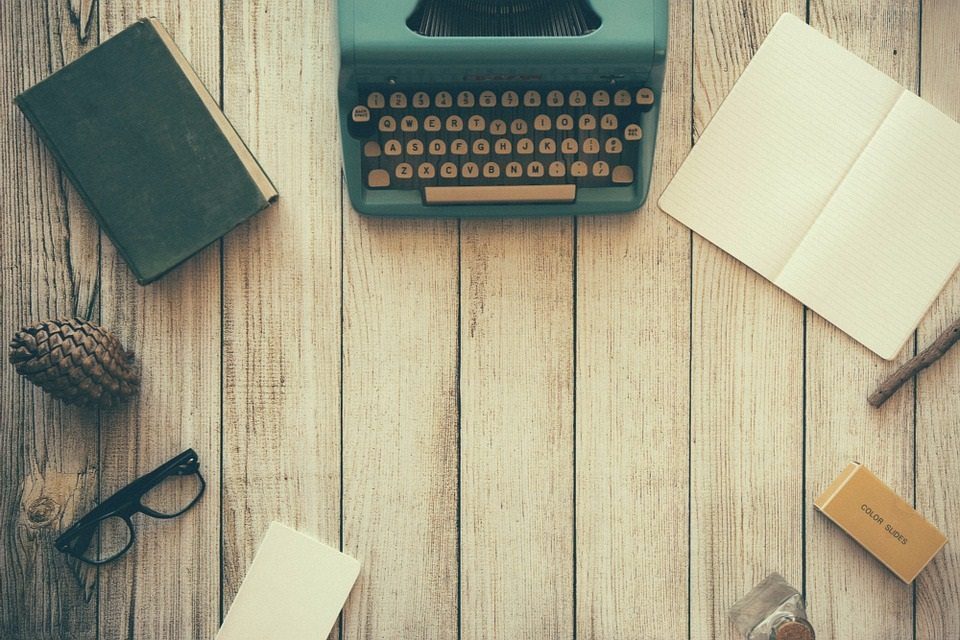 The aim of art is to represent not the outward appearance of things, but their inward significance. – Aristotle