Floppy forelocks, clangy guitars, fey femme vocal.

You've heard it all before, right? We all have. Indiekids risen from some ever-tightening cyclical regurgitation of style and swagger, this time chanelling the morose sneerings of Mancunian neo-fops circa 1992. They're everywhere right now, which is what makes it so simple to ignore them. Until something stands out. Or rather, it's absence.
Where are the drums? Where's the bass? The production? The echoey vocal effects?
Funny how something can be so stark just by not being there.
Big Deal, new single. 'Talk'.
Slightly yucky video.
The band will be playing the NME awards show with Trebuchet darlings S.C.U.M. on February 24th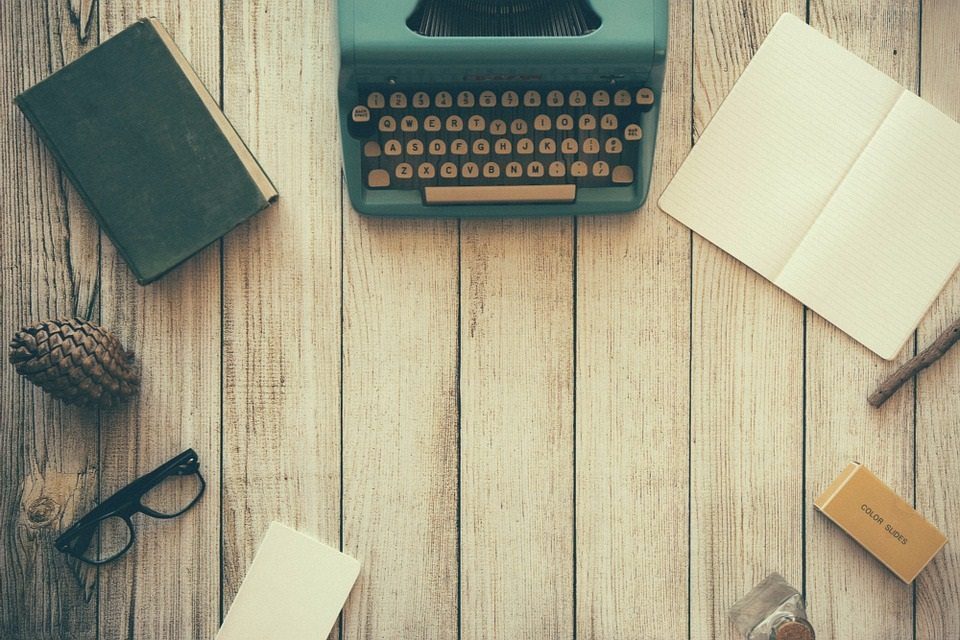 The aim of art is to represent not the outward appearance of things, but their inward significance. – Aristotle