Rebecca Hossack Art Gallery present Land Marks, a major exhibition of new work by the British landscape painter, Barbara Macfarlane.
Including atmospheric plein air depictions of the French and English countryside, together with distinctive map-like representations of London, Paris and other great cities of the world, Macfarlane's paintings approach the challenge of landscape from an aerial perspective, blending abstraction with the emotive use of colour. The result captures the essence and the drama of the land, highlighting the contrasting elements of earth, sky and water, and how they take the light and meet and merge.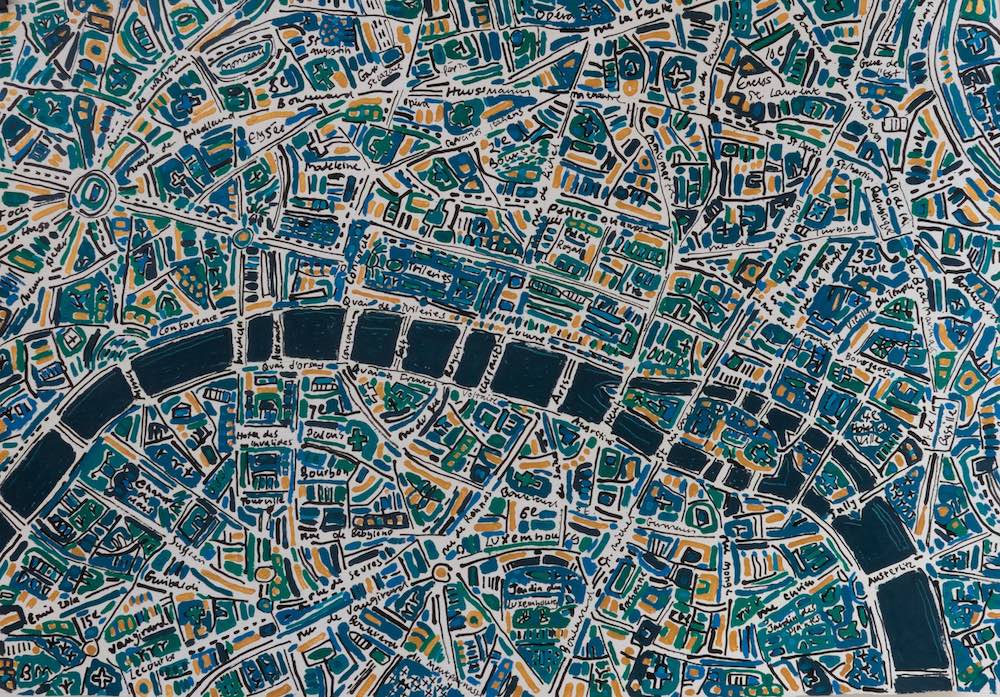 Uniting the twin strands of Macfarlane's practice is a commitment to succinct and uninhibited mark-making, which imbues all her works with a compelling energy and unique voice. 
Says the artist: "My method of working has grown from the technique I first evolved painting in watercolour out in the countryside. I still draw with ink using a stick whether I am painting a landscape or a map. The same calligraphic marks are used to respond to a wild uninhabited place or to the manmade environments represented by the urban maps. I use oil paint in a similar way to watercolour. The marks are fast and immediate. The empty spaces are important; they make air and space allowing the marks to breathe." 
Over the course of the last 20 years Macfarlane has achieved an international reputation, exhibiting widely in Europe, North America, and Asia. She has shown regularly at the Royal Academy in London, and recently collaborated with the award-winning American designer, Billy Reid, holding an acclaimed exhibition in his New York flagship store. 
Land Marks runs at Rebecca Hossack Art Gallery from 6 March – 17 April.
Featured image: Barbara Macfarlane, London by night… coming in to land, 2020. Image courtesy of Rebecca Hossack Art Gallery.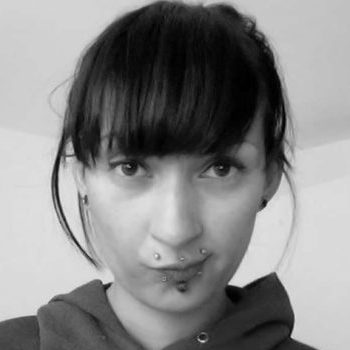 Naila Scargill is the publisher and editor of horror journal Exquisite Terror. Holding a broad editorial background, she has worked with an eclectic variety of content, ranging from film and the counterculture, to political news and finance.