[dropcap style="font-size:100px; color:#992211;"]G[/dropcap]allery openings, like film premieres, are something of an enigma.
There is a sense of elitism in being invited, a chance to be in with the in-crowd, but you won't be air kissing the stars unless you are part of the glitterati's inner circle.
Thankfully, the launch of Kevin Cummins' Assassinated Beauty exhibition at Proud Camden was a much more down-to-earth affair, befitting of its rock 'n' roll roots.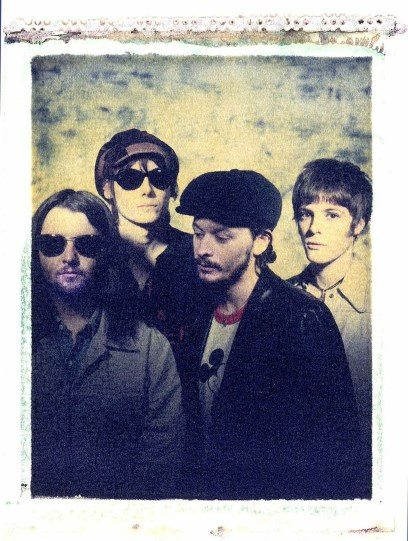 © Kevin Cummins
The exhibition is a retrospective of photos of Manic Street Preachers taken from Cummins' first NME shoot with the band in 1992 up to the release of Holy Bible in 1994, which, coincidentally, is being re-released in a limited edition 20th anniversary box set , as well as a national tour in December where the album will be played in full for the first time.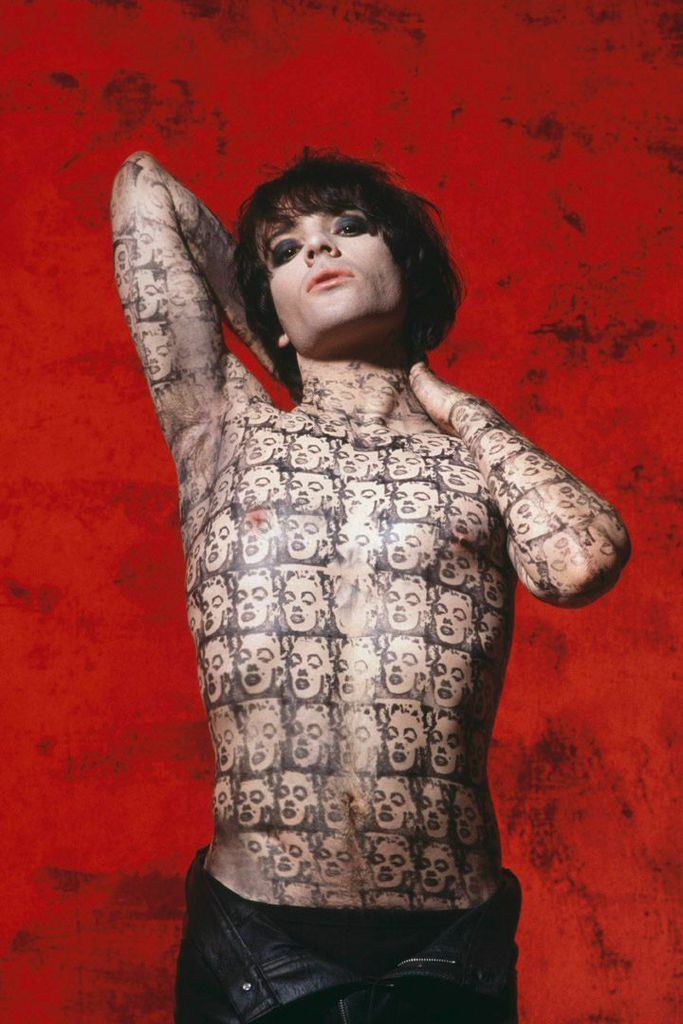 © Kevin Cummins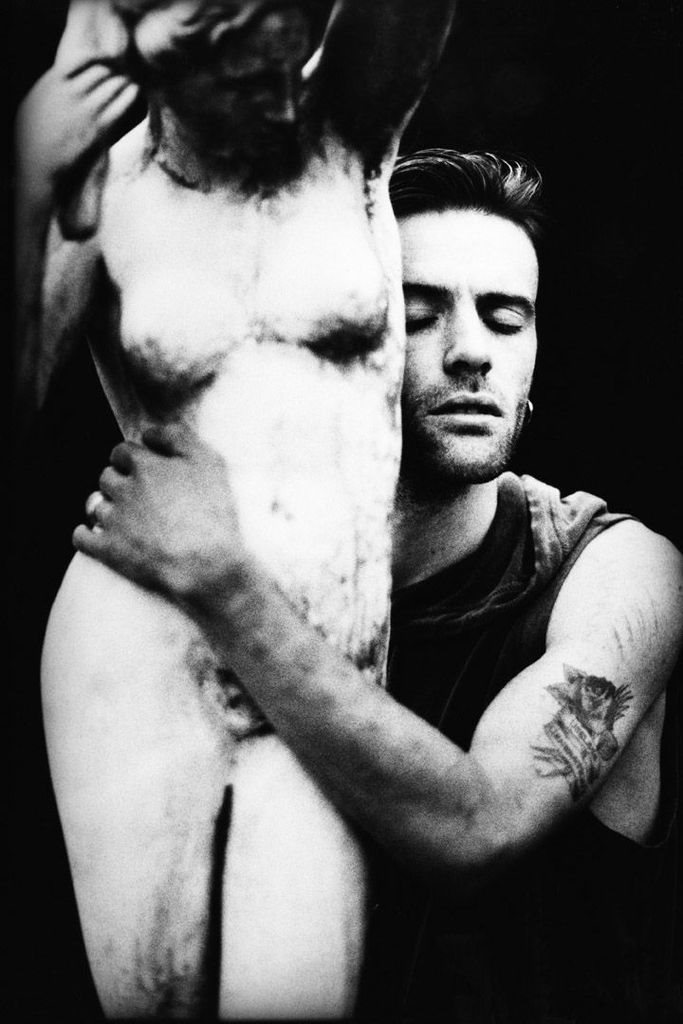 © Kevin Cummins
The initial launch party featured a soundtrack from Phil Smith, Oasis's official tour DJ. This was followed by live sets from Canadian Tess Parks, sounding like a very mellow Patti Smith, and the melodic psychedelic sound of Canterbury band Syd Arthur.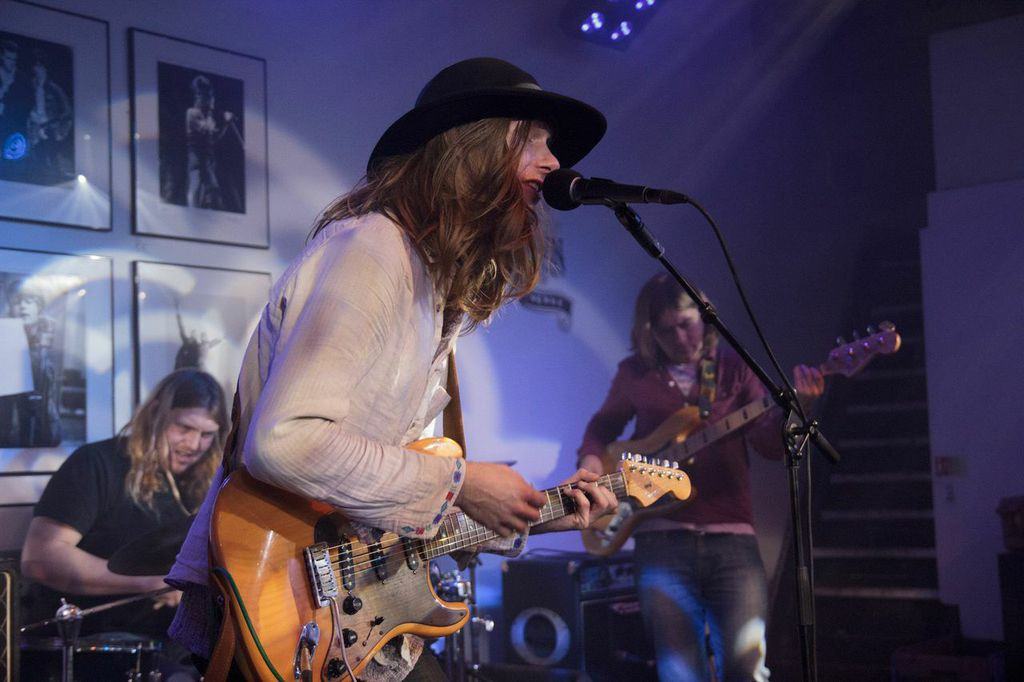 Syd Arthur by Chris Patmore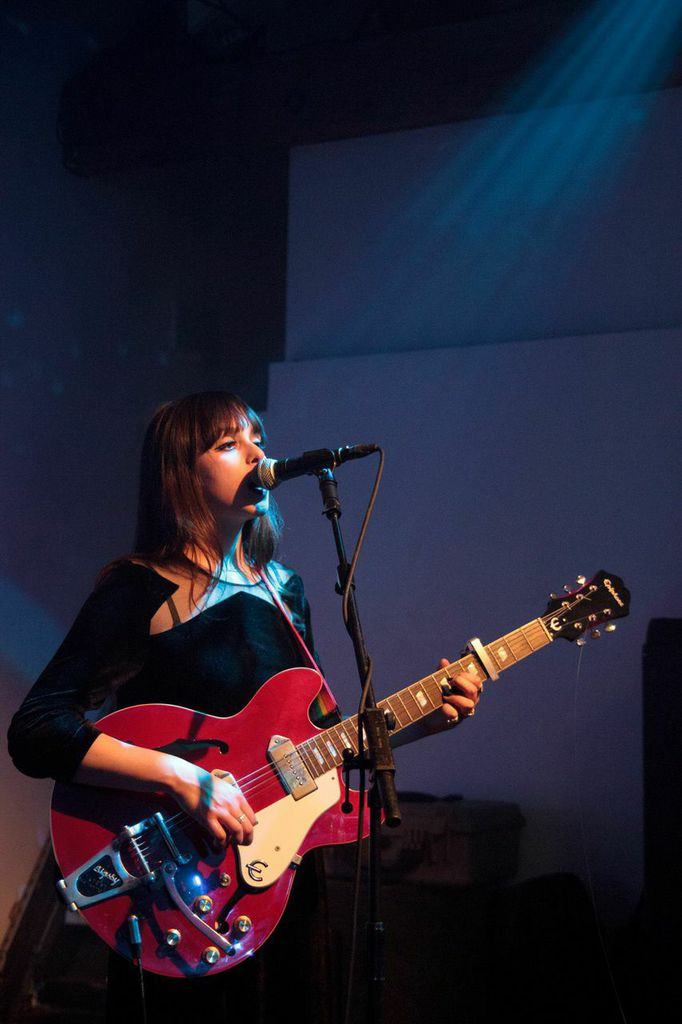 Tess Parks by Chris Patmore
Assassinated Beauty by Kevin Cummins is showing at Proud Camden, 7 November 2014 – 11 January 2015
www.proud.co.uk
A book of the same name, published by Faber Social, is available in hardback and limited editions.

Chris Patmore is a photographer-designer-writer in order of creative satisfaction, or a designer-writer-photographer in order of current earnings. After becoming totally disillusioned with the world of film journalism he has returned to his first loves: music and photography. Sirius Flatz, manager of Molotov Jukebox, says, "Chris has what one could call a musical eye, capturing bands in their perfect moments."