[dropcap style="font-size:100px;color:#992211;"]T[/dropcap]
he artist Martin Roth died on 16 June, aged 41. Roth was born in Graz, Austria and was based in New York, where he graduated with an MFA in Combined Media from Hunter College in 2011. He was married to Josephine Nash, the director of Mitchell-Innes & Nash.
Roth's last solo exhibition was held in New York's since closed gallery Yours, Mine and Ours in 2018 and was centred on a desert plant stolen from the garden of Stephen Paddock, the man behind the mass shooting at the Route 91 Harvest Festival in Las Vegas. The artist hoped the poignant installation would "act as a symbol of hope or healing", he said in an interview.
He was known to work with living organisms, and currently has a piece involving live worms that is on view at the group exhibition Flat Out: Drawings, 2000-2019 at Mana Contemporary in Jersey City, New Jersey. On 14 June, the artist launched a since cancelled Kickstarter campaign to create an installation honouring the landscape designer Andrew Jackson Downing.
The artist's relatives, in an obituary submitted to the New York Times, wrote: "Martin was an extraordinary artist who connected his abiding passion in the mysteries of the natural world with pressing political concerns. His work centred on how a fascination with plants and animals could extend to the care and empathy for a complex world." A memorial will be held at Frank E. Campbell Funeral Home at 1076 Madison Avenue on 22 June.
Source: The Art Newspaper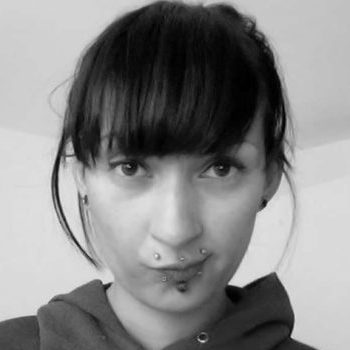 Naila Scargill is the publisher and editor of horror journal Exquisite Terror. Holding a broad editorial background, she has worked with an eclectic variety of content, ranging from film and the counterculture, to political news and finance.