[dropcap style="font-size:100px;color:#992211;"]T[/dropcap]
oday sees the launch of a unique sculpture project from Art UK, the conclusion of which will see the UK become the first country in the world to create a free-to-access online photographic showcase of its publicly owned sculptures. The first thousand sculptures are now available online, free of charge, with an estimated 150,000 more to follow by the end of 2020.
These first images, and their associated digital records, form part of the largest sculpture cataloguing project ever undertaken in the UK. Currently, only an estimated 1% of public collections have their full sculpture collection online, while many public monuments are not fully recorded and are at risk. The new records will join the 200,000 oil paintings already digitised by Art UK, and a growing number of works on paper. 
The UK's national collection of sculpture is drawn from across the globe, comprising works from almost every country and era over the last thousand years. They represent a wide range of diverse cultures, from fifteenth-century Nigeria and Buddhist sculpture from south-east Asia to Italian Neoclassicism and twentieth-century America. The collection reflects a strong global influence compared to the oil paintings in the national collection, which are primarily part of a European tradition.
Andrew Ellis, Art UK director, said: "Art UK is all about democratising access to the art owned by the British public. This project will enable a global online audience to learn about the UK's extraordinary collection of sculpture held both inside institutions and in our streets and squares. What is immediately obvious from the sculptures now appearing online is the incredibly rich variety of artworks owned by the nation."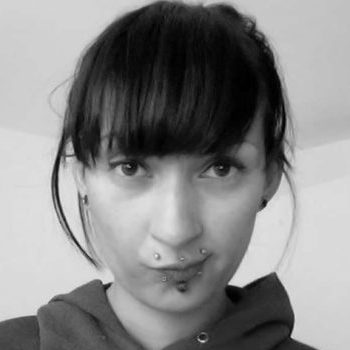 Naila Scargill is the publisher and editor of horror journal Exquisite Terror. Holding a broad editorial background, she has worked with an eclectic variety of content, ranging from film and the counterculture, to political news and finance.