When Anna Calvi sings 'Desire' I feel it.
Deep down within in the most dramatic histrionic part of my heart there is a swelling. The waves of reverb and brash surf guitar match the oceanic vibe of an album, which drenched with operatic lustre and vibrating timbres conjure both Yma Sumac's Exotica and Chris Issac's 50s pop-classicism. This album sounds like velvet and illicit second hand lipstick, chrome fenders and paper flowers, and the pages of Leviticus in motel Bibles.
Calvi's soaring vocals ring over the tight arrangements of lush harmonium, a trap set and rising flourishes of orchestration. The song themselves are strongly noir and have the atmospheric feel of Ry Cooder's sparse playing on the Paris Texas soundtrack. Calvi's deft guitar playing is a reminder of the virtuoso's style, if simplified and thereby more powerful. There are inevitable comparisons to early PJ Harvey in this eponymous debut however exuding a mannish swagger, playing guitar from the gut and gushing emotively on the mic is never going to alienate an audience.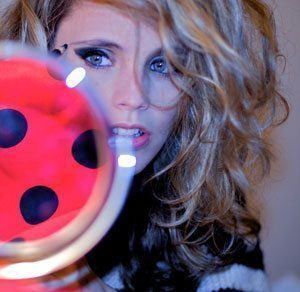 Topically the songs fall into two distinct rooms: spare and lonely reveries on love, and flagrant entreaties to forget the driver and give yourself to the night's expectation. Bodice ripping stuff to be sure, but powerfully performed and undeniably arousing. There's a timeless romanticism here that is as intoxicating as it is addictive.
Listening to the first track on Anna Calvi's debut album is like walking dramatically into a scene from 'The Barefoot Contessa'. Most of the songs resonate with this Italian folk inspired magnetism. However, very few artists could combine this with post-punk melancholia and not sound hackneyed. Instead she develops a unique and powerful Latin blues sound intoned with rock cabaret. Her self-titled band consists of maestro multi-instrumentalist Mally Harpez and experimental drummer Daniel Maiden-Wood. Together they form an intimate and intimidating band set up.
Being signed so early on in her career to Domino Records is indicative of the huge support that has developed around Calvi. Brian Eno has been named her unofficial mentor and consistently praises her to the press. What's more famous artists are bending over backwards to have her play on their albums, as she did with Johnny Flynn's album 'Been Listening', as well as supporting him on tour in October 2009. 2010 is where the band really stepped up a notch, supporting Interpol and at Nick Cave's personal request she supported Grinderman across Europe. The music scene has spoken, judging her more than worthy of the fame and fortune heading her way.
No More Words is the second track and the first for Anna Calvi's smoking vocal to shine through. For this song we've travelled from Italy to a whisky swilling cat house in Louisiana. The desperation in Calvi's voice, depicting a love that has gone beyond words and is now purely physical.
You feel the ache. I told you this album was sexy. Once again the slippery guitar and backing harmonies build to a climax, this time taking it back down again into an unexpectedly sweet choral melody.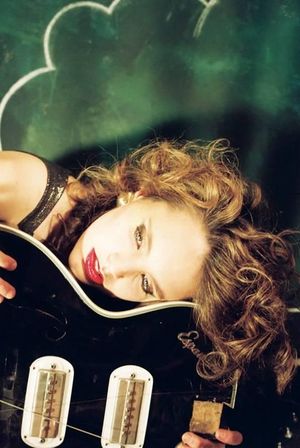 The theme of lust and languid love is strong throughout the album as the third track, Desire illustrates. It is a more powerful song, making desire feel like a jaunty aspect of human nature and not a sinful creature of myth. Which is interesting, as the sexy languidness of the previous numbers are filled with pent up desire. But Desire itself is more matter of fact, a post coital acceptance. Leading into Suzanne and I, the ballad of the record. This is a very dangerous, purposeful and illicit track that conveys other aspects of desire, that of envy and violence. Throughout the album there are lyrics pertaining to being held down, submitting to another's power. Either Anna Calvi has a beast inside her she is trying to tame, or she is trying to bring out the beast in you. I like the idea of the latter, like she's our own dark fairy godmother.
The album was reportedly created in a basement and this imposed isolation made devils spring to the page, showing through in song after song. The signs of cabin fever are clear within Blackout and Morning Light, as the album turns from seduction to desperate, clawing and overwhelming love. The sensually prepossessing record diverts the mind and soul.
With concert tickets already scarce and critical acclaim rising to a clamour it's hard to imagine what the next release will entail, will she be able to sustain the quality of this release? What if she embellishes the sound badly? She hasn't done many interviews what if she's an idiot? What happens when she's no longer the underground's darling? These are academic and pointless questions, poised churlishly. We have been presented with a fantastic album from an artist hungry for success but apparently unwilling to compromise on quality and individuality. Drink it up.
(Out Jan 17th on Domino Records)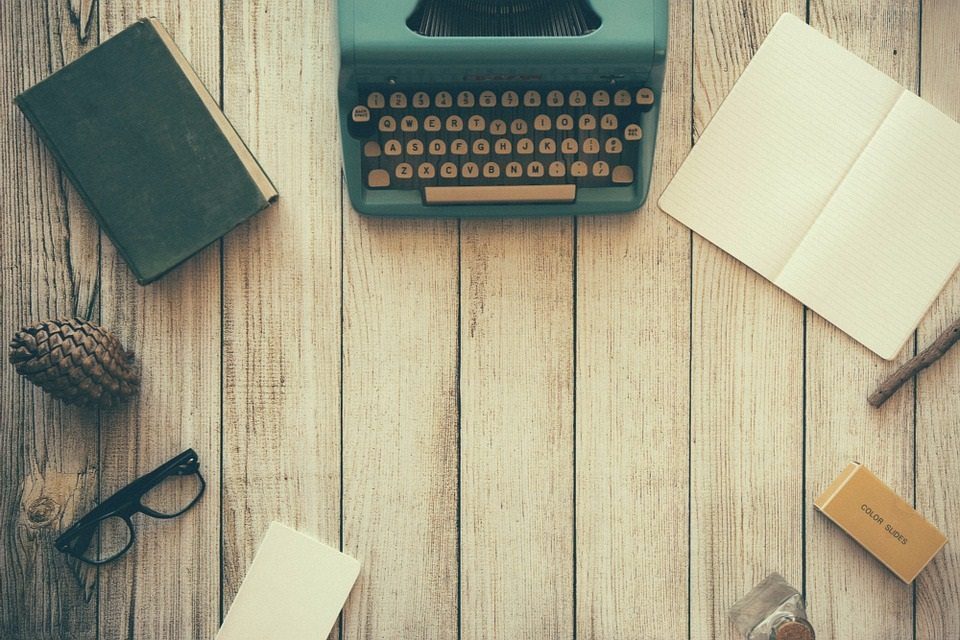 The aim of art is to represent not the outward appearance of things, but their inward significance. – Aristotle