An Ideal Soup: The BAR Gallery – Thursday 12th April – Saturday 5th May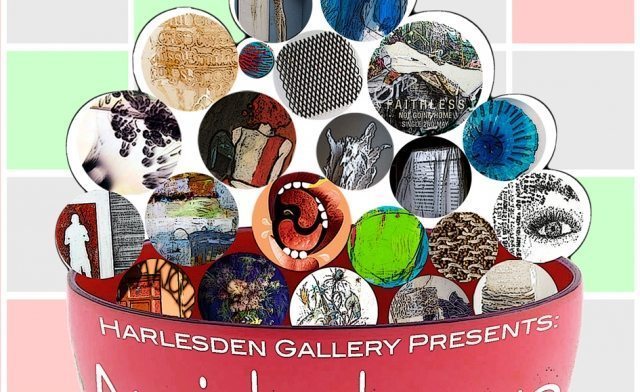 'An Ideal Soup' opens this week, bringing together a collection of work from Harlesden Gallery – a 'nomadic' gallery originally borne out of a reaction to the absence of cultural space in Harlesden, and nowadays representing a talented collective of artists, both from NW10 and elsewhere. The line up includes Carne Griffiths, an illustrator renowned for using ink, tea, and alcohol as media; Nicola Anthony: a sculptor using words and language as both subject and medium; and artist and curator Gabriel Parfitt, who creates his patchwork backgrounds to form a narrative for a dislocated and re-interpreted subject matter.
The 'soup' is an eclectic body of work, an exhibition combining sculpture, painting, photography and mixed media. The exhibition will be one of the last shows at the Willesden Green Centre's BAR gallery before it is redeveloped – so do come along to the private view on Thursday 12th April where the artists welcome you for a celebratory drink.
Proudly showcased alongside the work of these talented London based artists are the works of the Harlesden Gallery Juniors – a budding bunch of artists from the John Keble Primary School in Harlesden, who also recently stole the show at last year's Harlesden High Street exhibition.
Artists: Alex McIintyre, Carne Griffiths, Christine Warrington, Dijana Bekvalac, Gabriel Parfitt, Henryk Terpilowski, Ines Szamrey, Kitty Hillier, Lorenzo Belenguer, Mary Pritchard, Mike Garland (PIKY), Nicola Anthony, Odette Farrell, Oksana Veber, Pete Webster, Richard Tilbury, Will Parker
Dates: Opening & private view Thursday 12th April, exhibition runs 12th April – 5th May 2012
Venue: The BAR Gallery at Willesden Green | Willesden Green Centre | 95 High Road London | NW10 2SF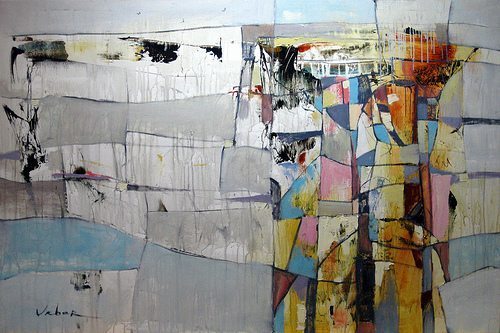 Oksana Veber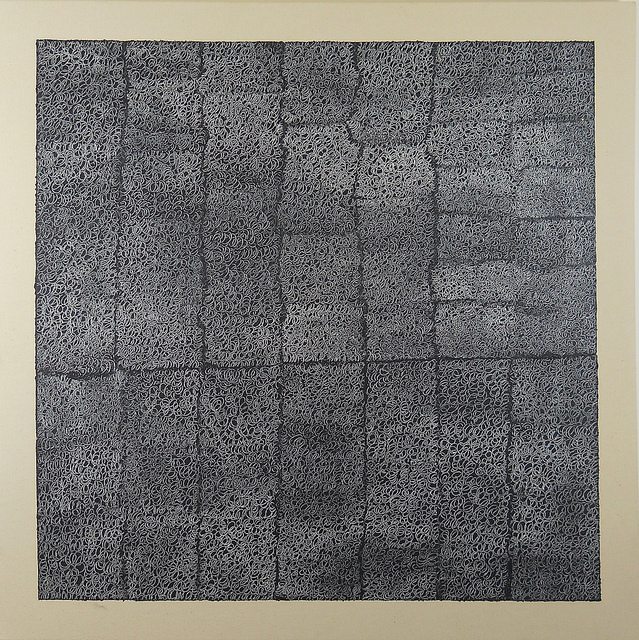 Dijana Bekvalac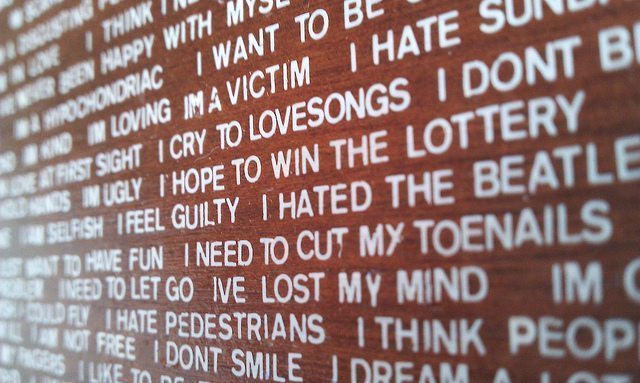 Nicola Anthony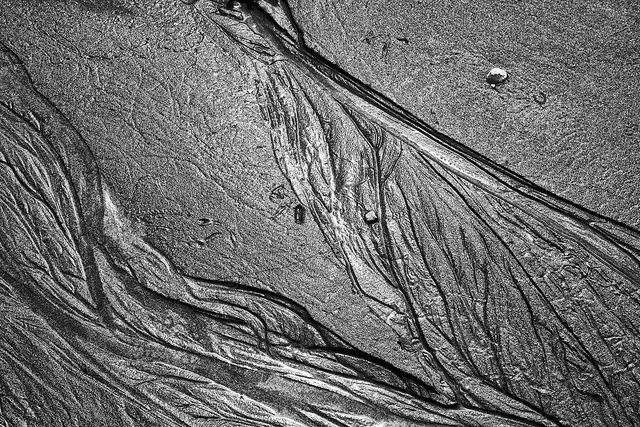 Mary Pritchard
The aim of art is to represent not the outward appearance of things, but their inward significance. – Aristotle