She was only a foresters daughter but she knew a lot about wood.
---
Laura Anness Laura Anness will go on to compete in the finals of Miss Great Britain.
A teacher stripped of a beauty queen title for lying about her age and where she lived has won another competition in a neighbouring county.

Laura Anness won Miss Cornwall 2010 after claiming to be from Saltash and aged 22 – the upper age limit is 24. She was actually 27 and from Devon.
Ms Anness was stripped of the title, but has now won Miss Plymouth City, which has a higher age limit.
She said she lied about her age to "prove a point". Ms Anness will now compete in the finals of Miss Great Britain in November.
Discrepancies about her age came to light when it was discovered she had put her age as 22 on entry forms to enter Miss Cornwall in 2006, 2007, 2008 and 2010.
Ms Anness, who lives in the Stoke area of Plymouth, said: "I wanted to prove a point and to get the organisers to up the age limit because there are so many great women out there who are not eligible to enter the competition because they are older than 24.
I had my eye on both contests and was really pleased when I was crowned Miss Plymouth City – competitions like these aren't just about looks, they are also about people's personalities and are an opportunity for women to showcase what they have achieved.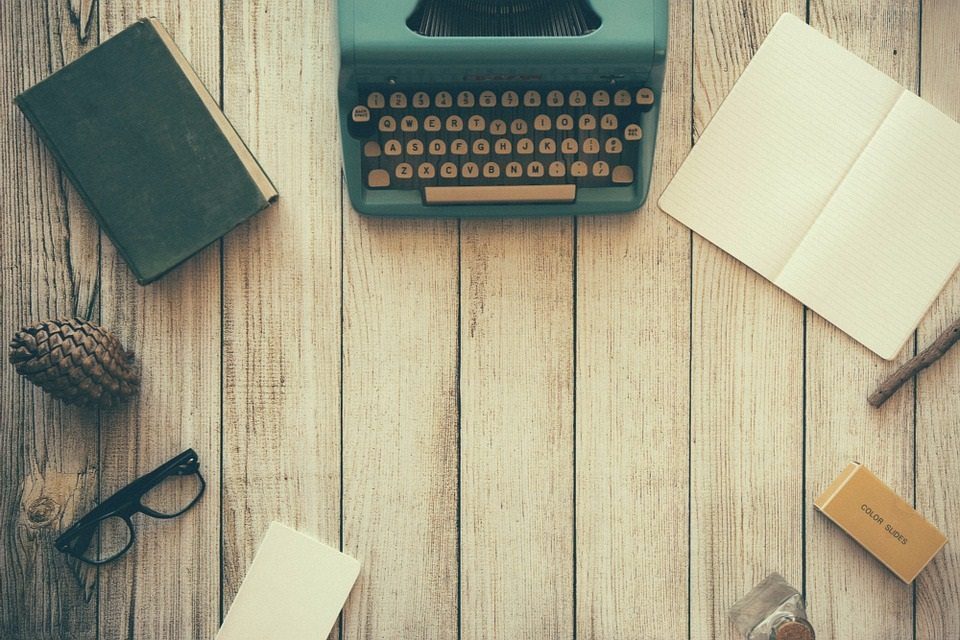 The aim of art is to represent not the outward appearance of things, but their inward significance. – Aristotle